FrontFoot Media Initiative aims to re-invigorate media practice in and about Africa,
using Nigeria as base; and to promote reporting in a context that gives it meaning and
involves people in finding solutions to common problems.
In building the professional capacity of our journalists, emphasis will be on issues and causes that directly
affect the lives of the people, especially security of life and property, food security,
health, climate change, and education.

Key initiatives of this engagement:
Promotion of a Digital Publication
Engaging with Critical Sectors
Audit Reporting Workshop - July 5th - 6th, 2023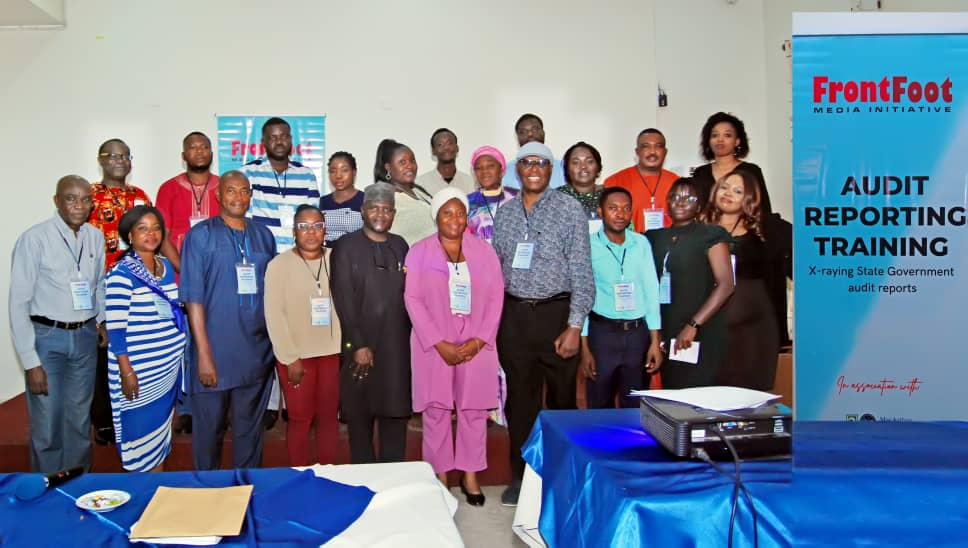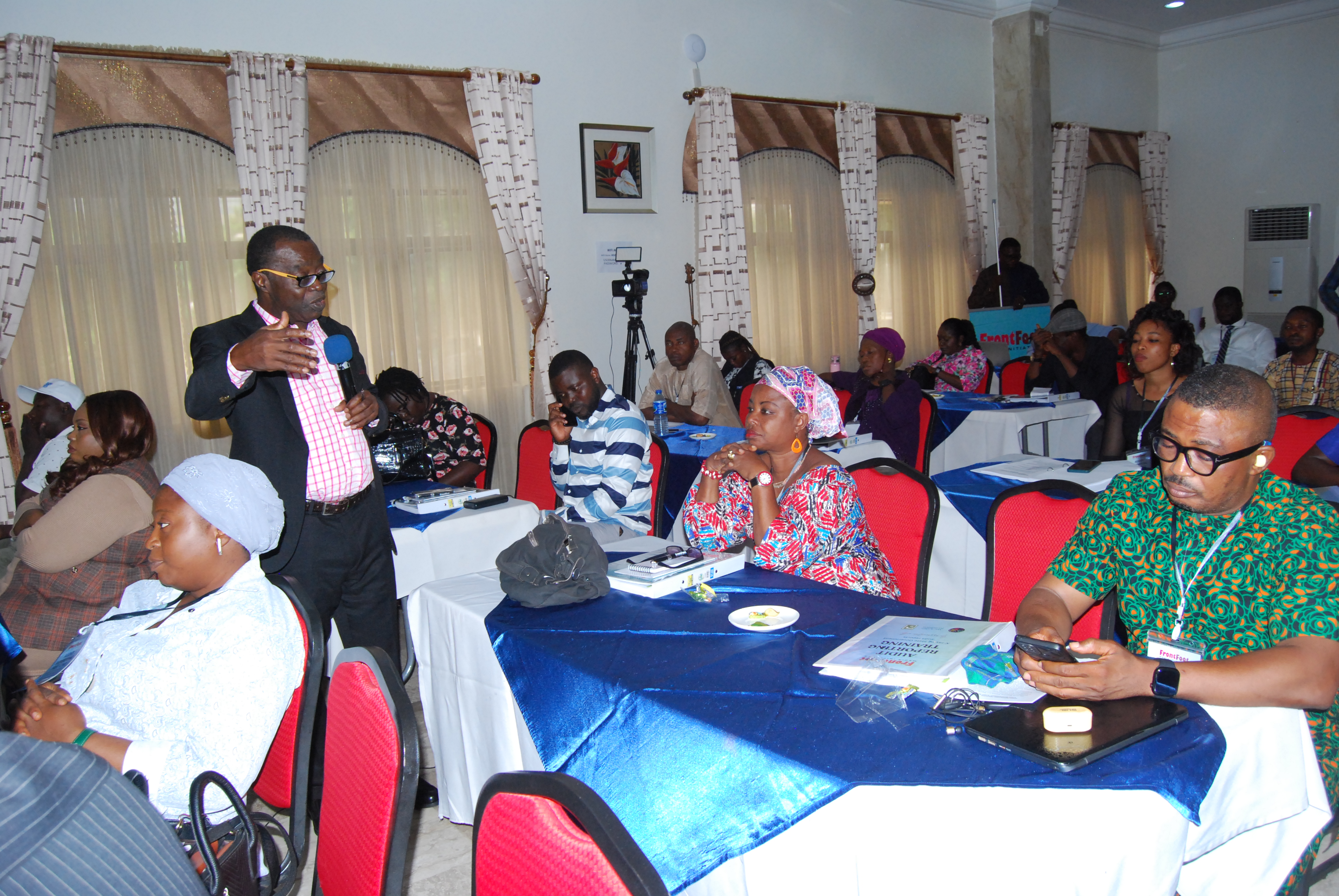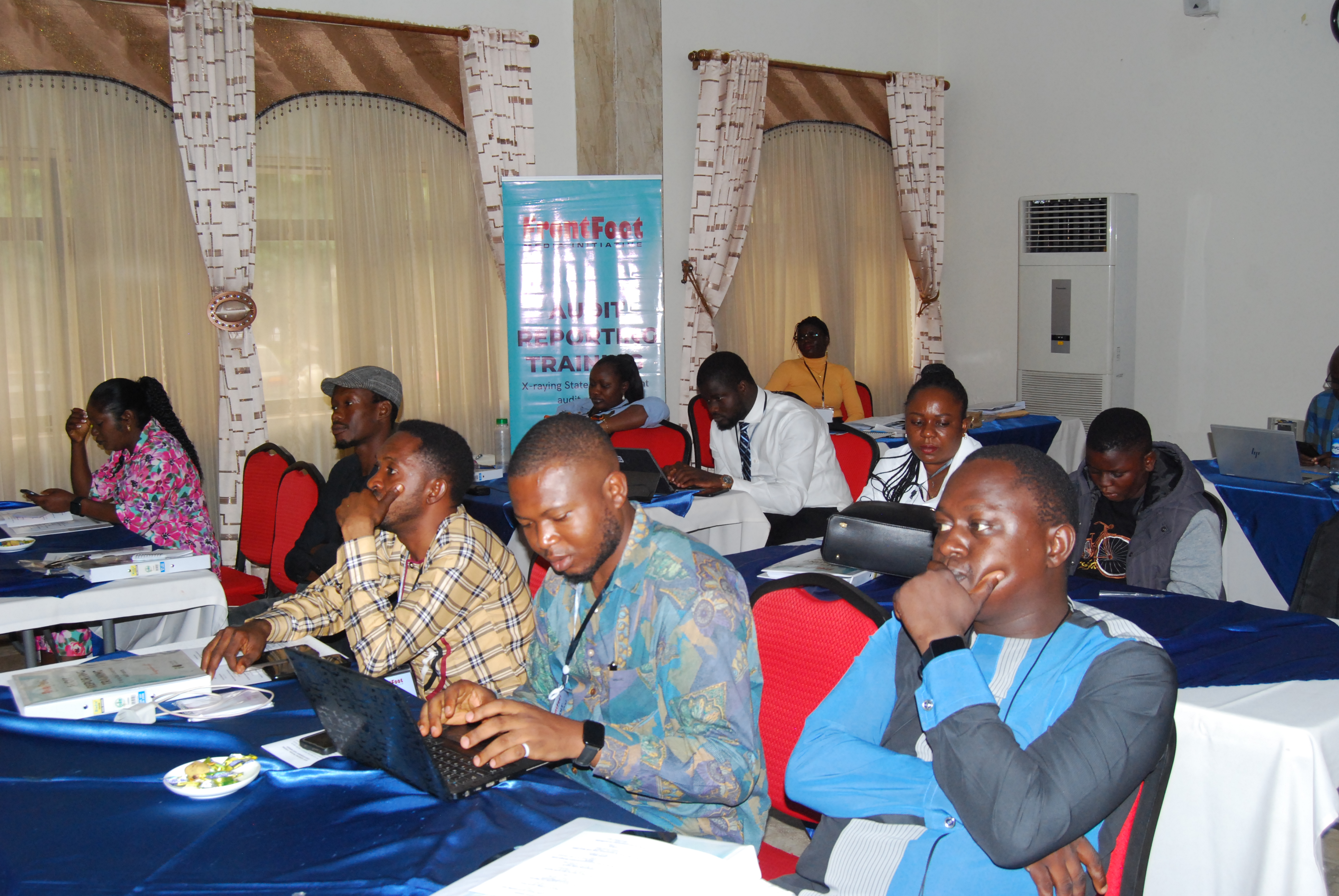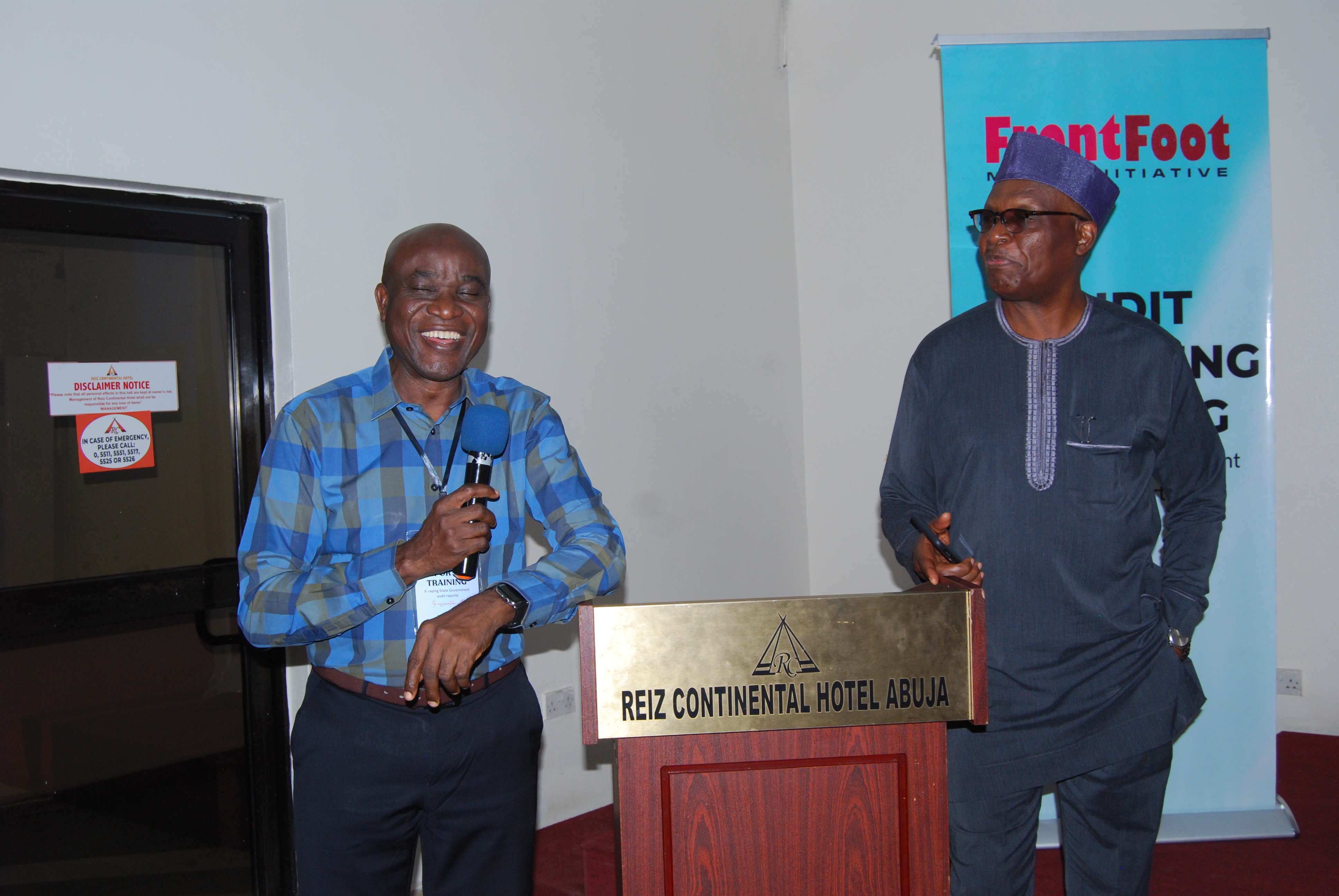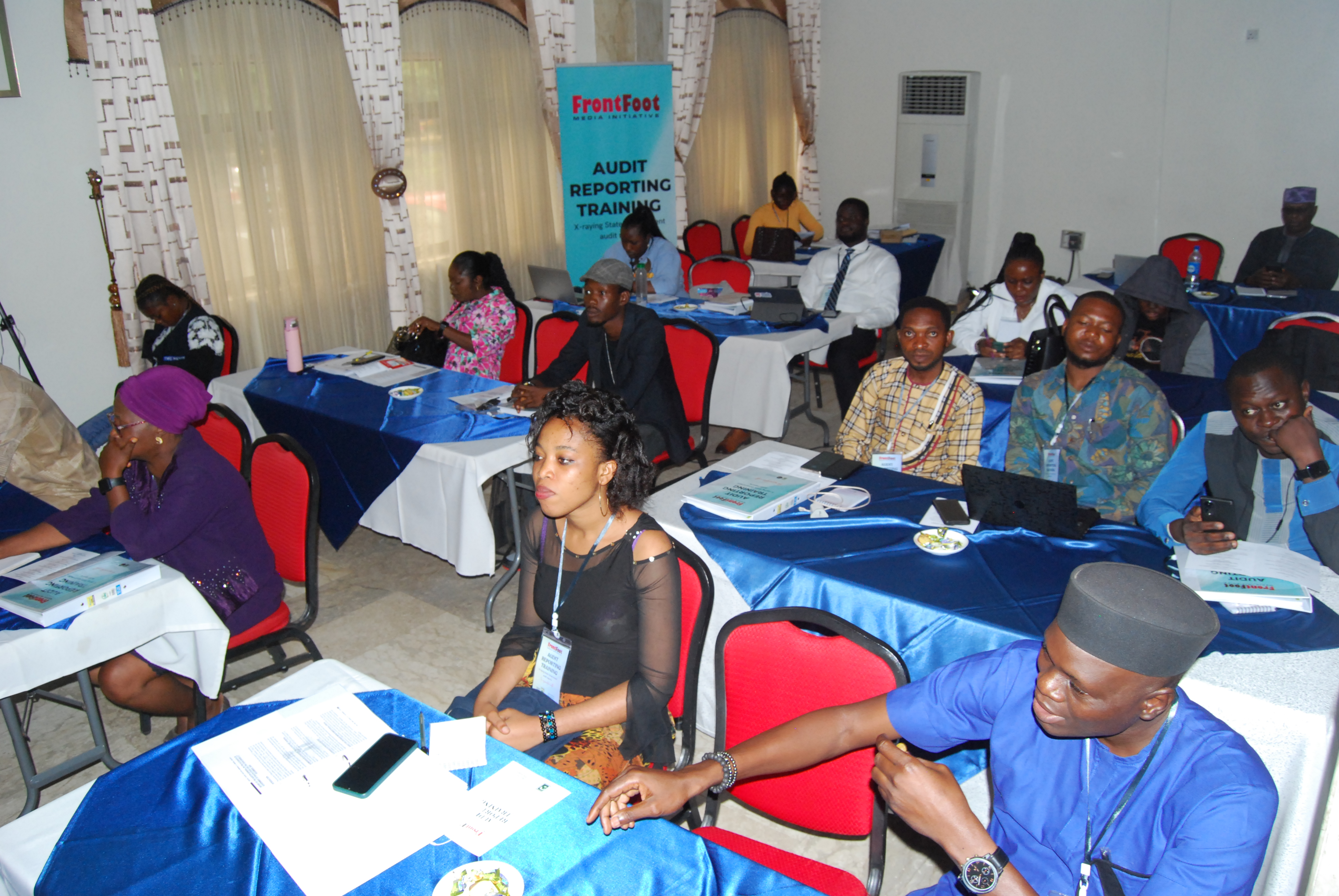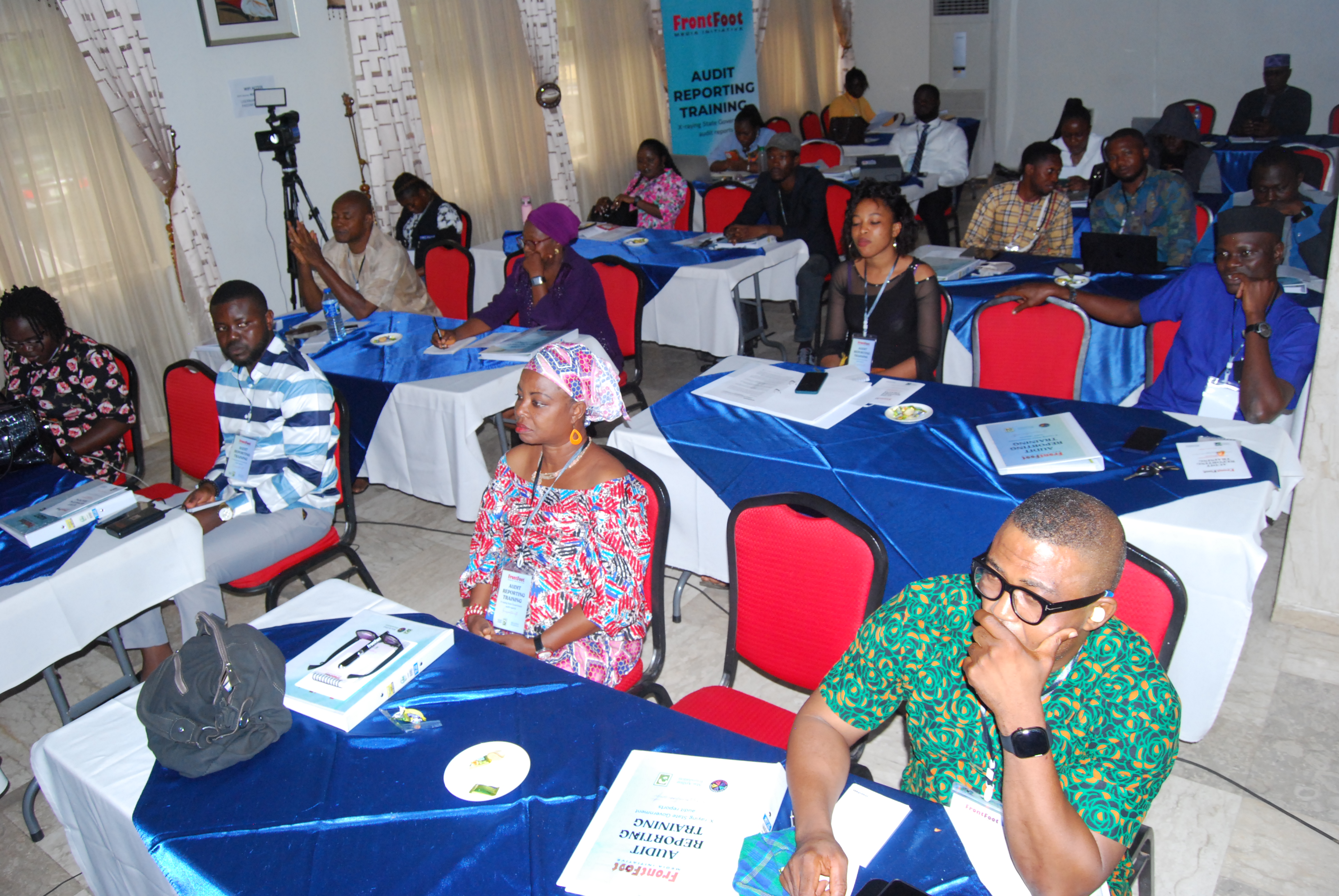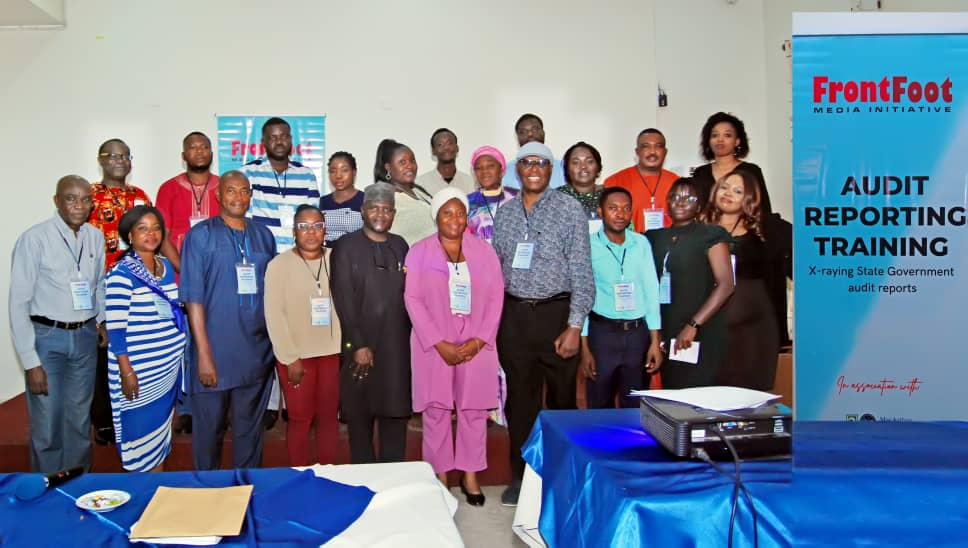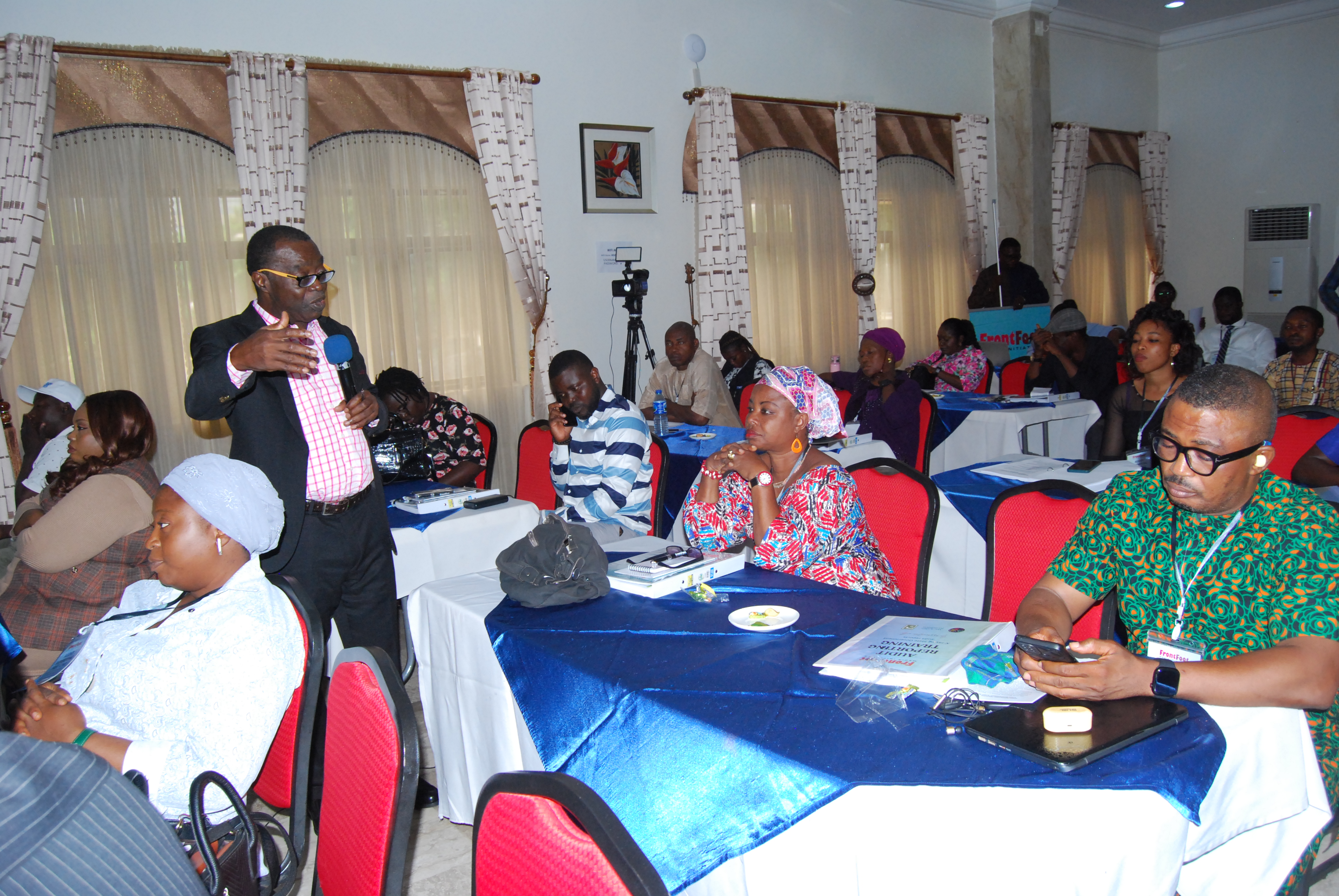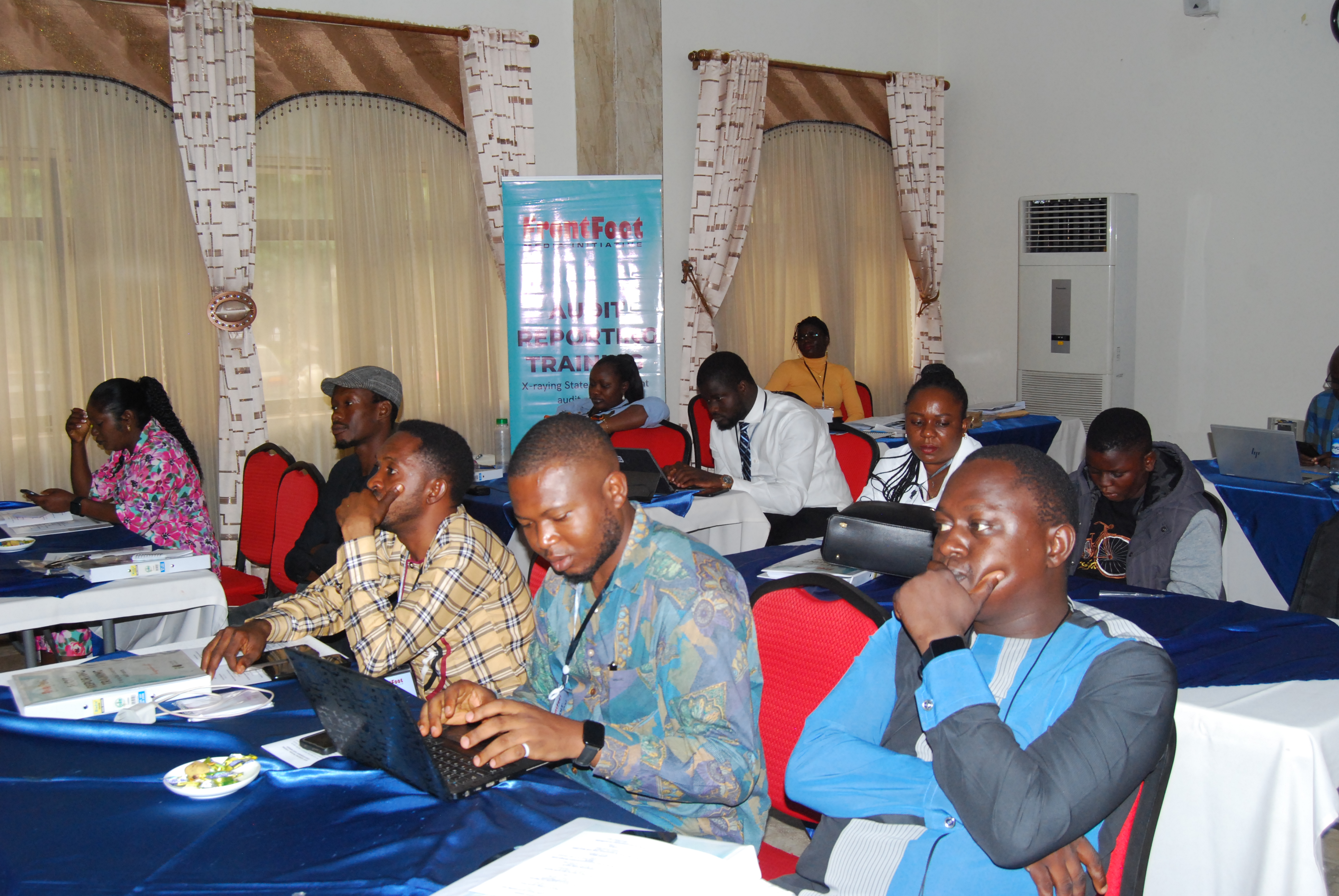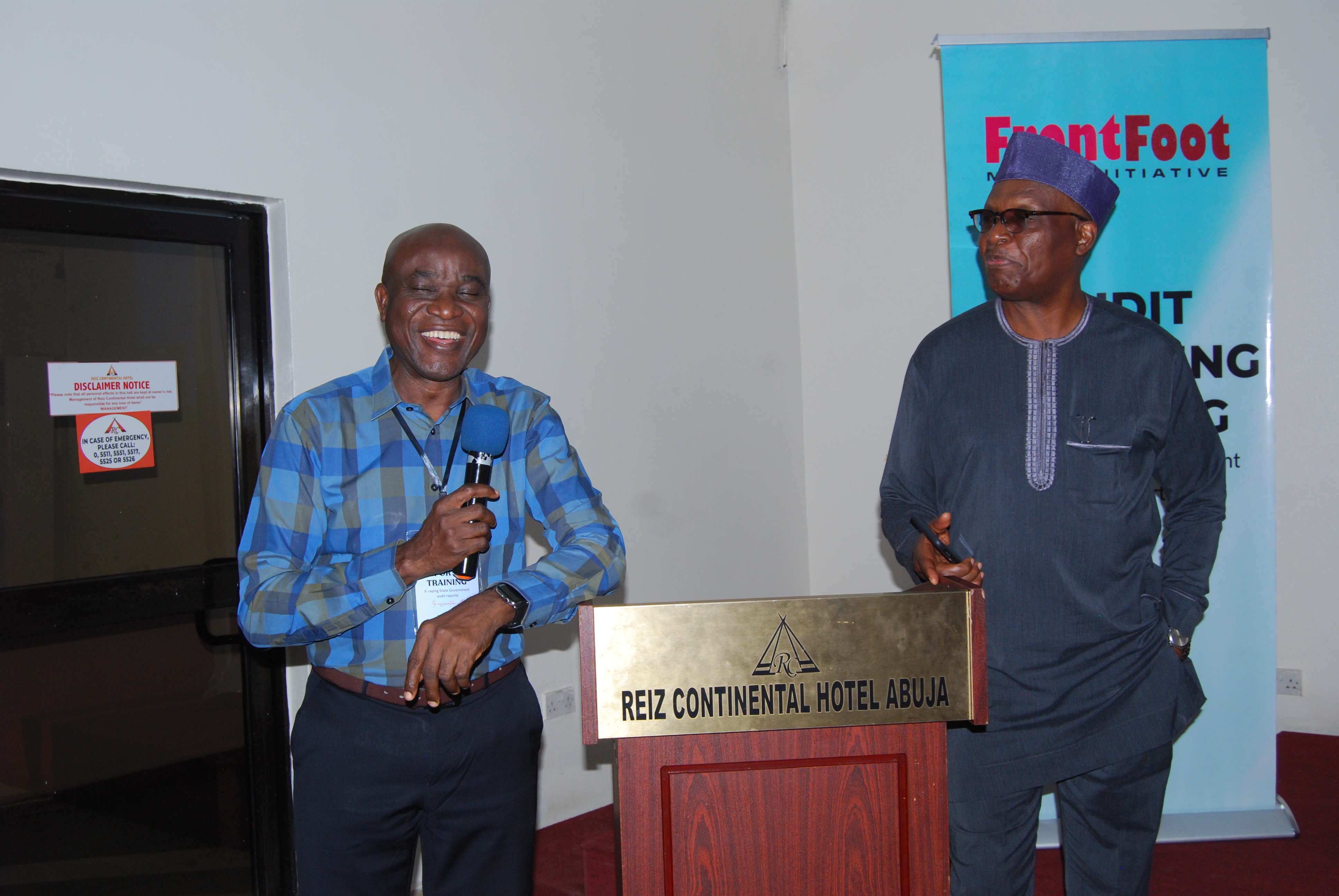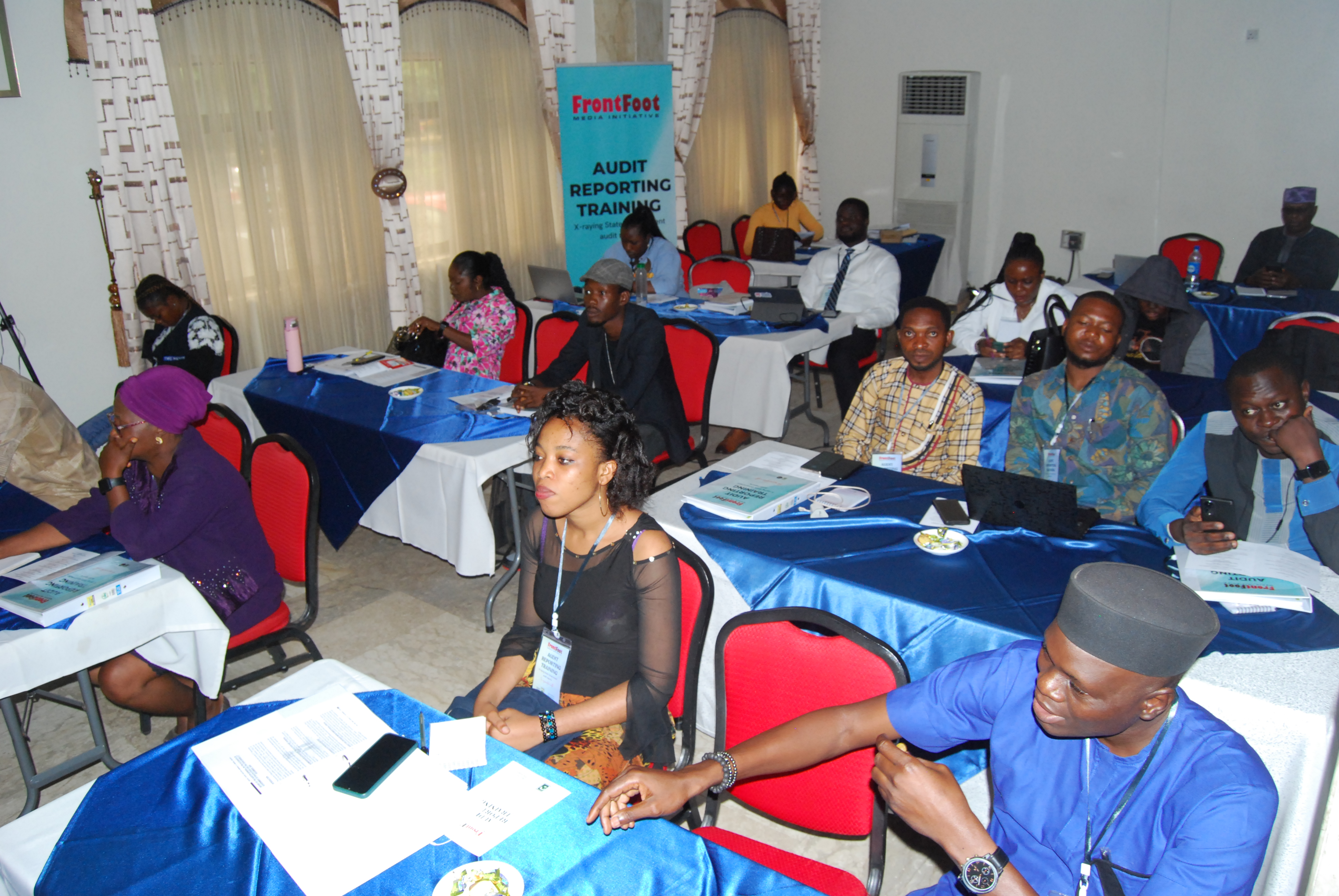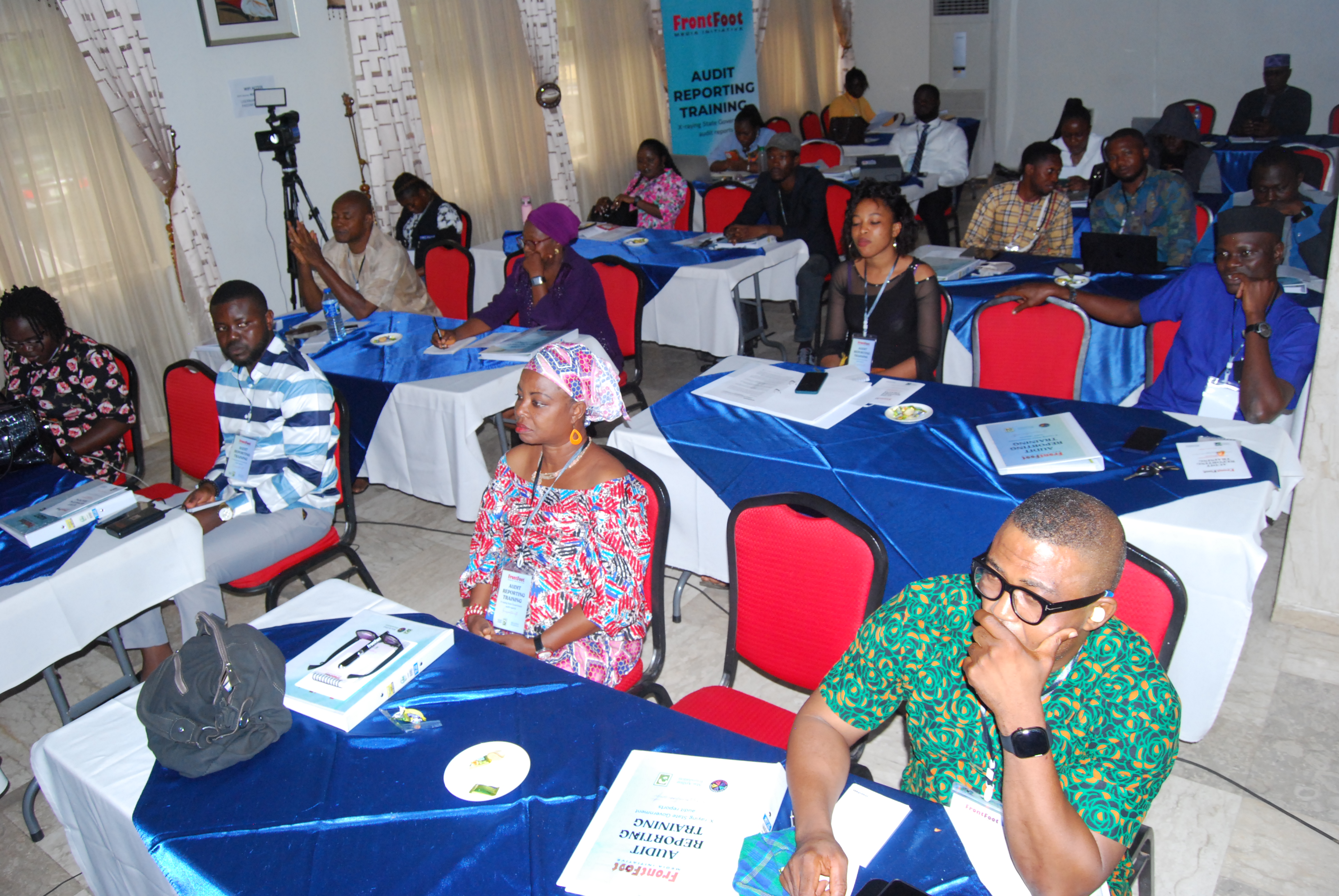 FrontFoot Media Roundtable - July 8th, 2023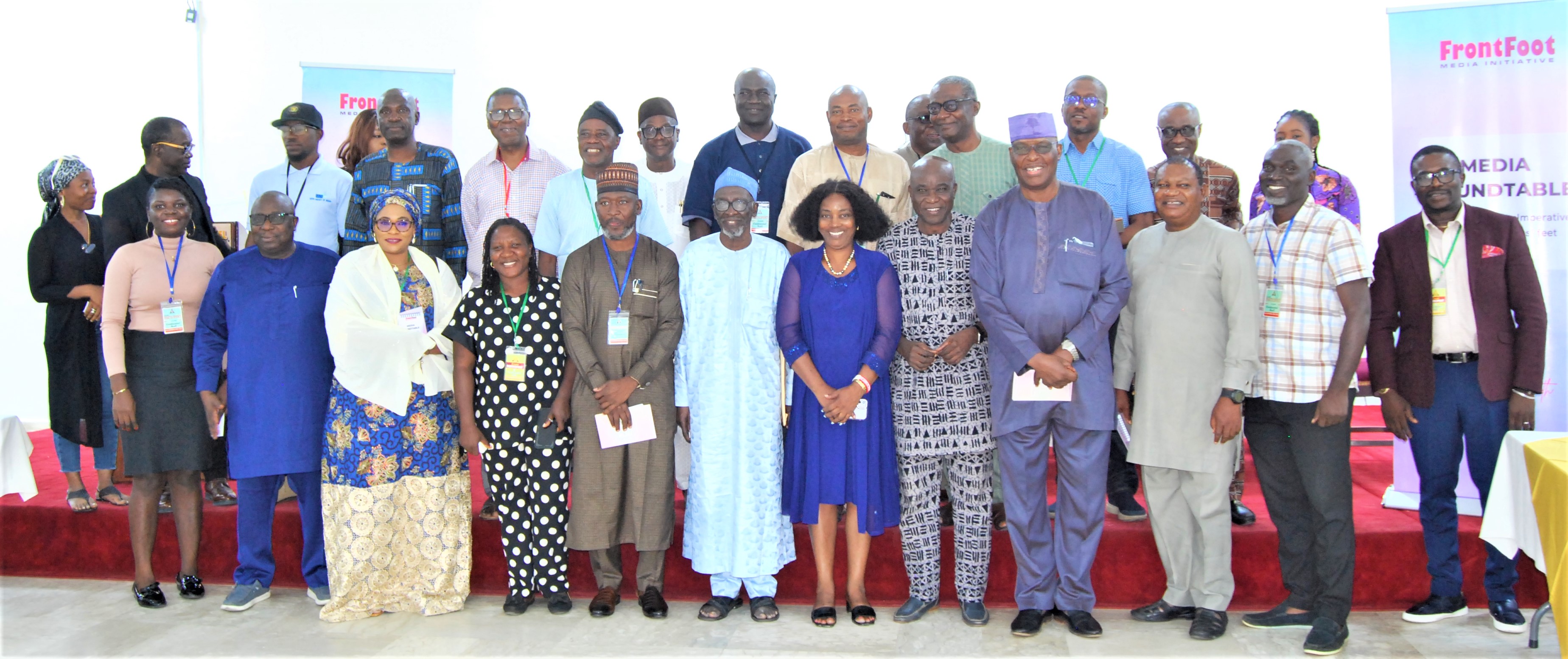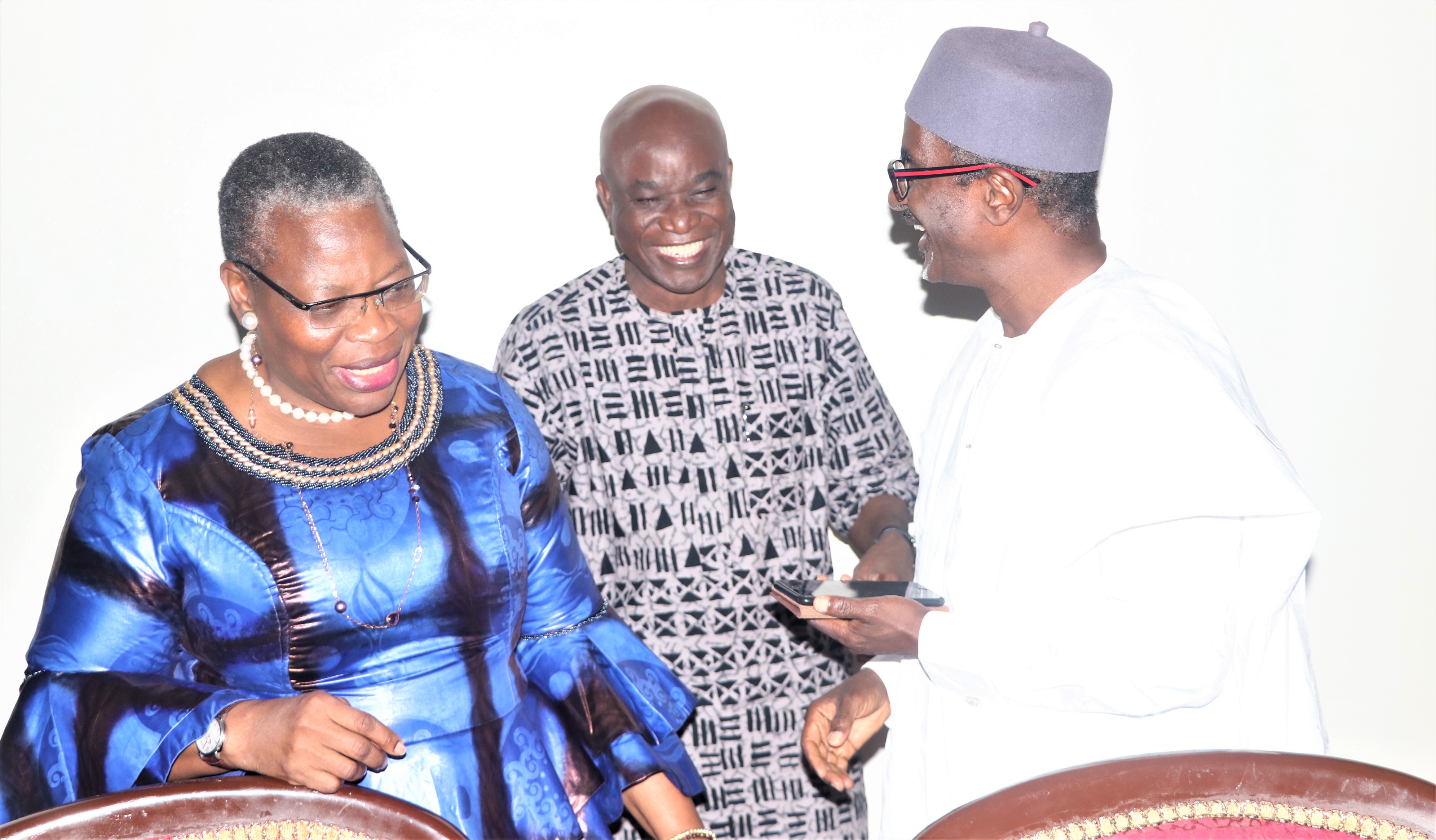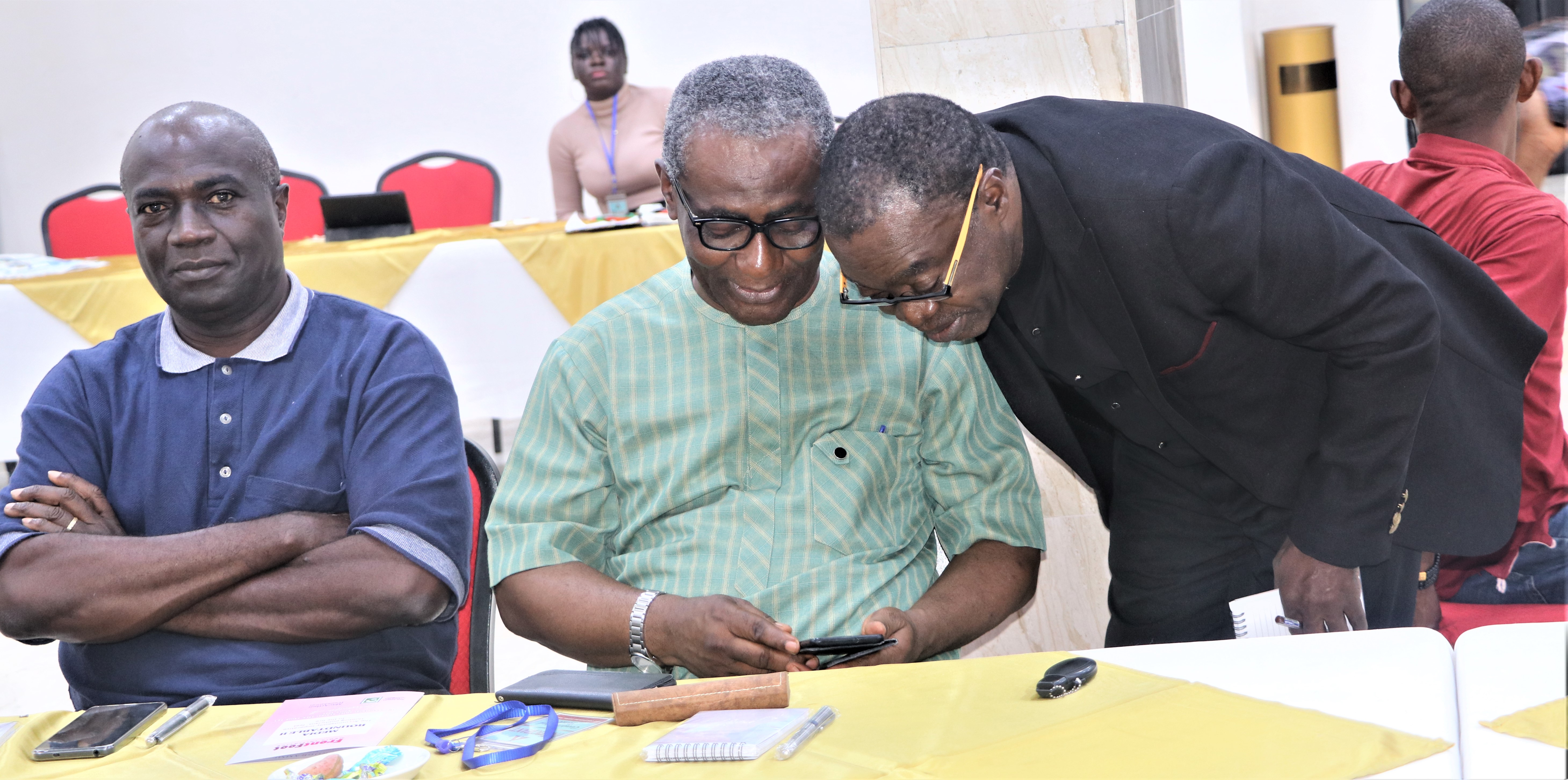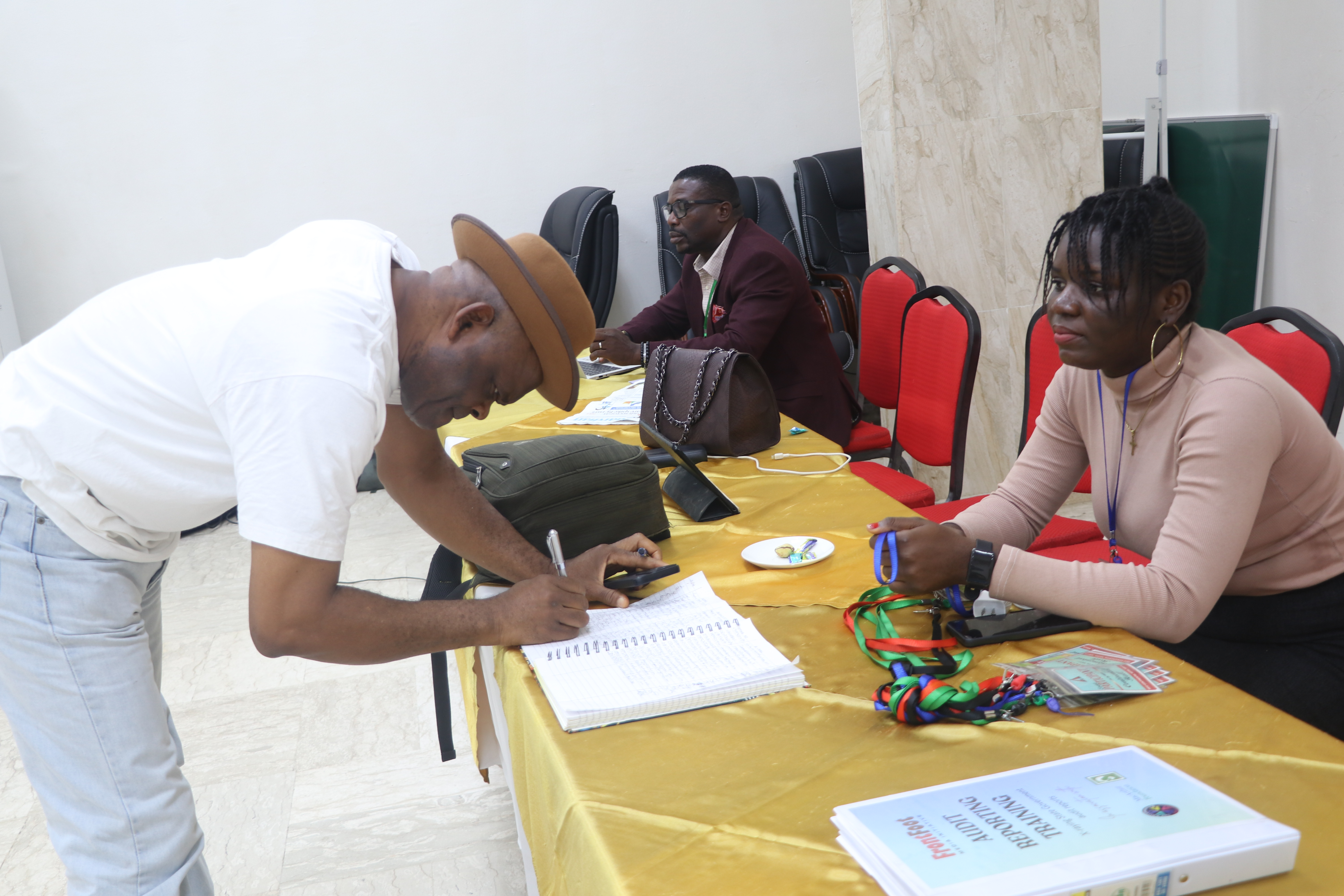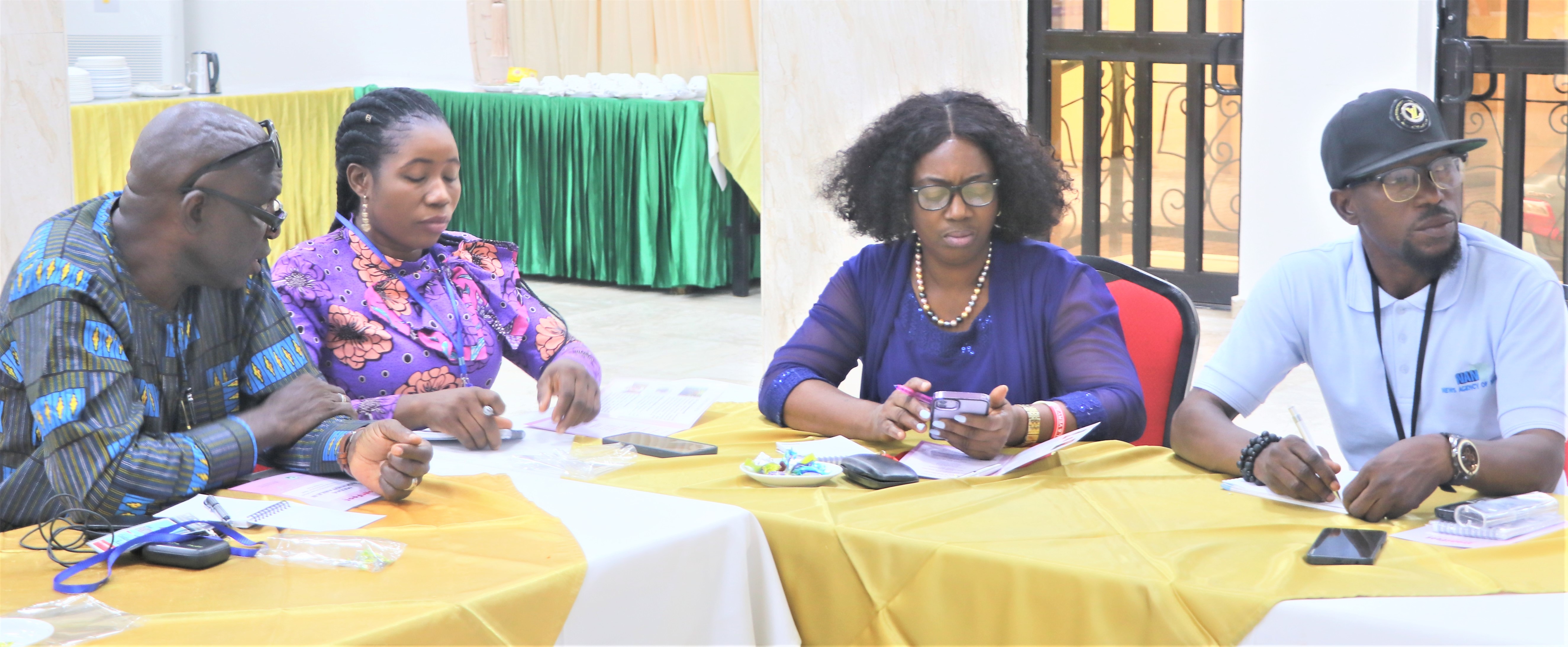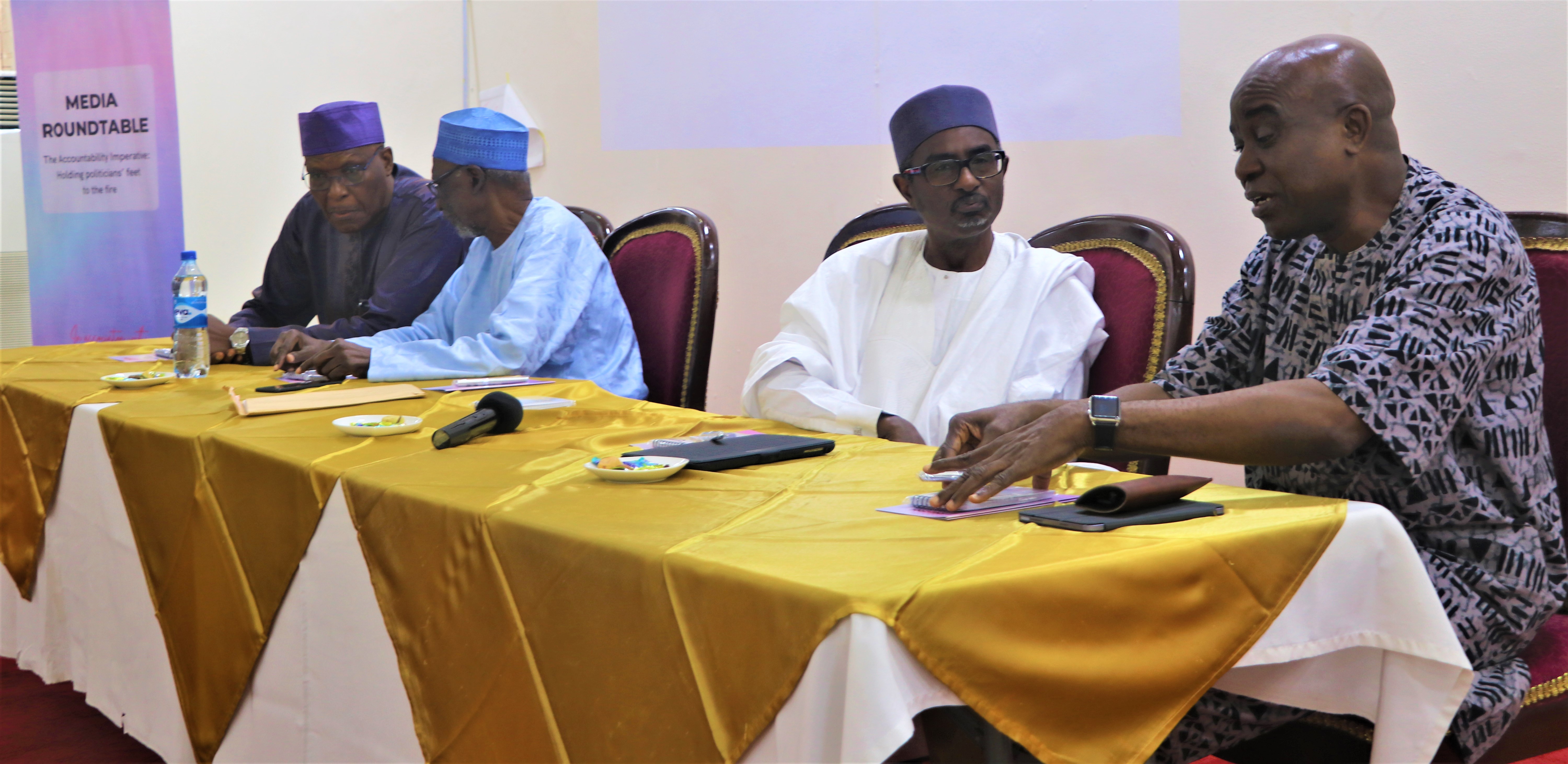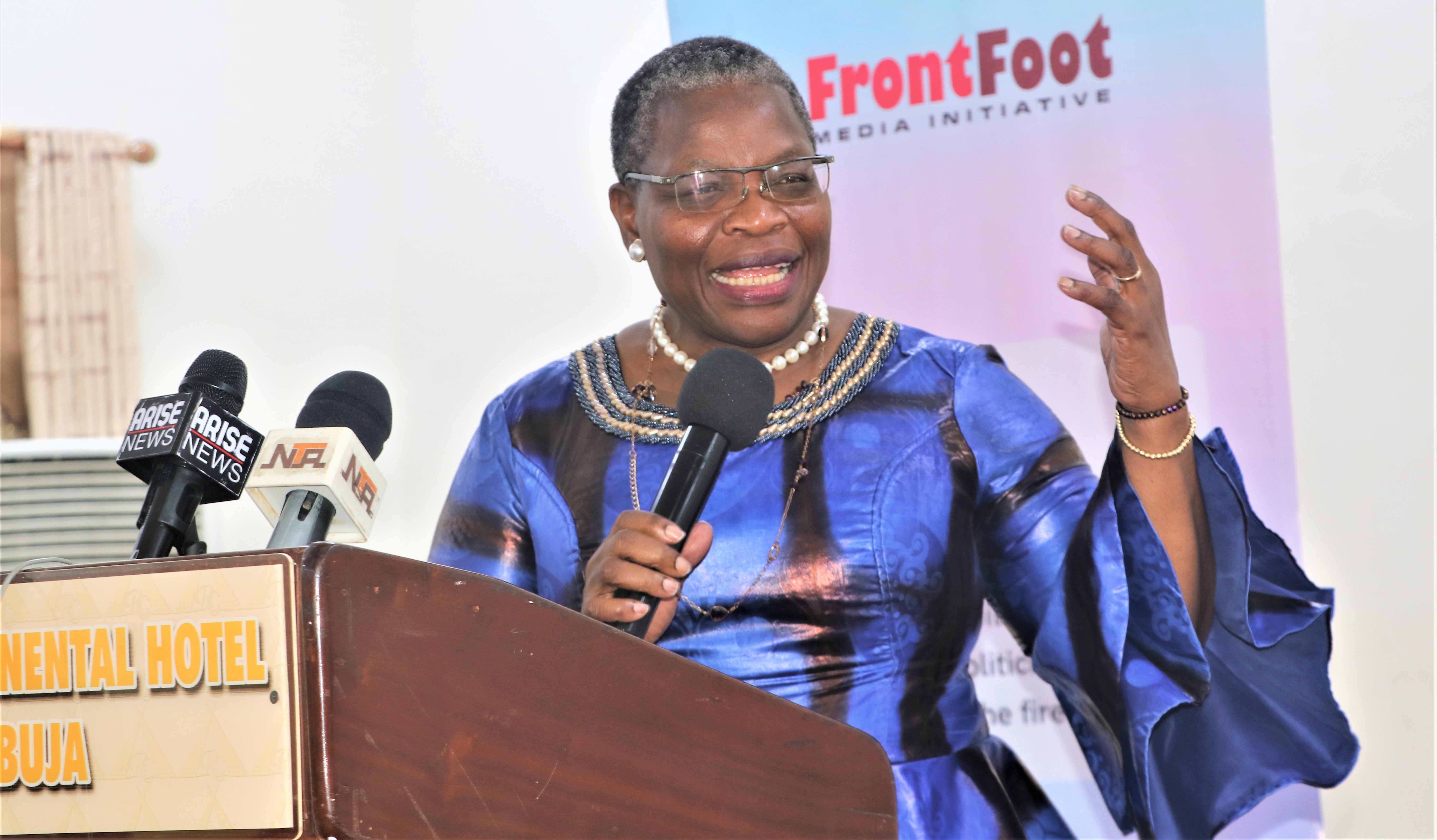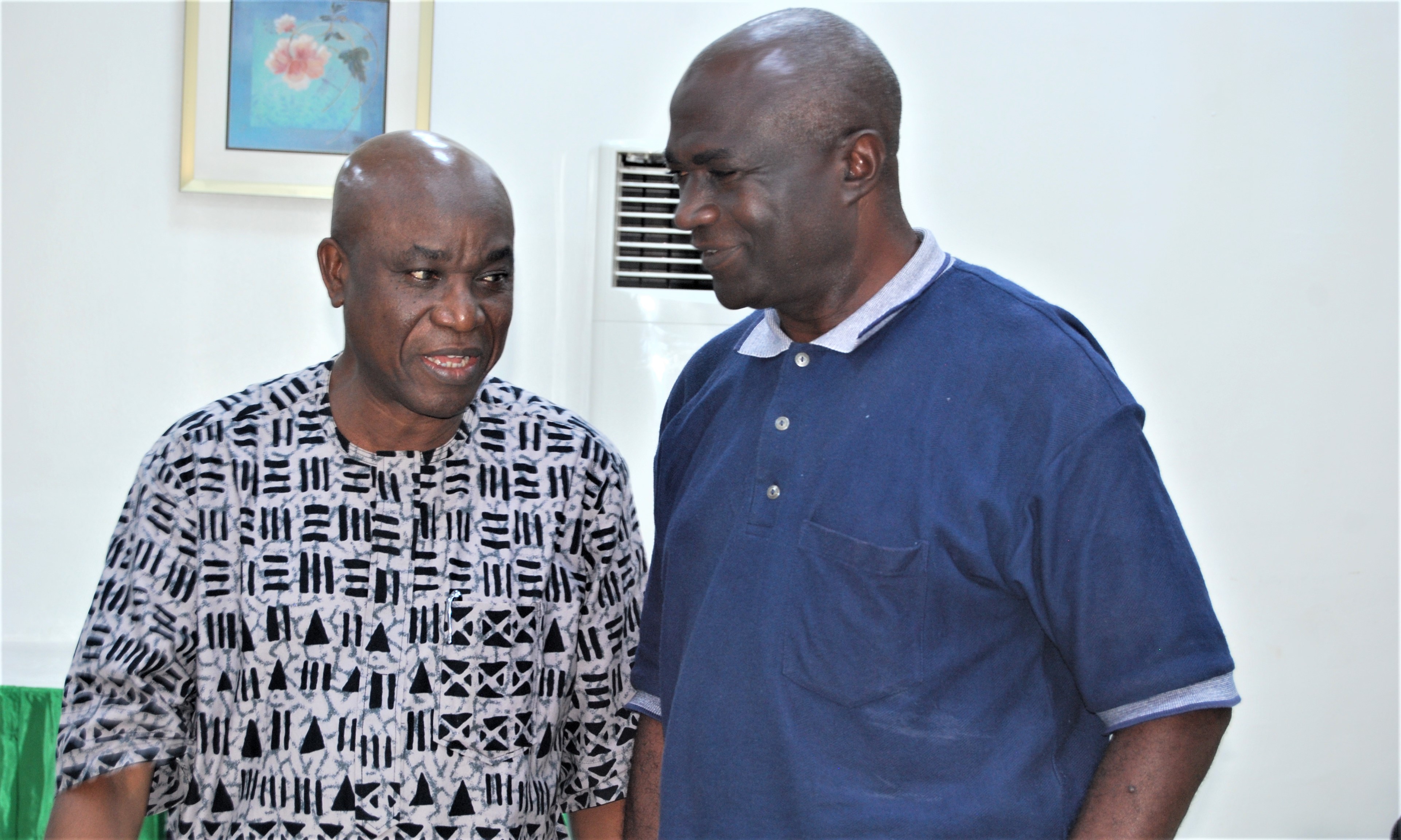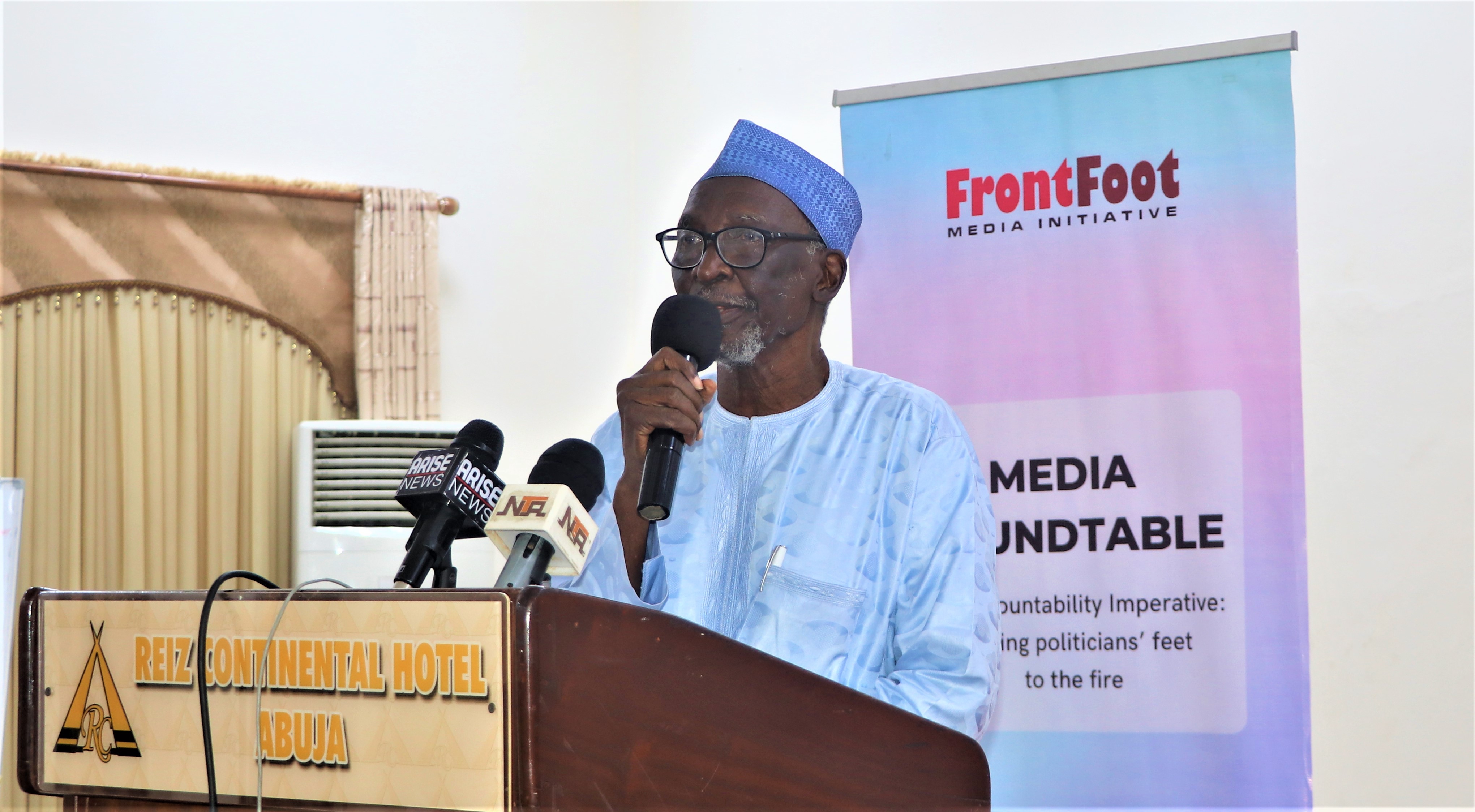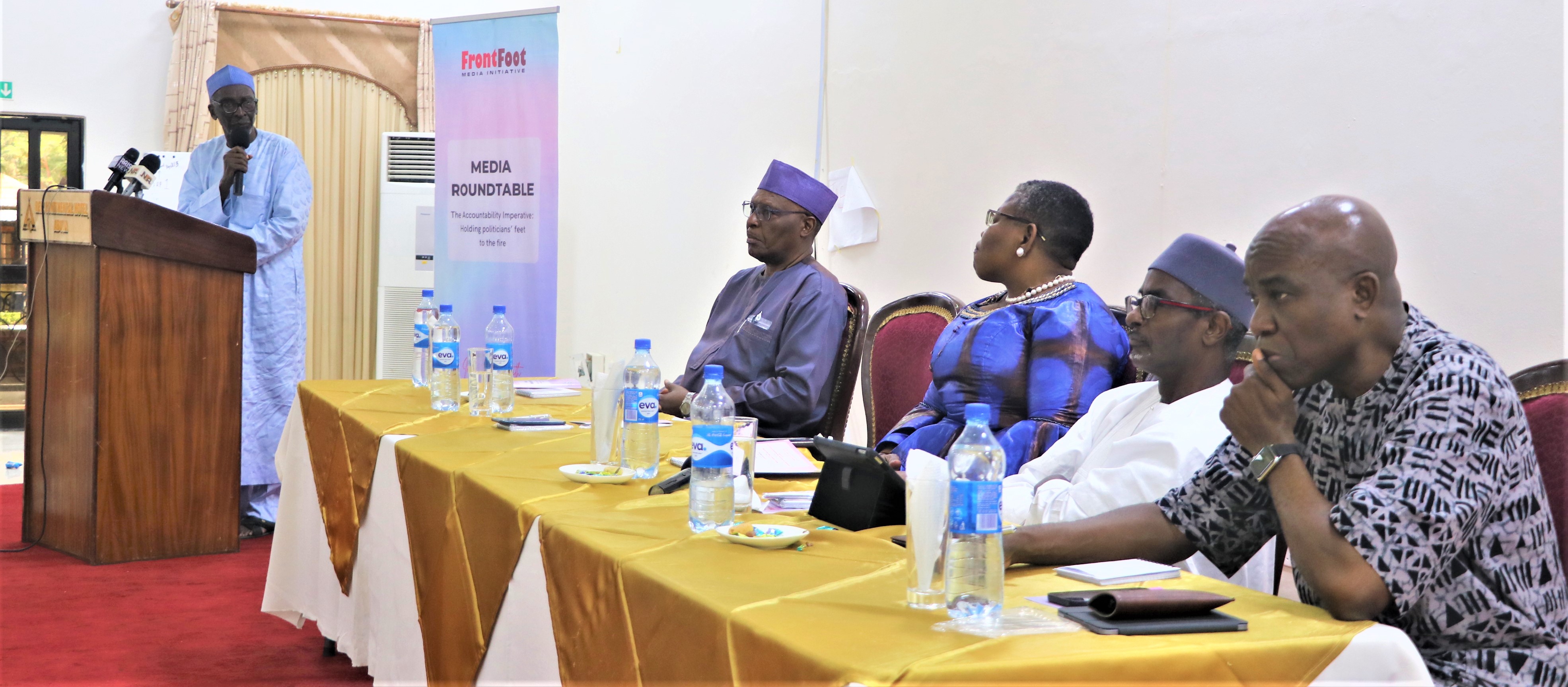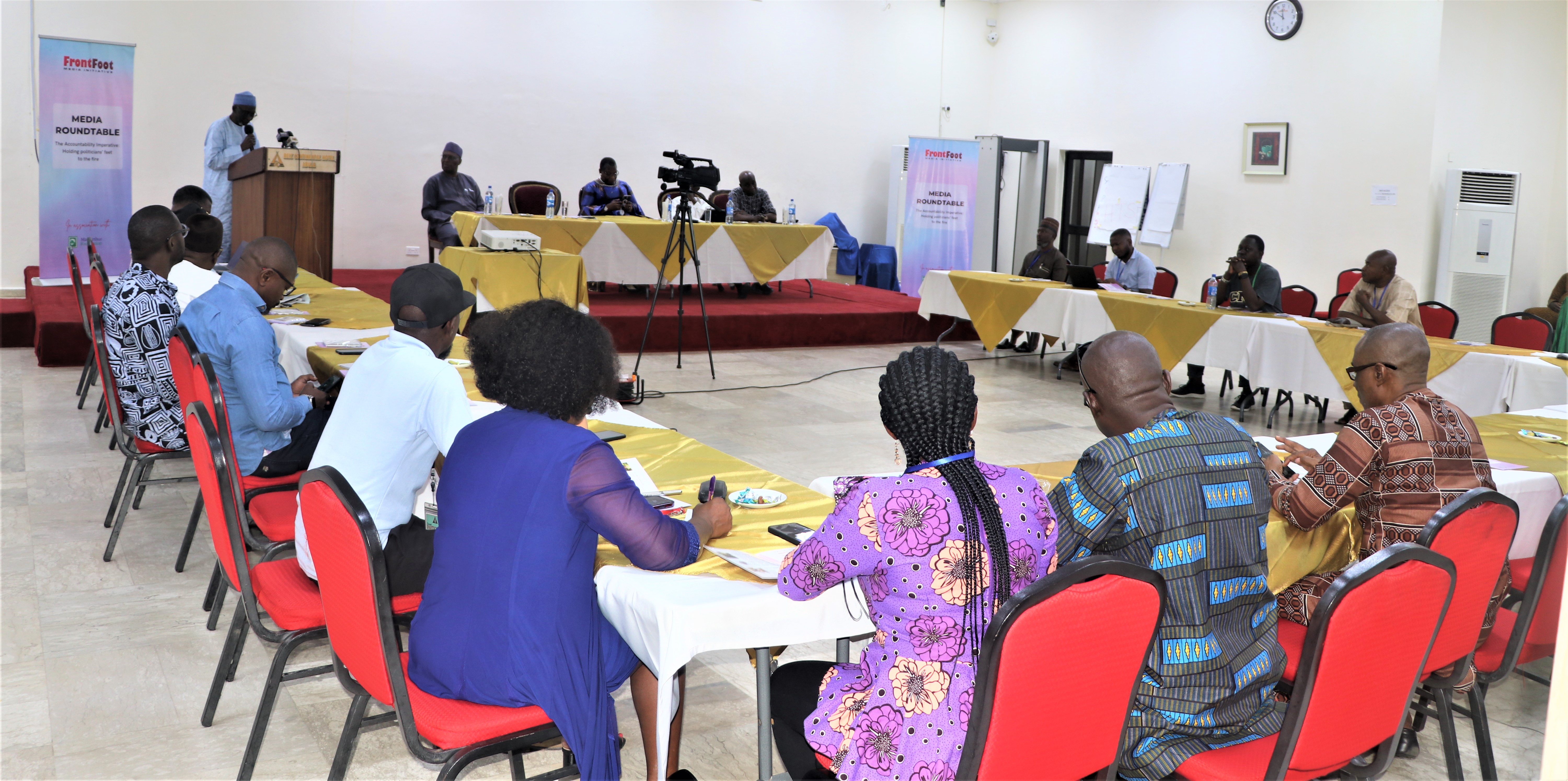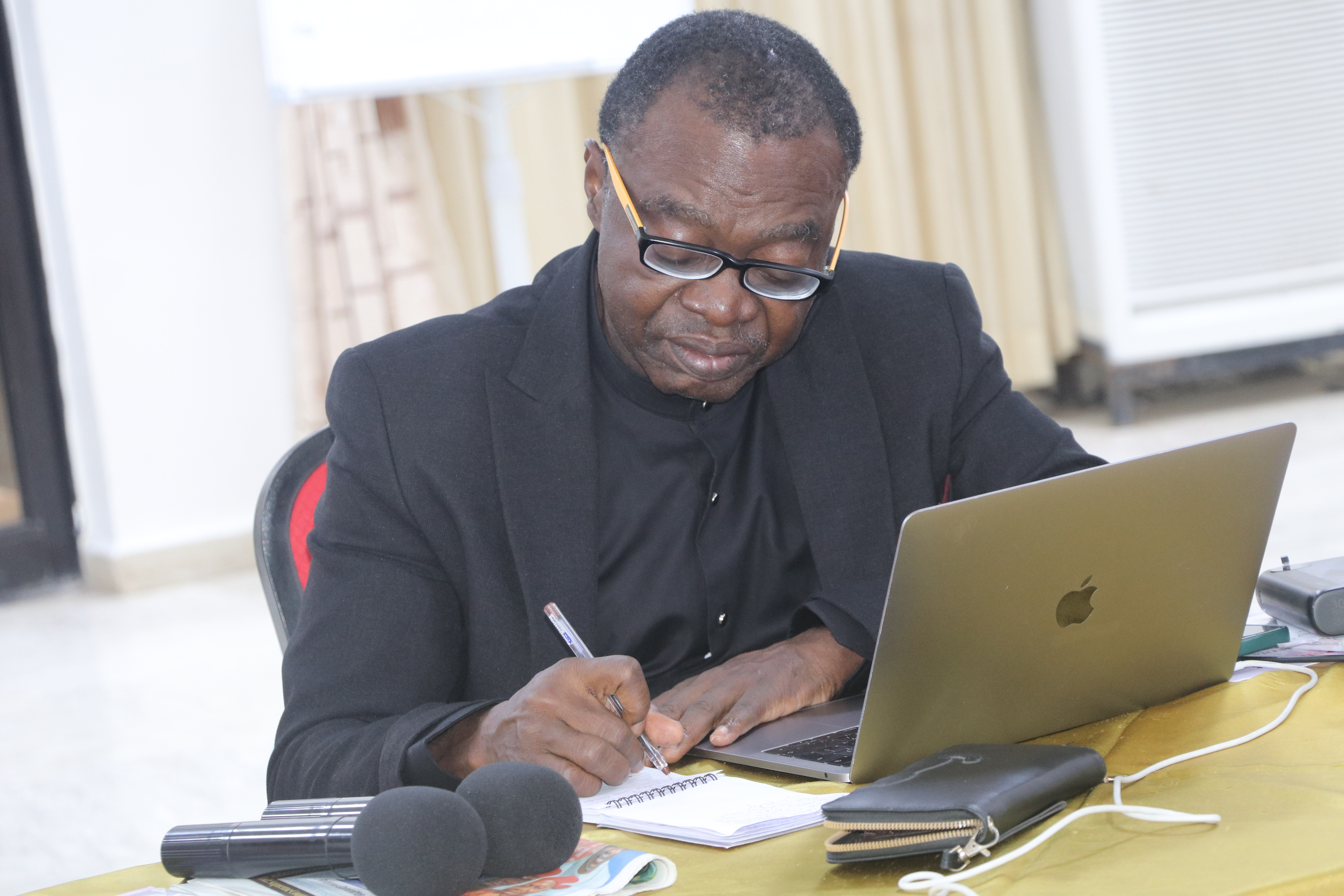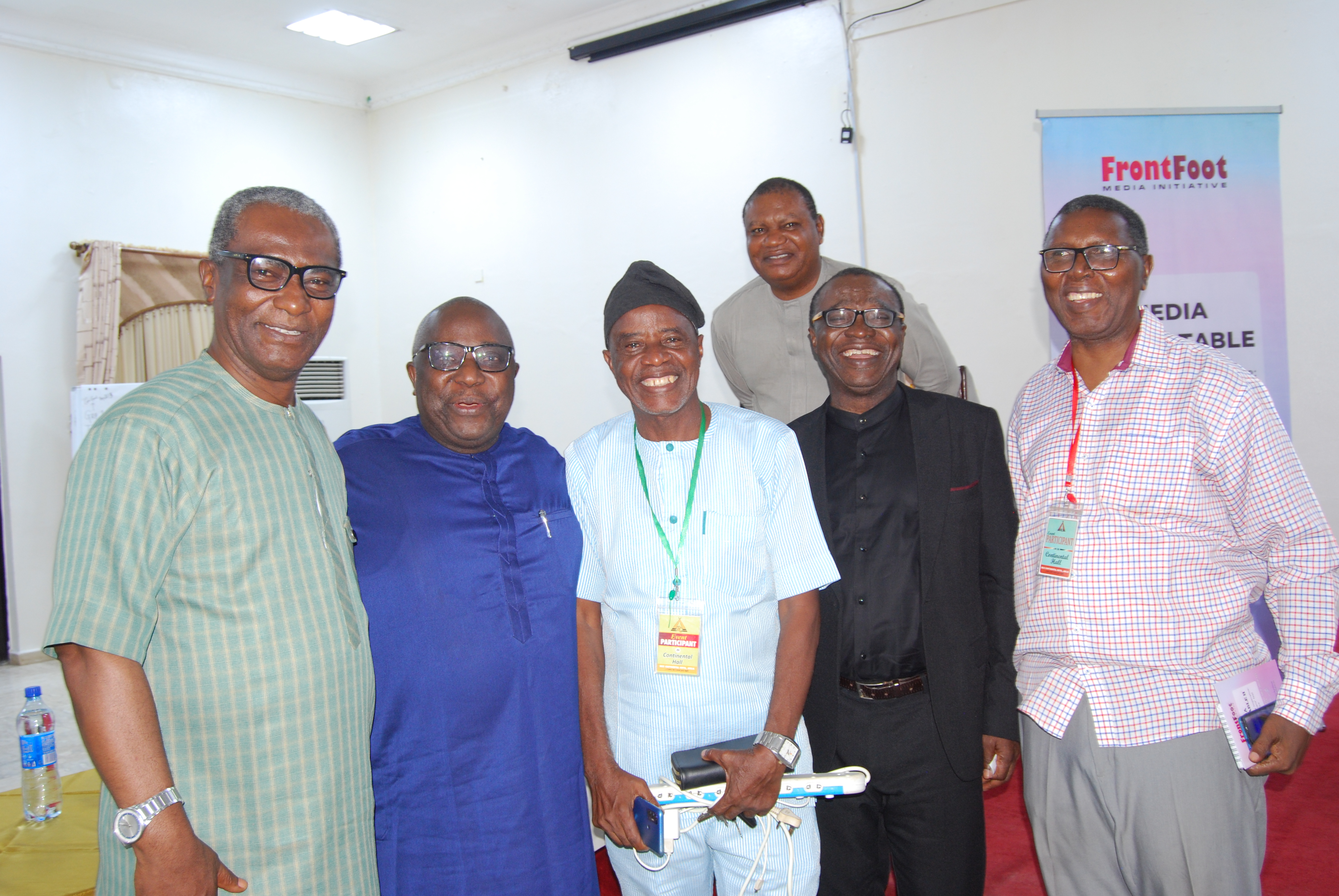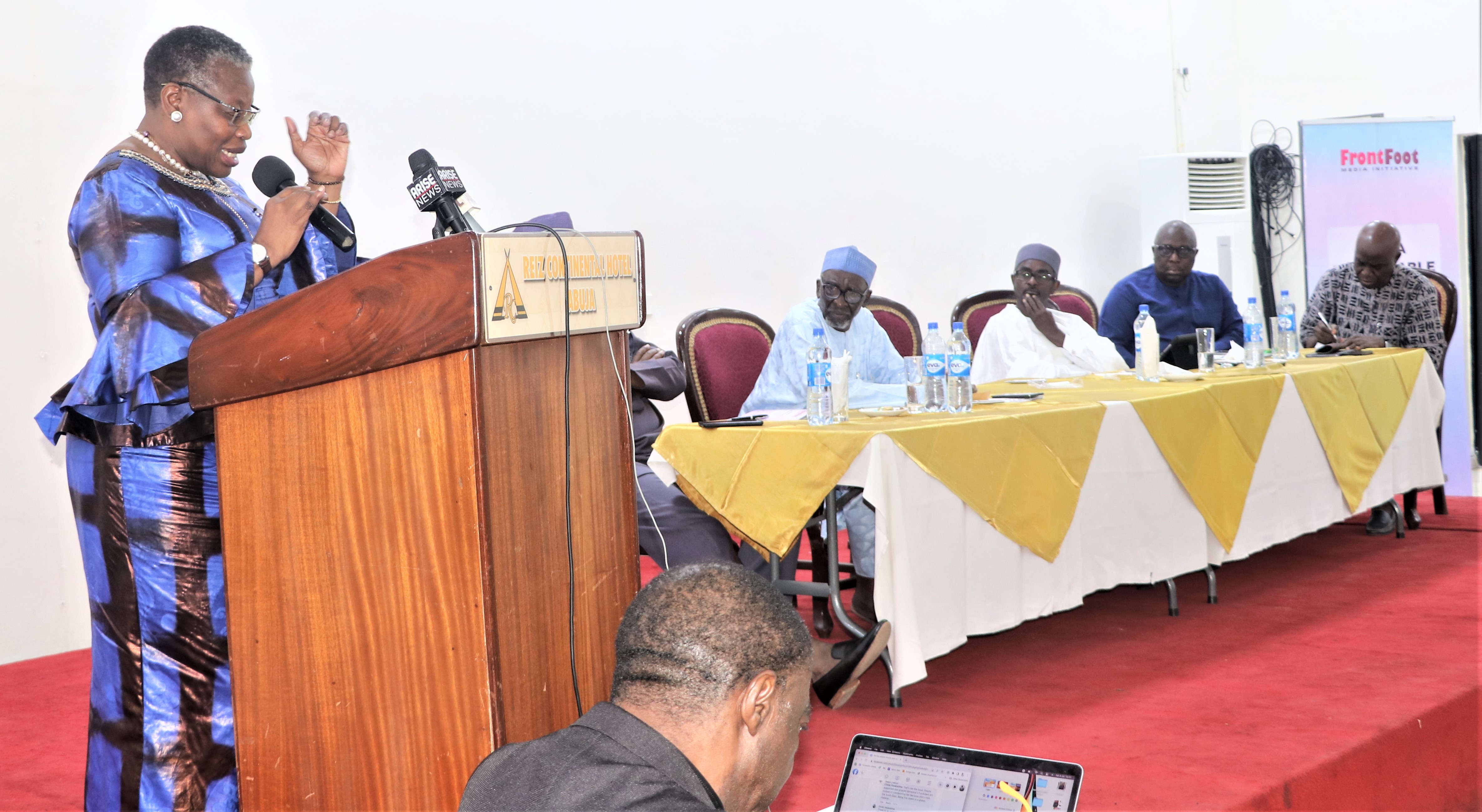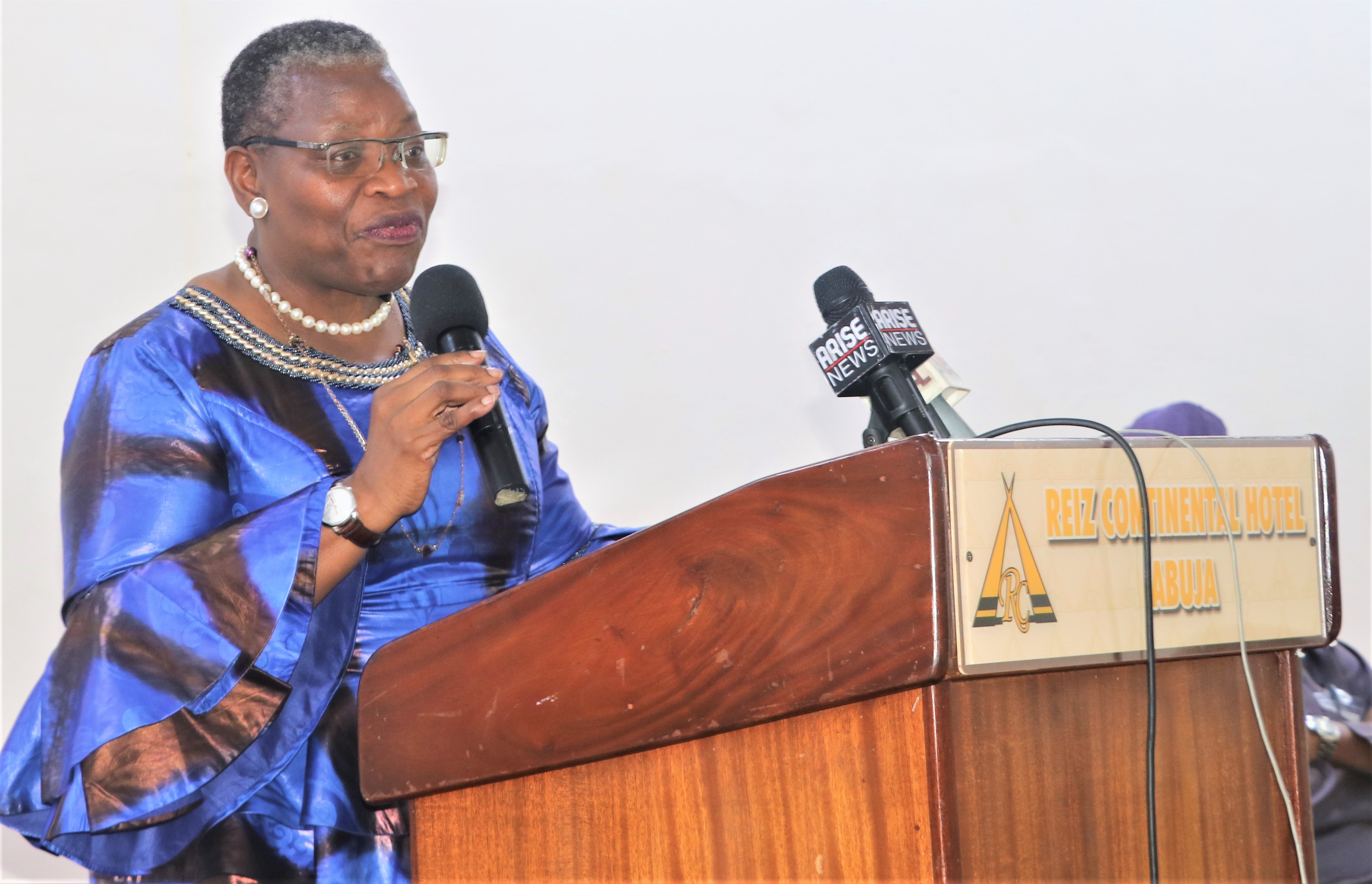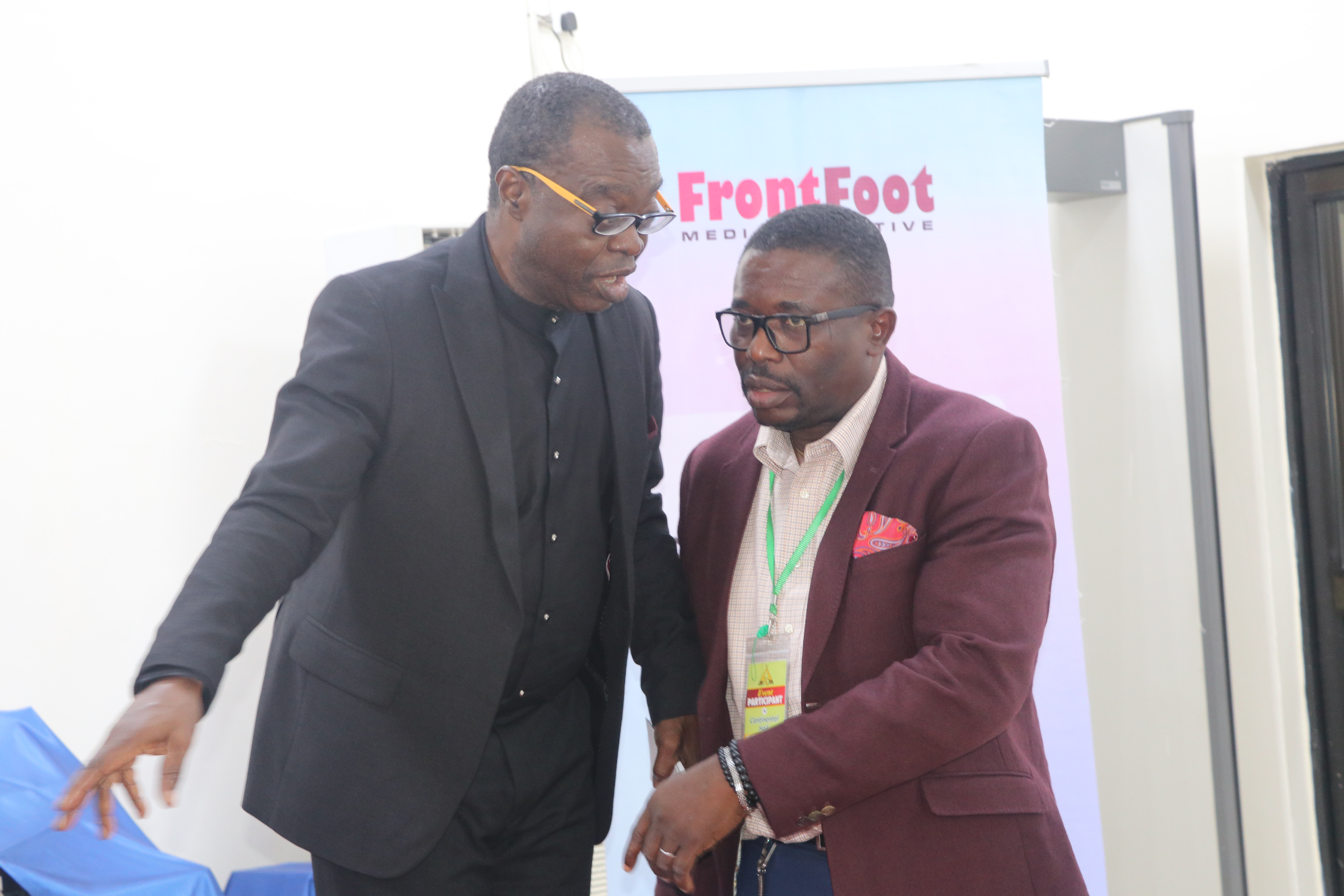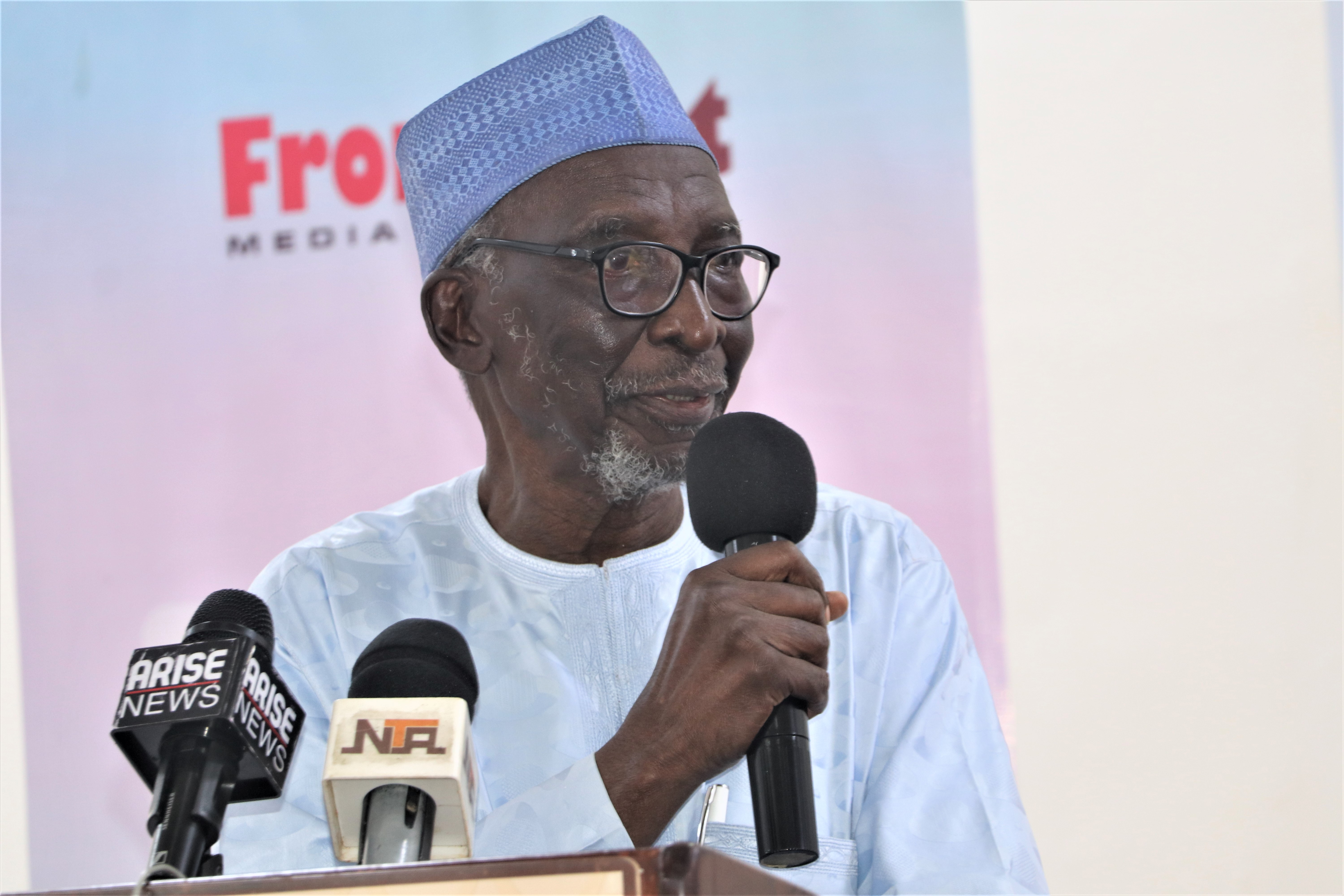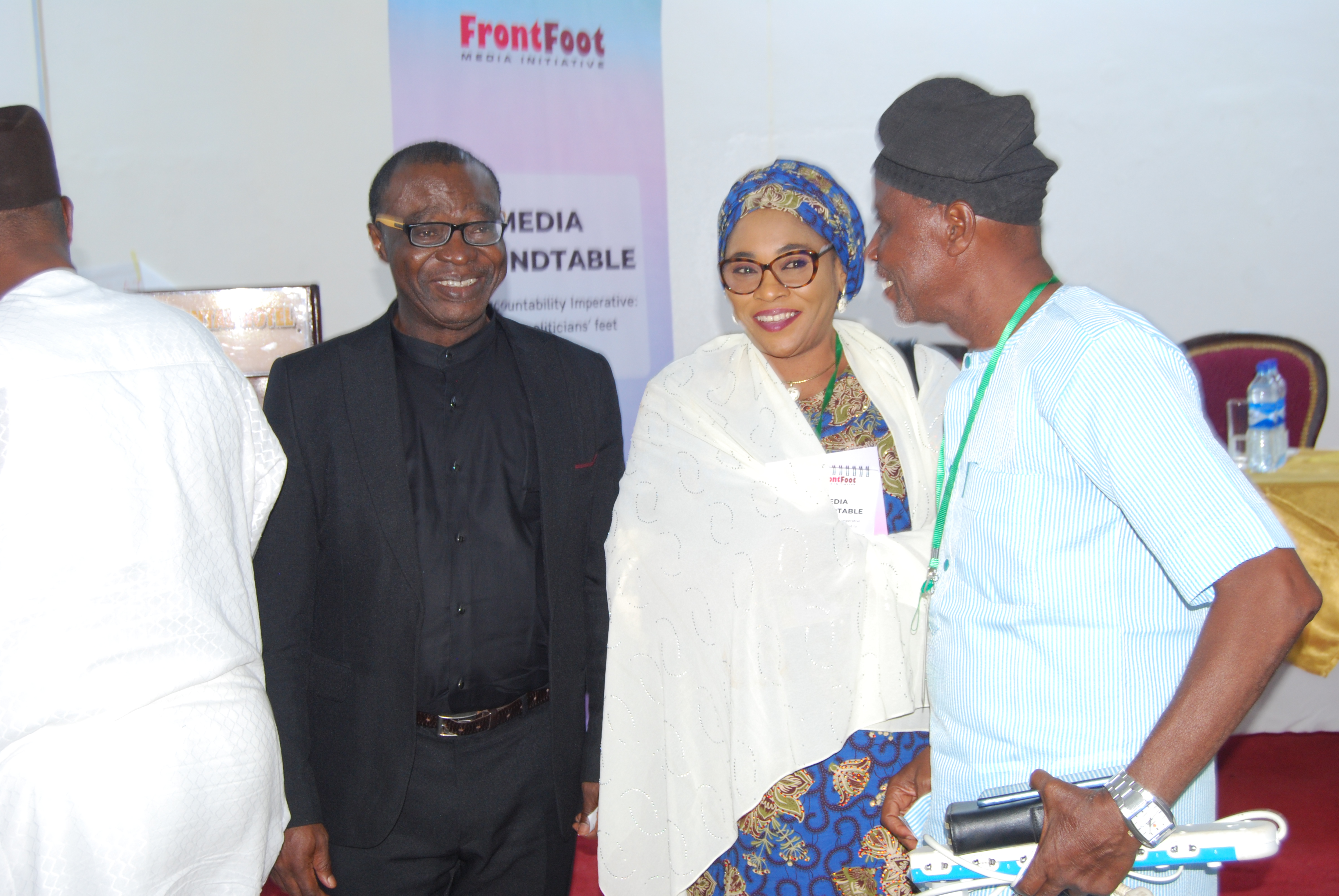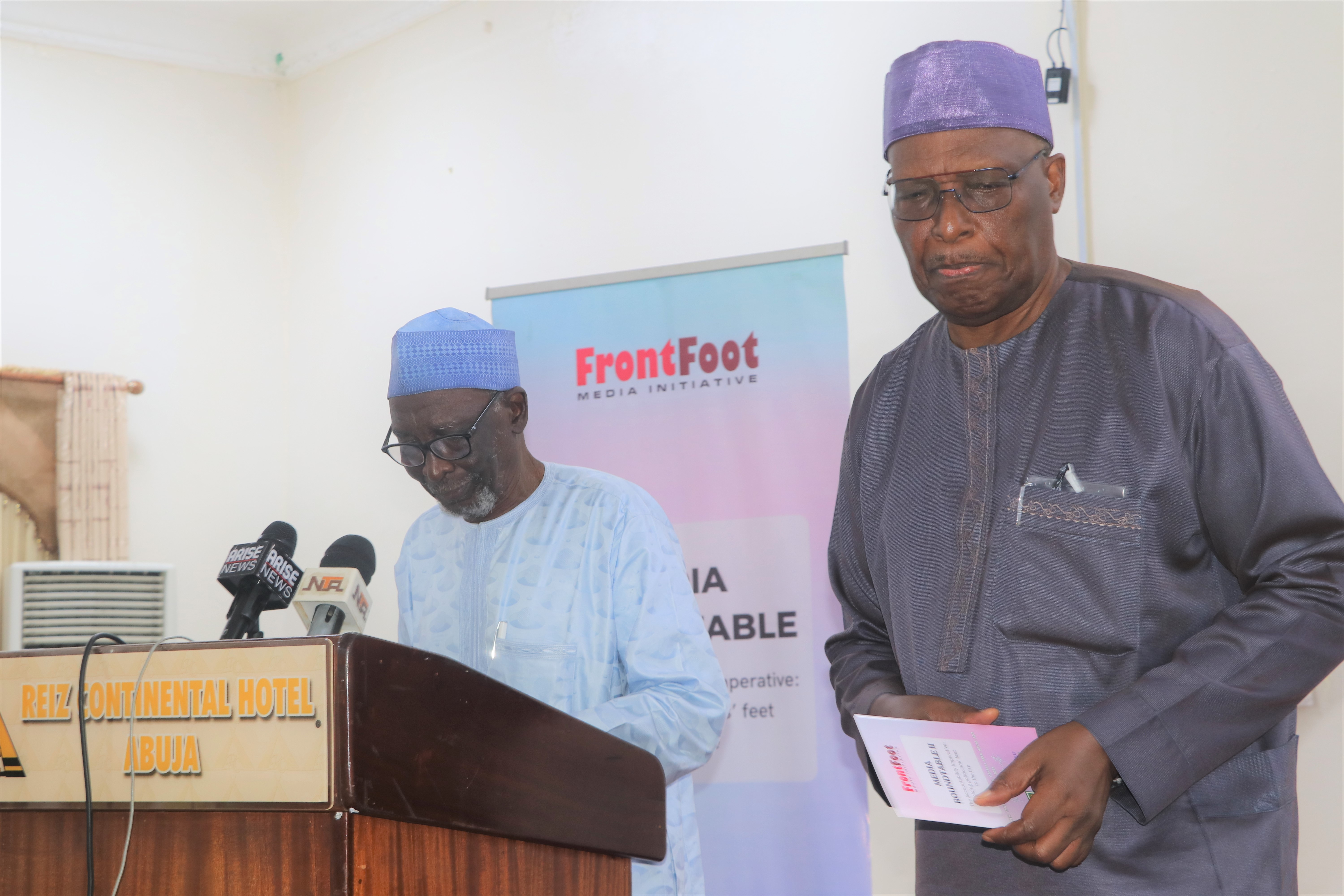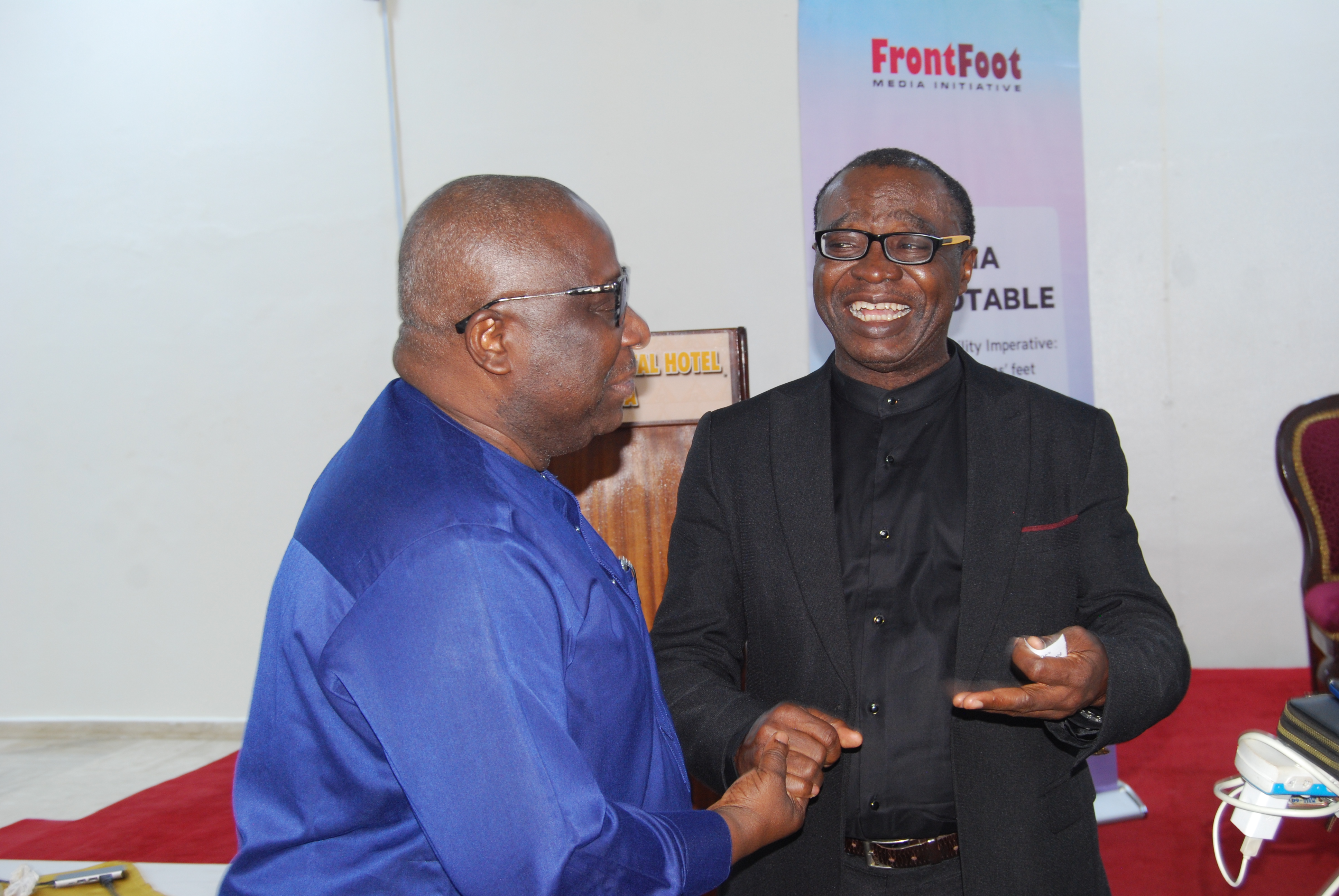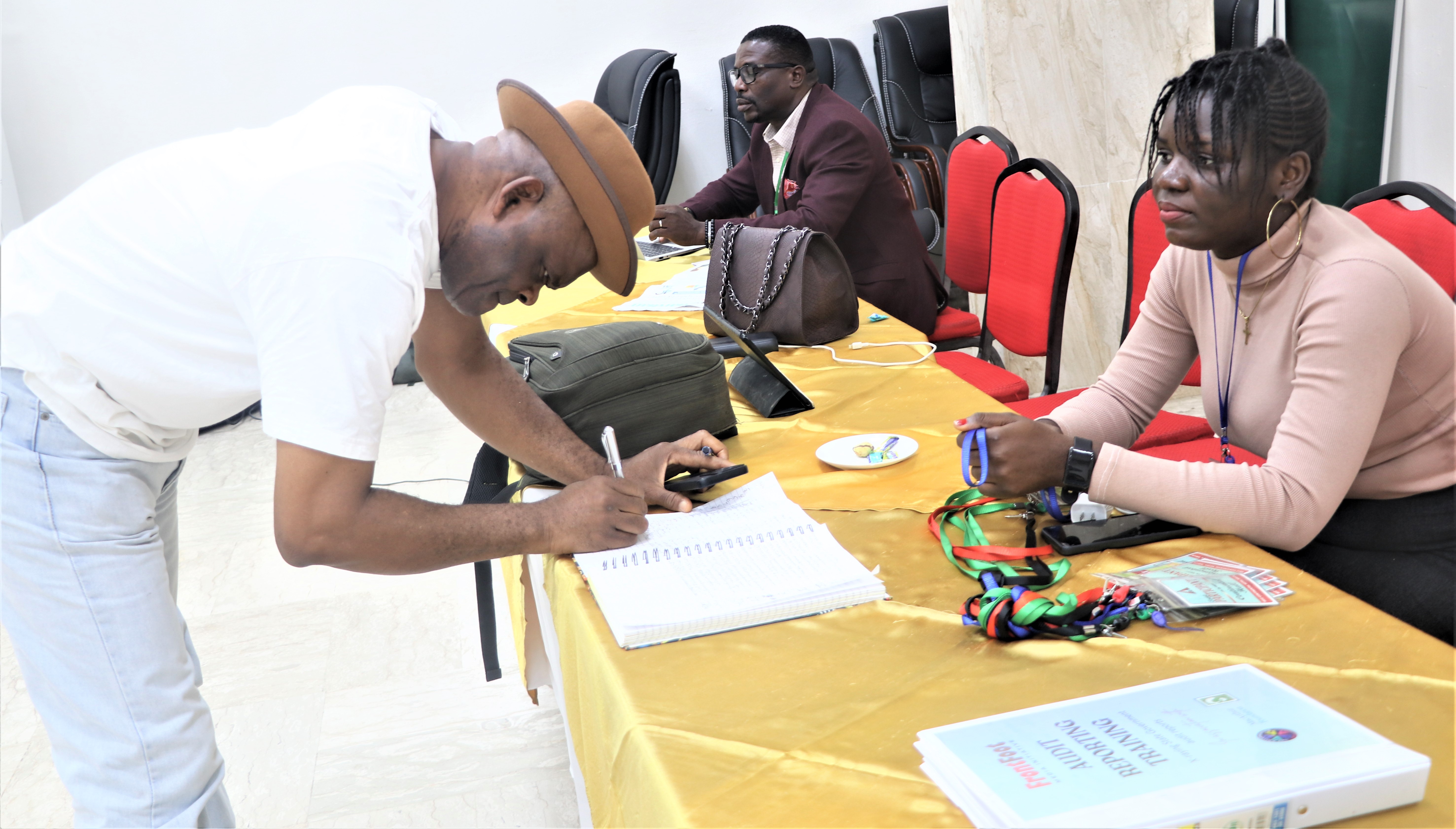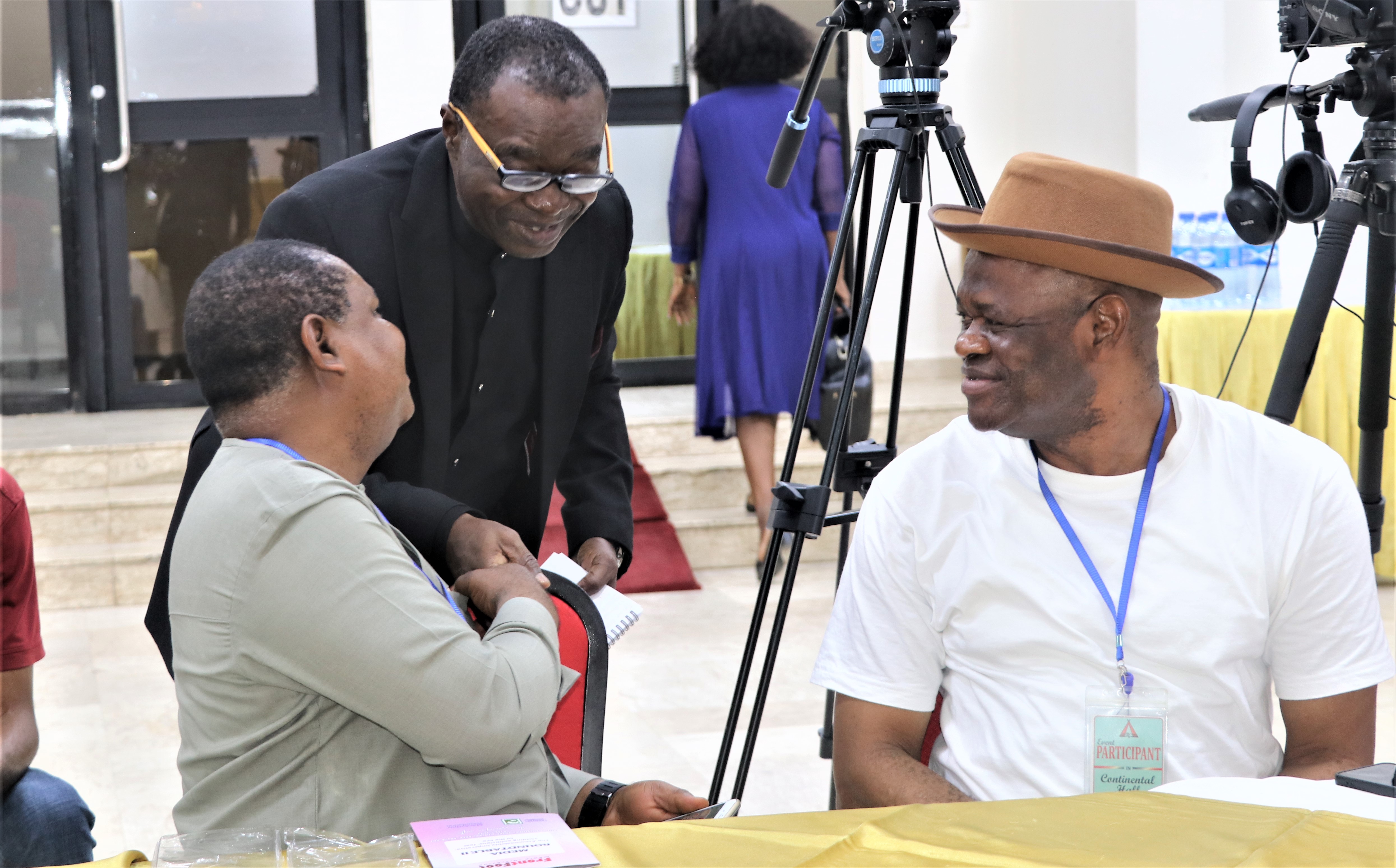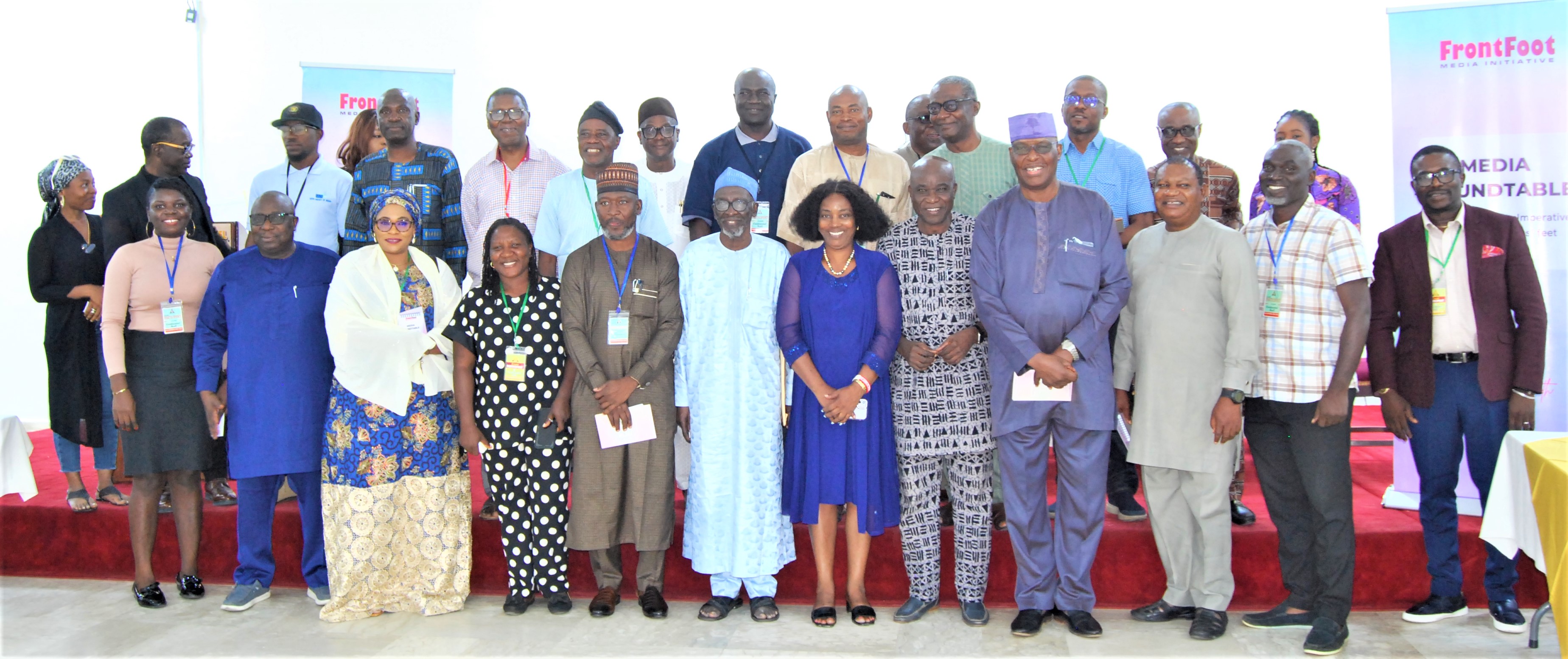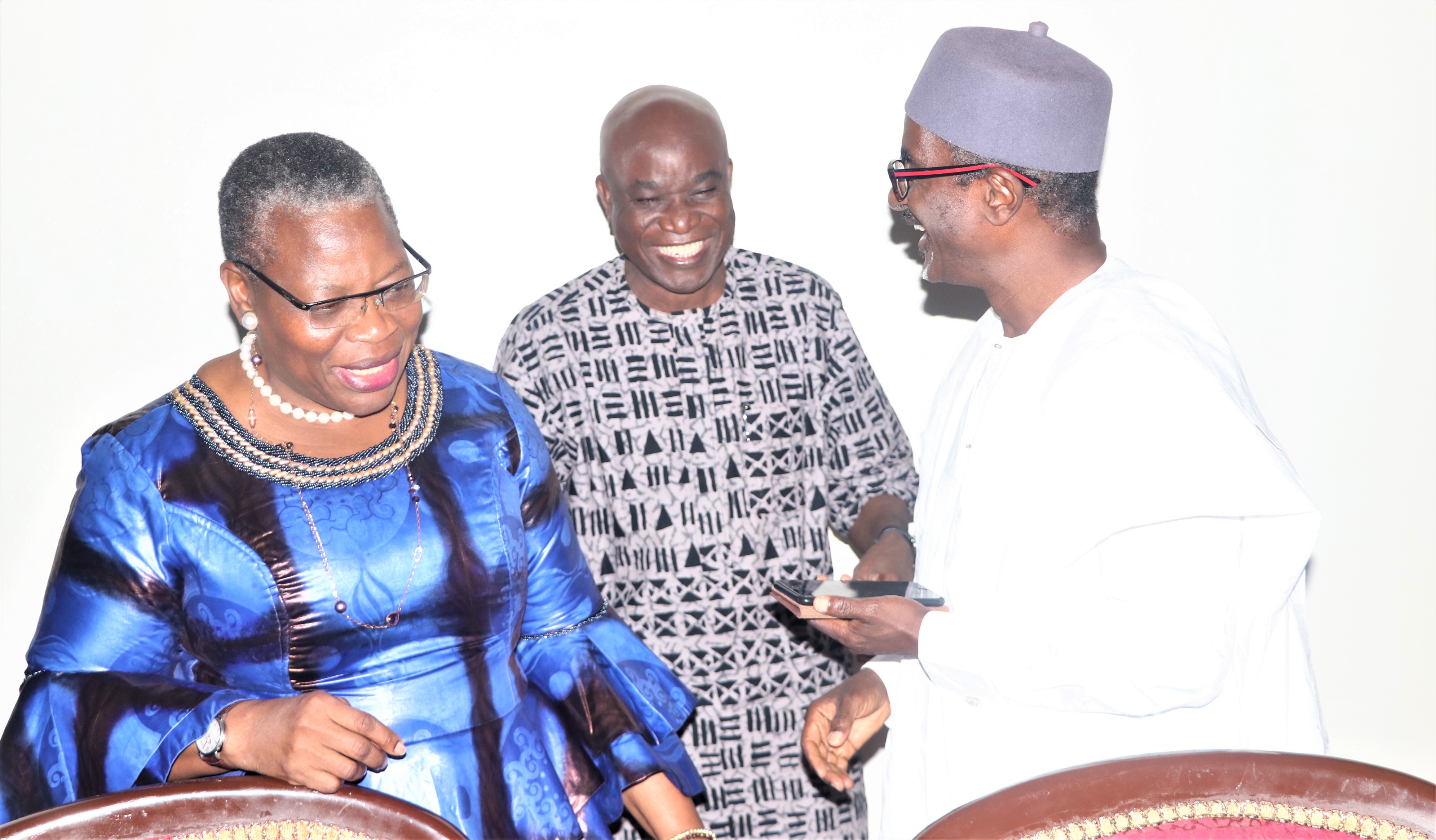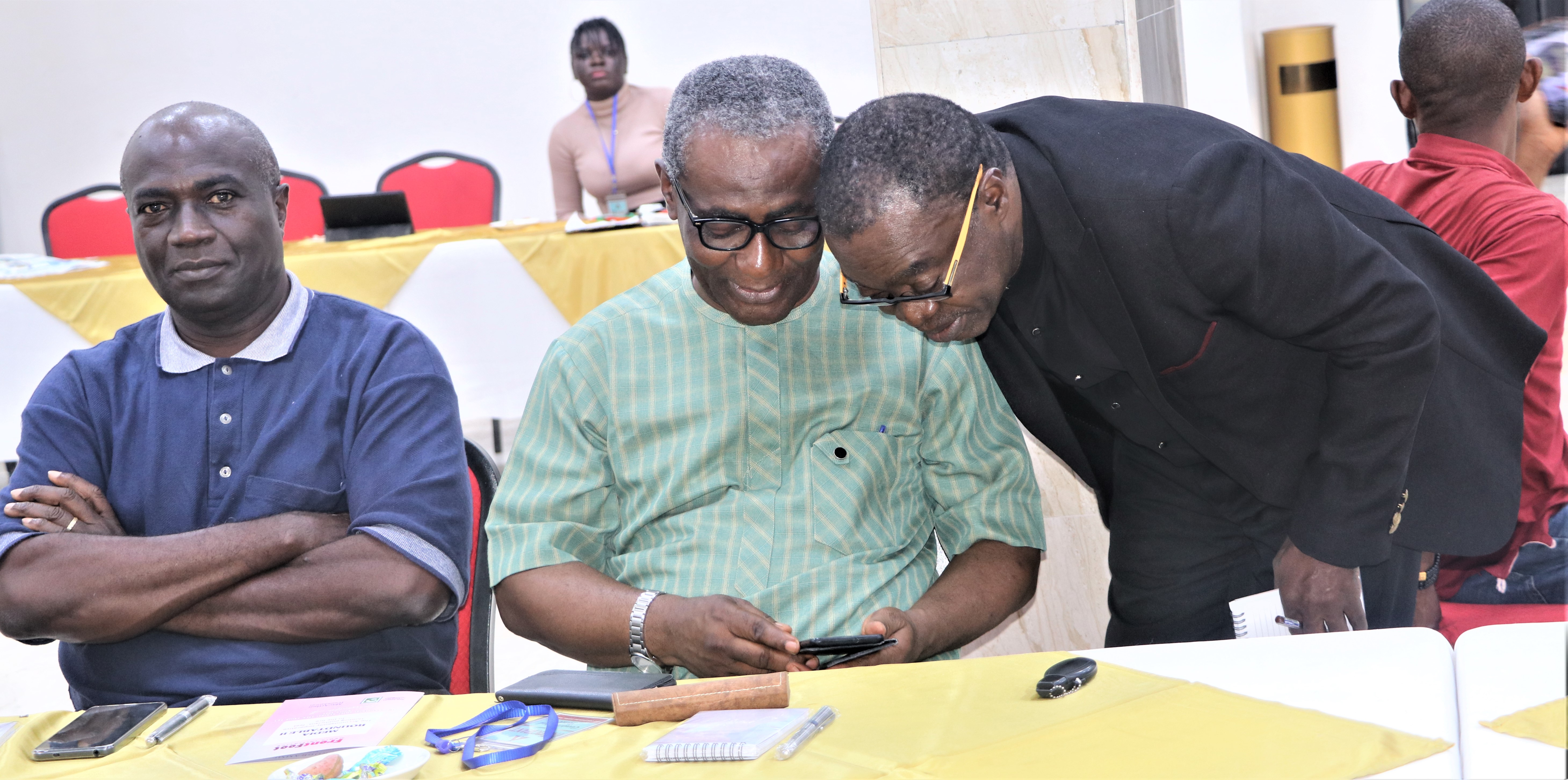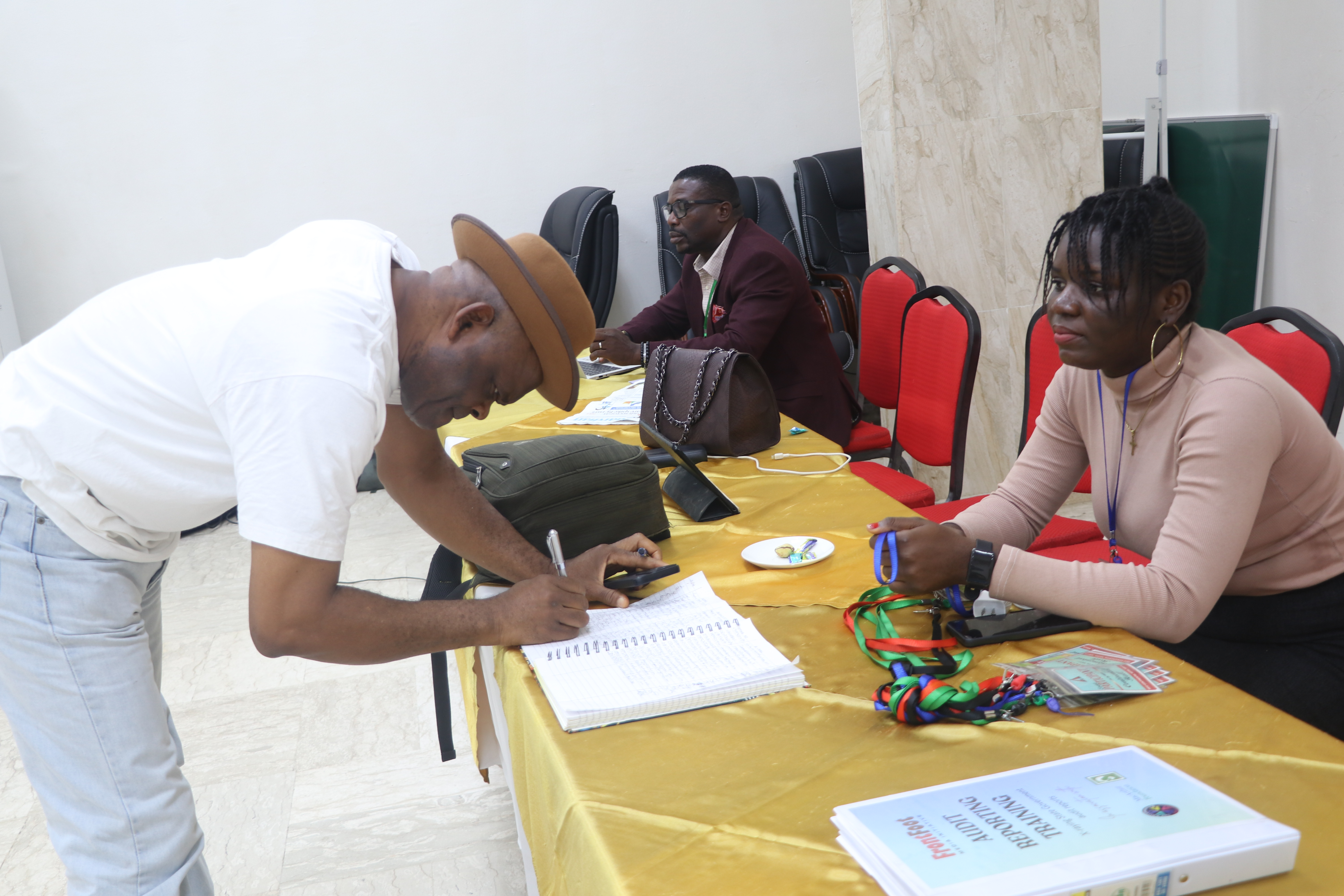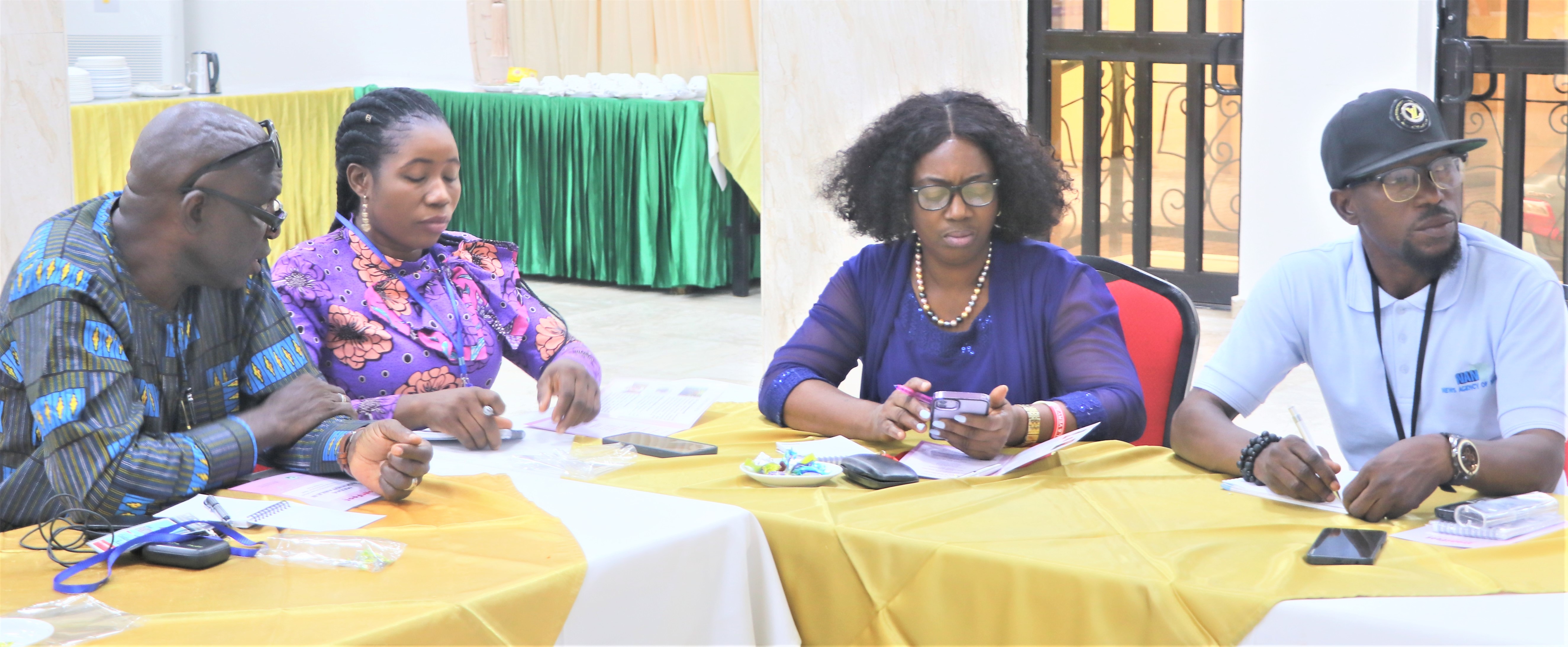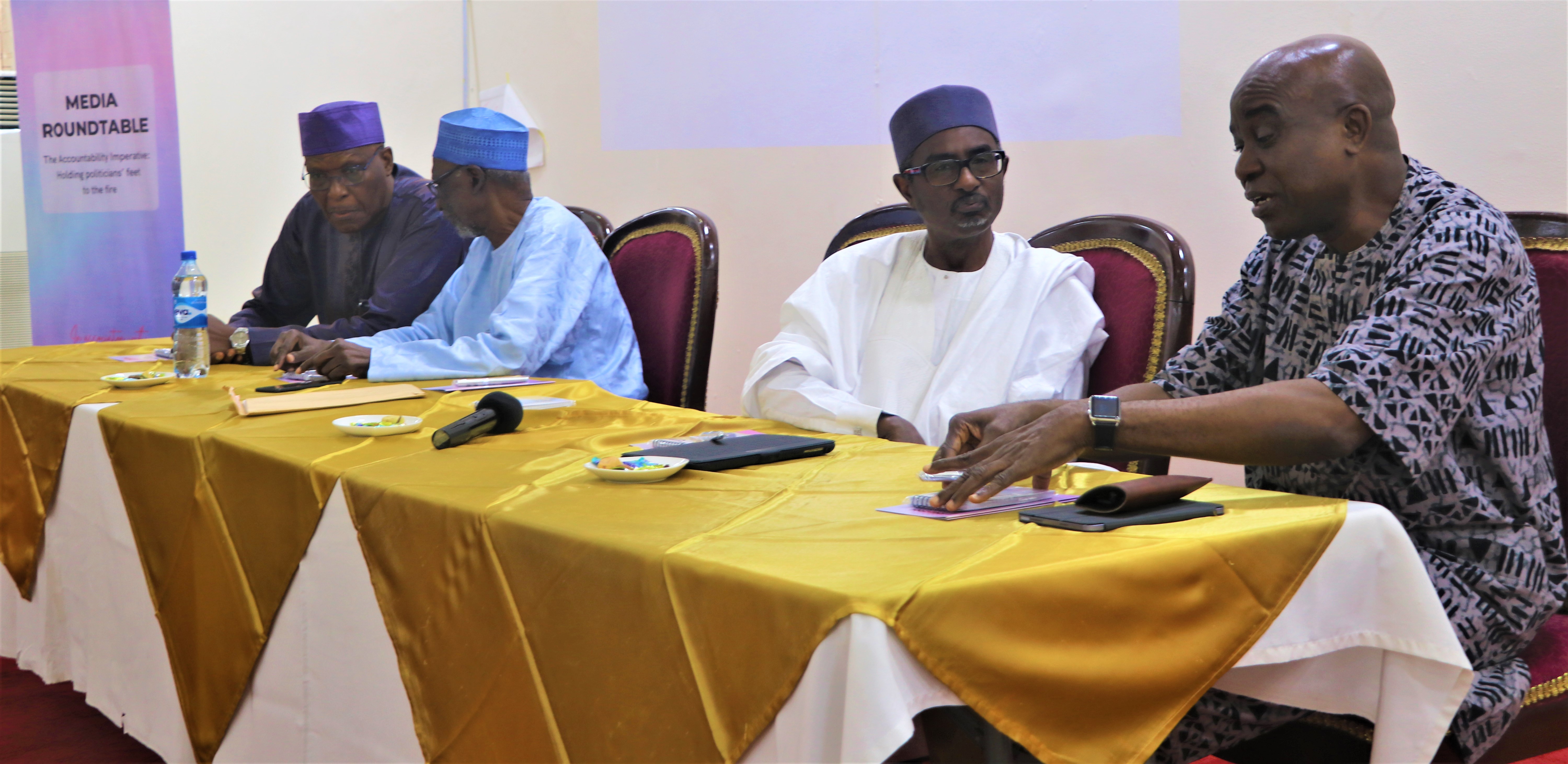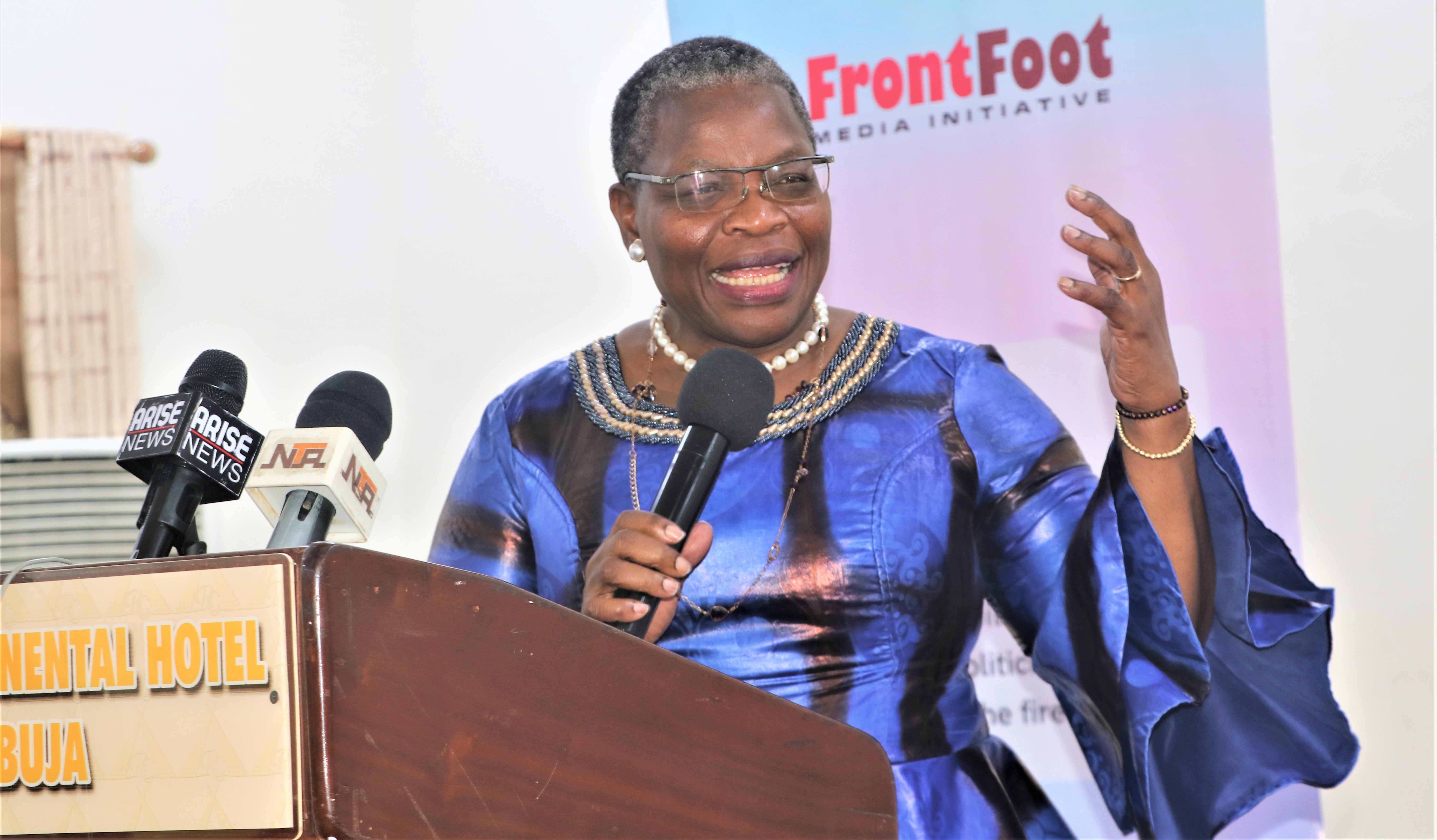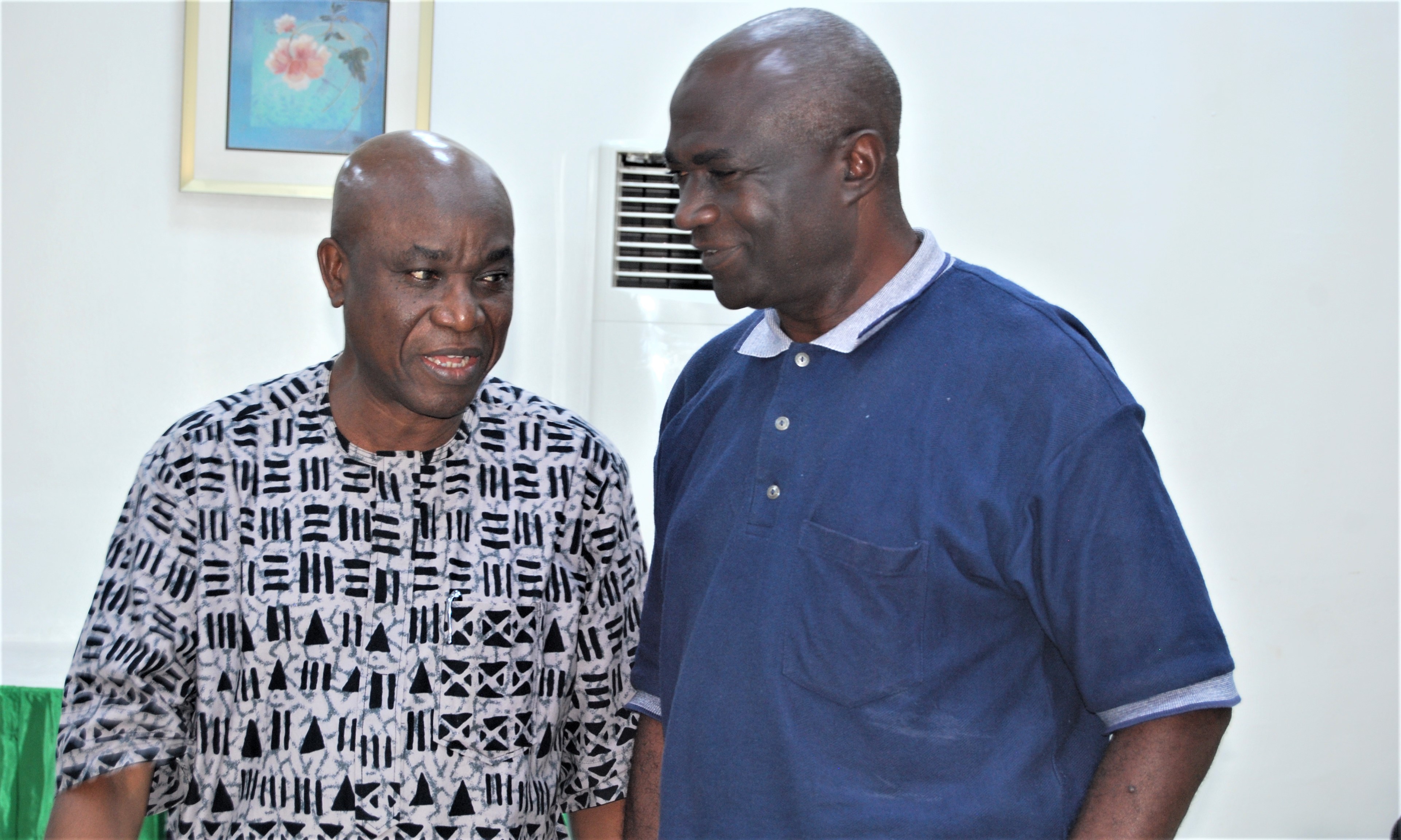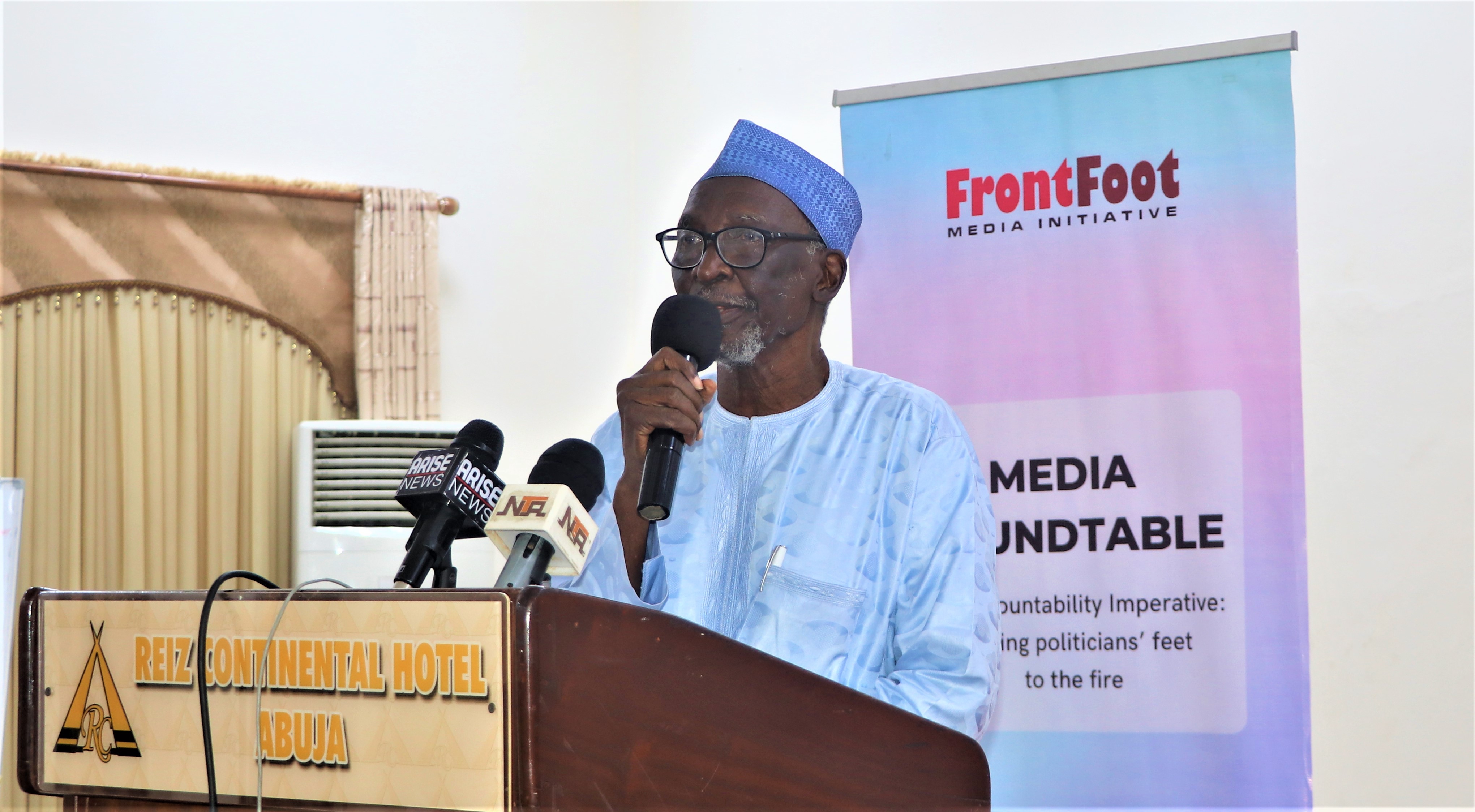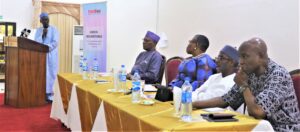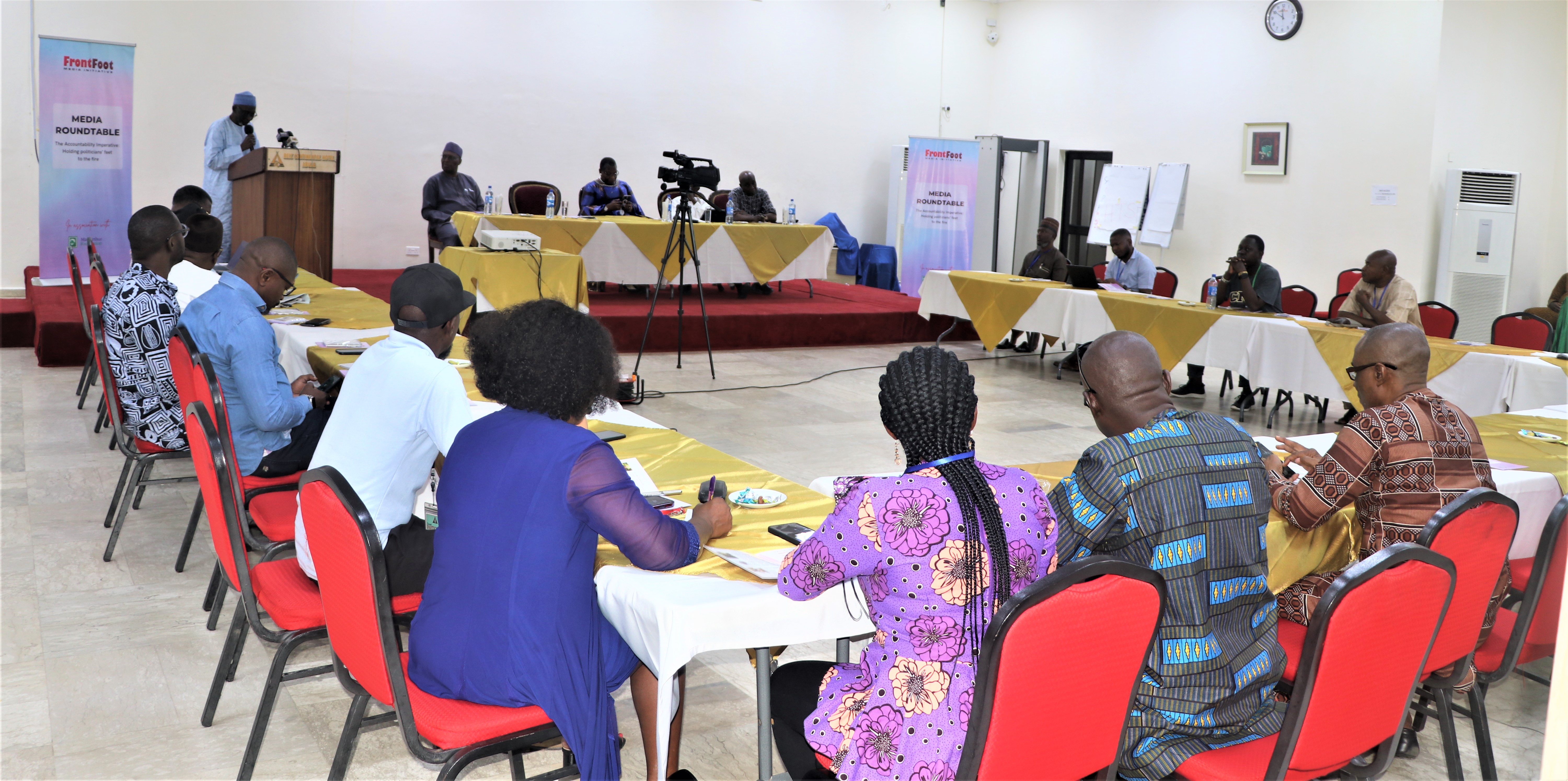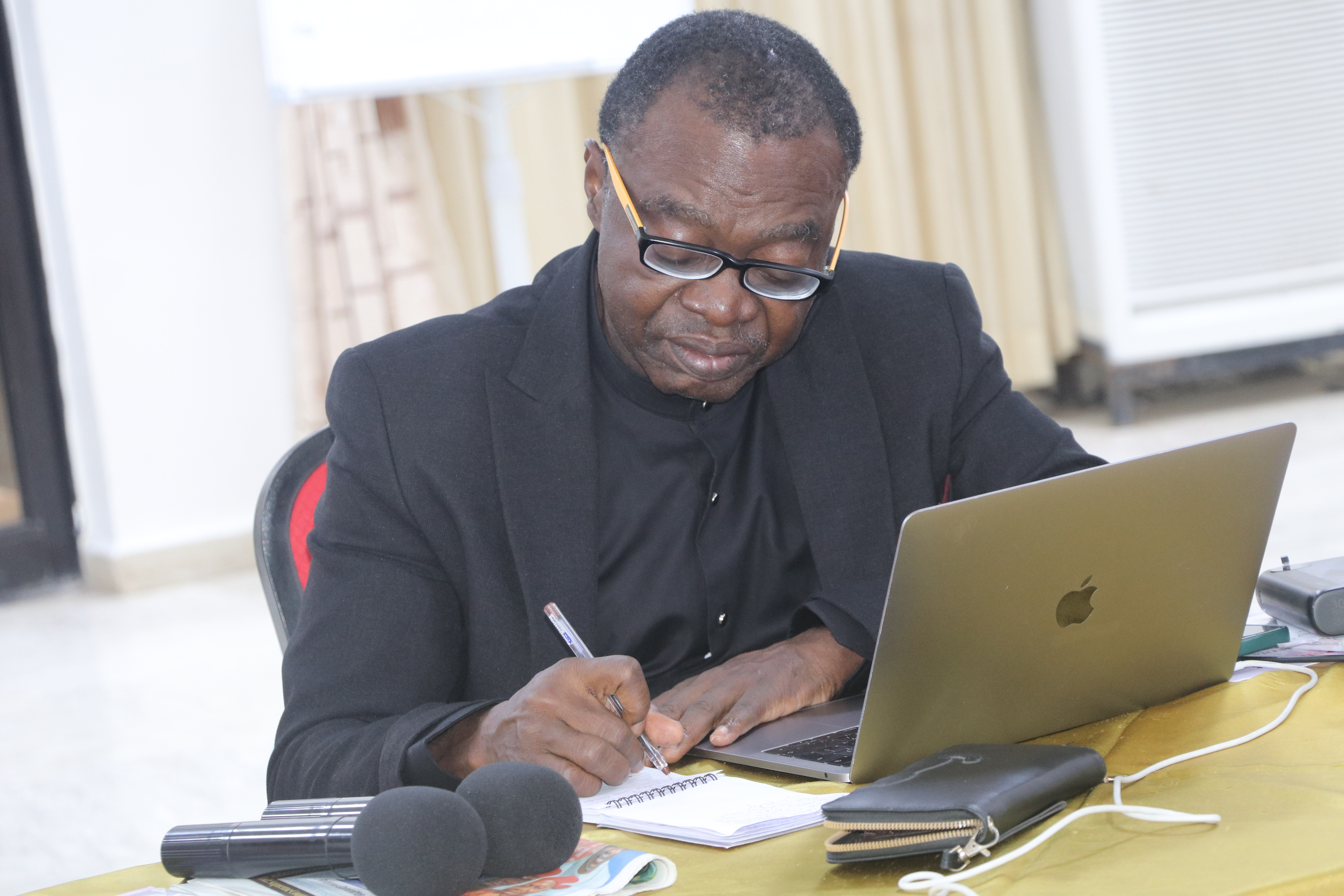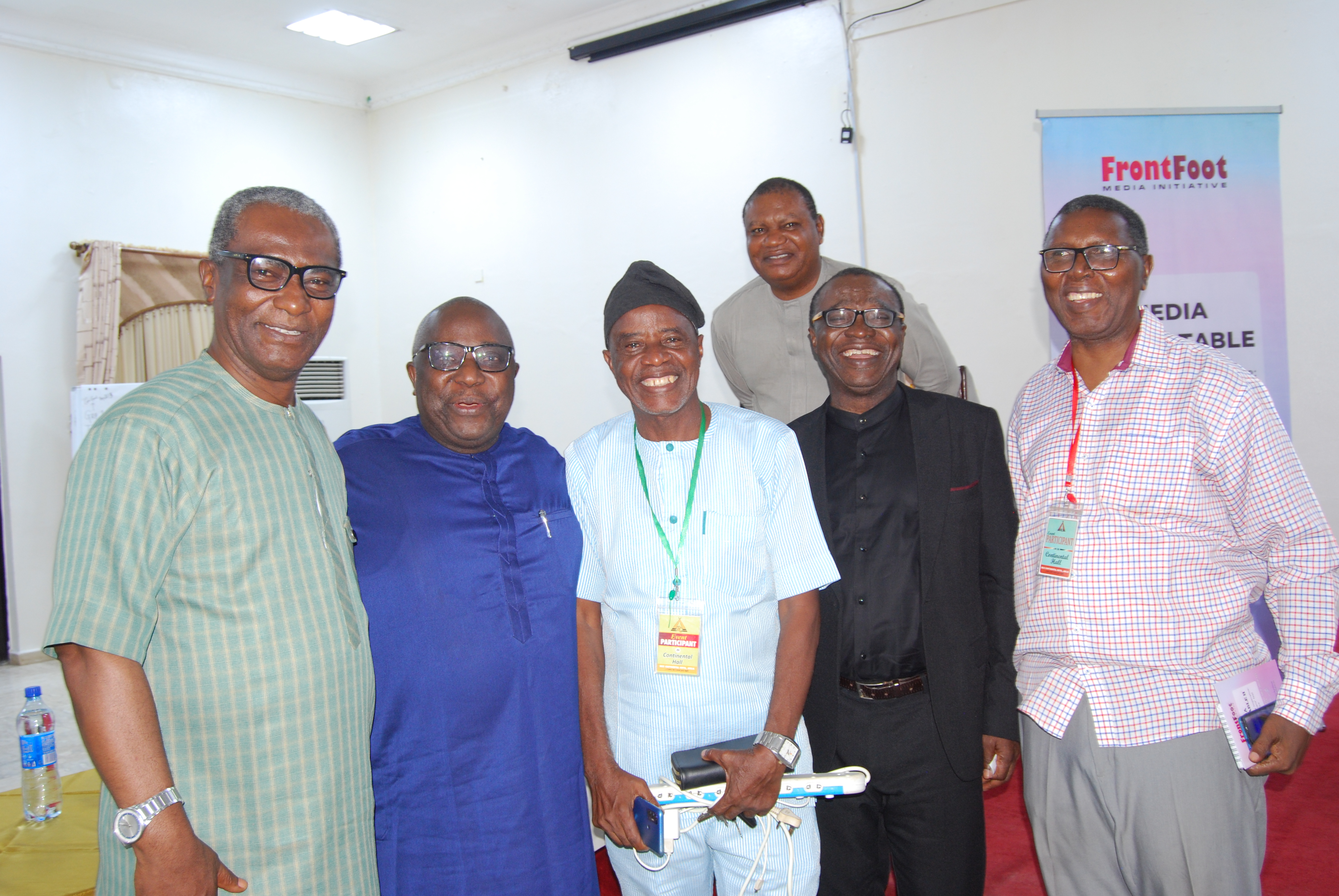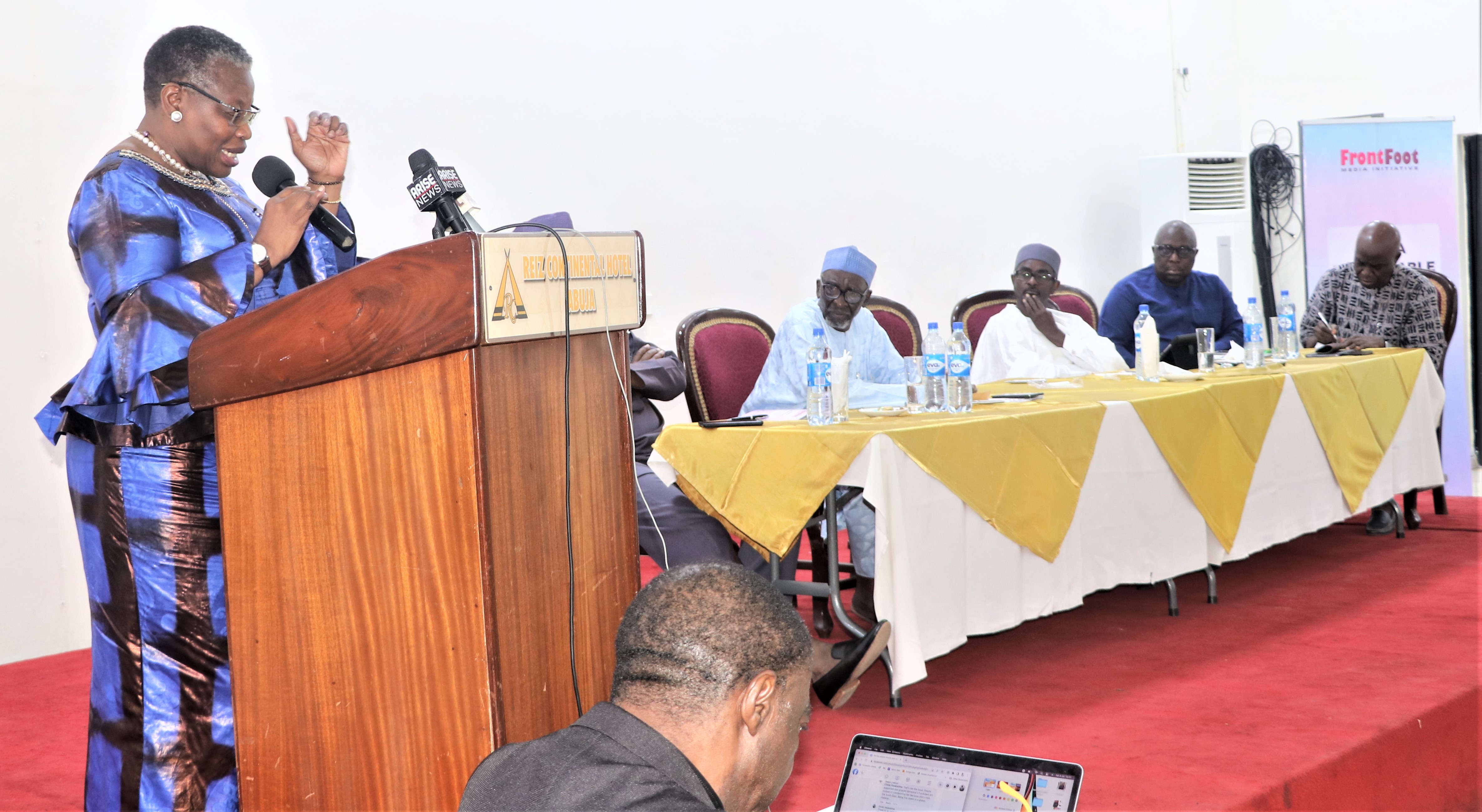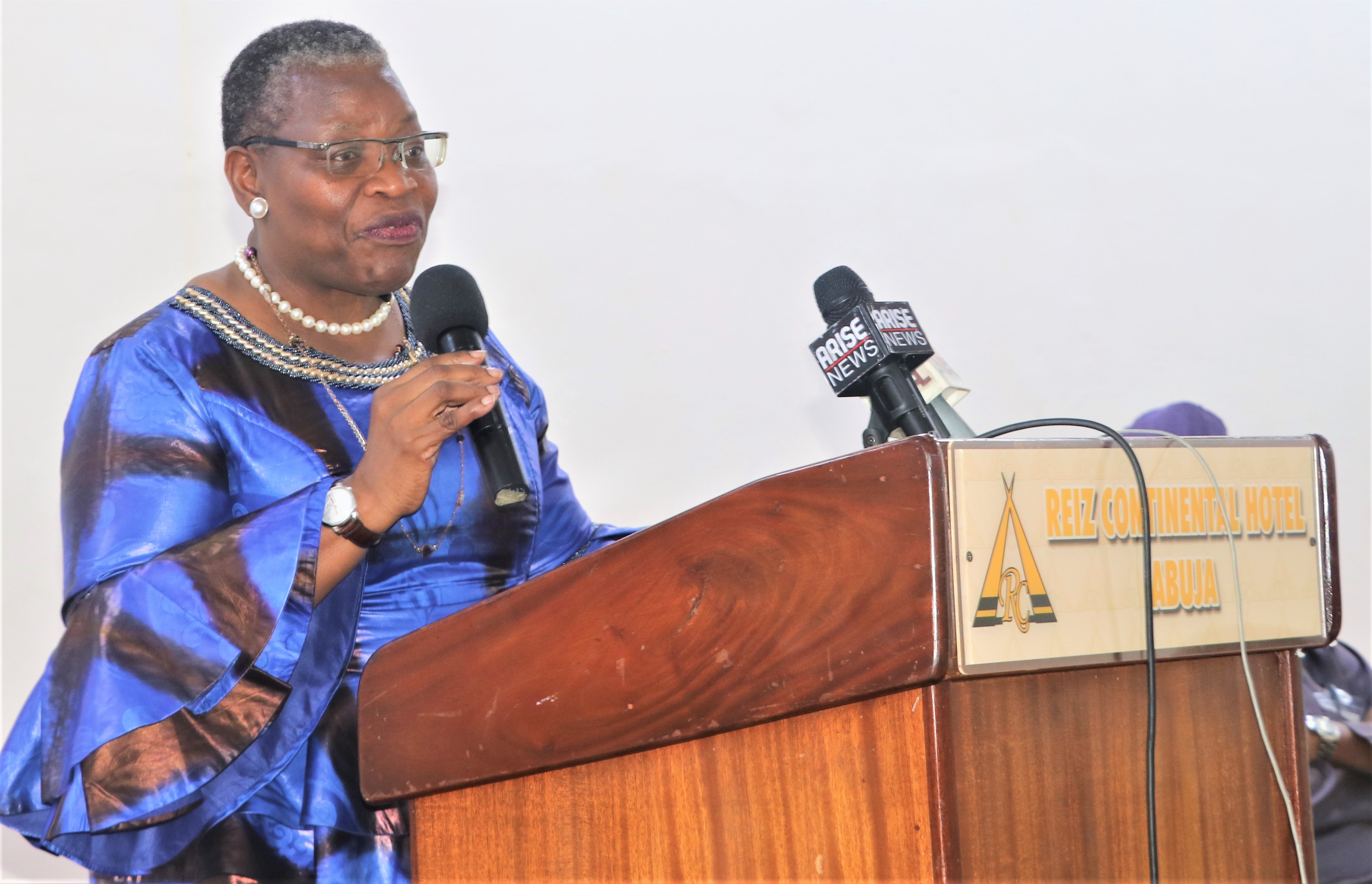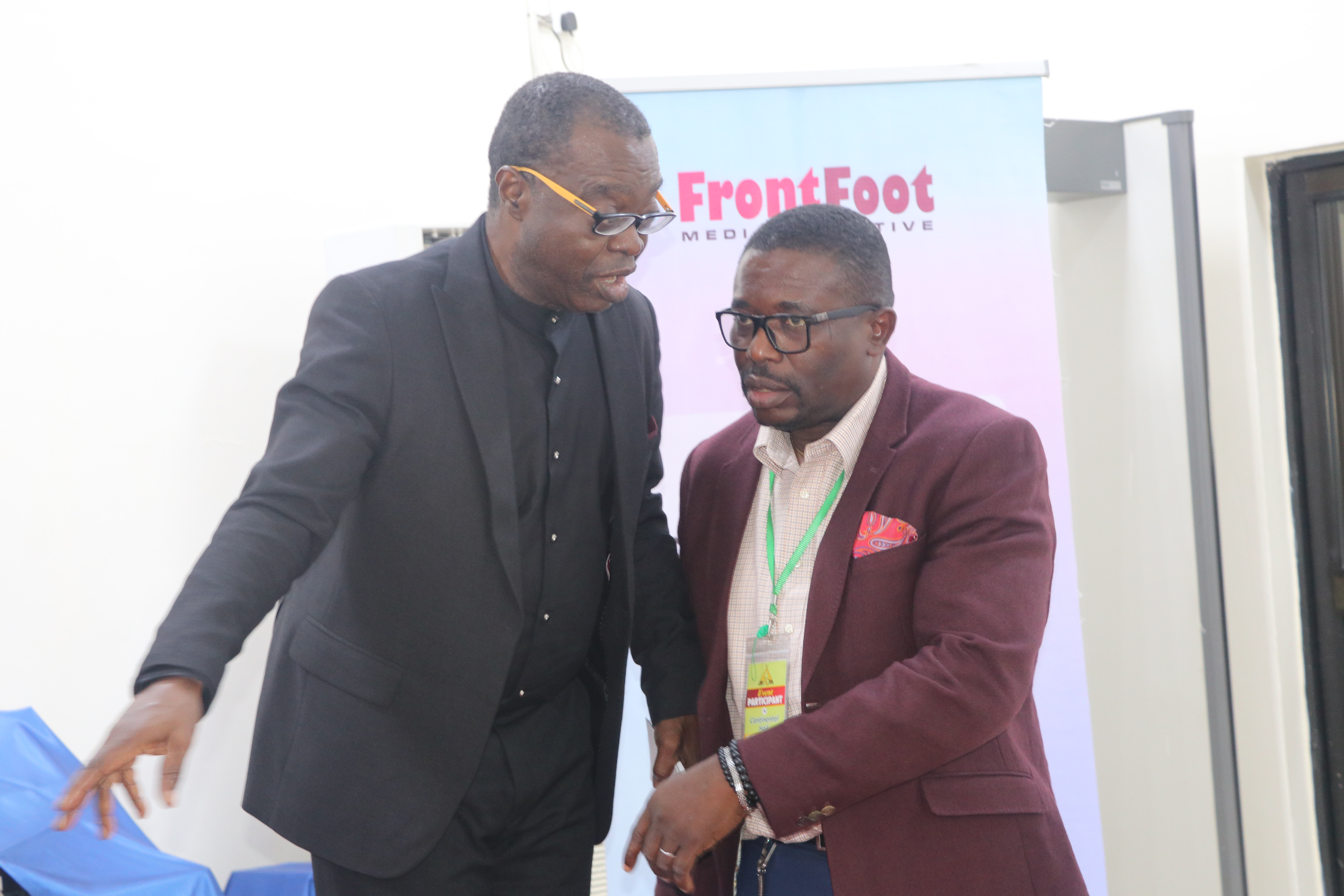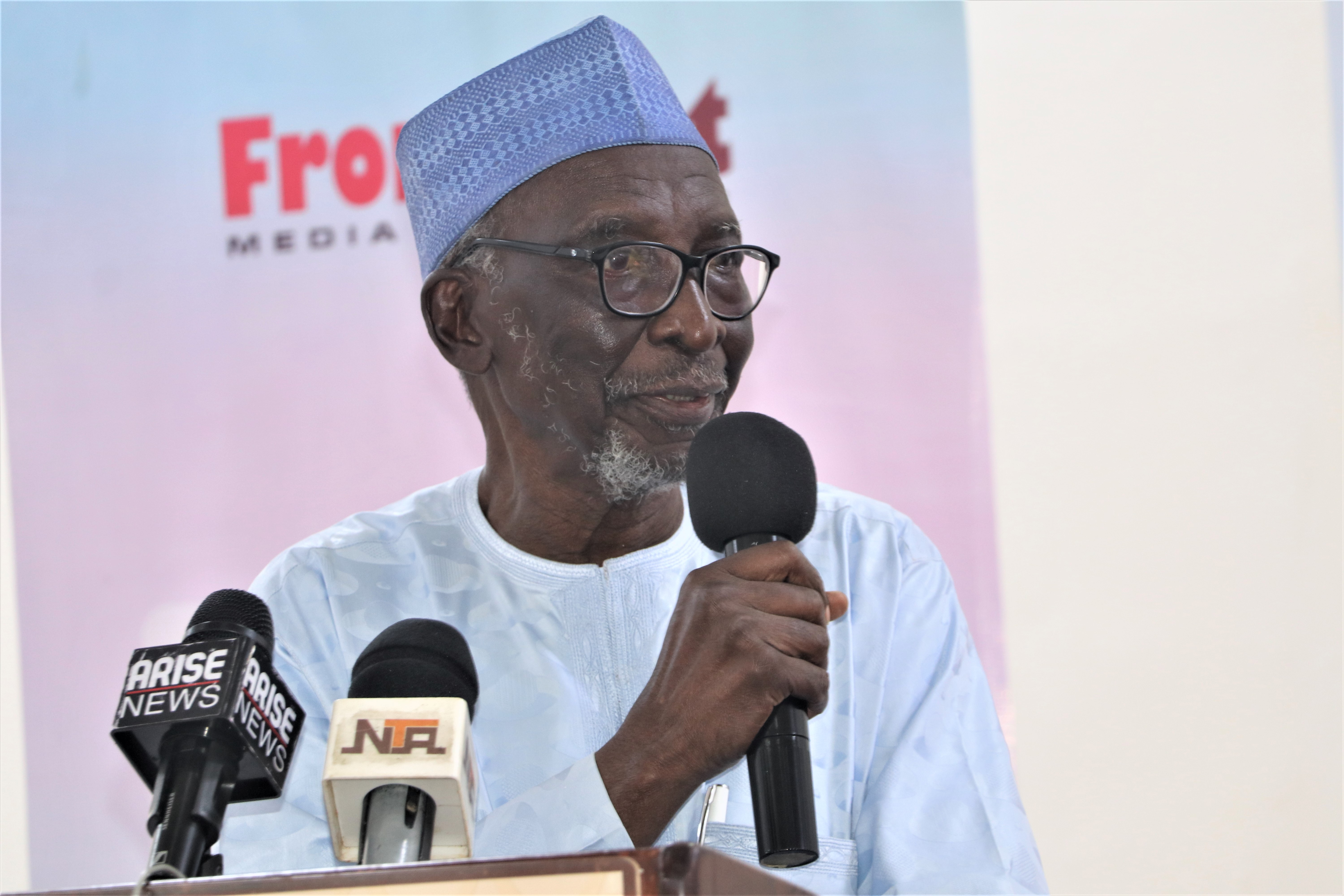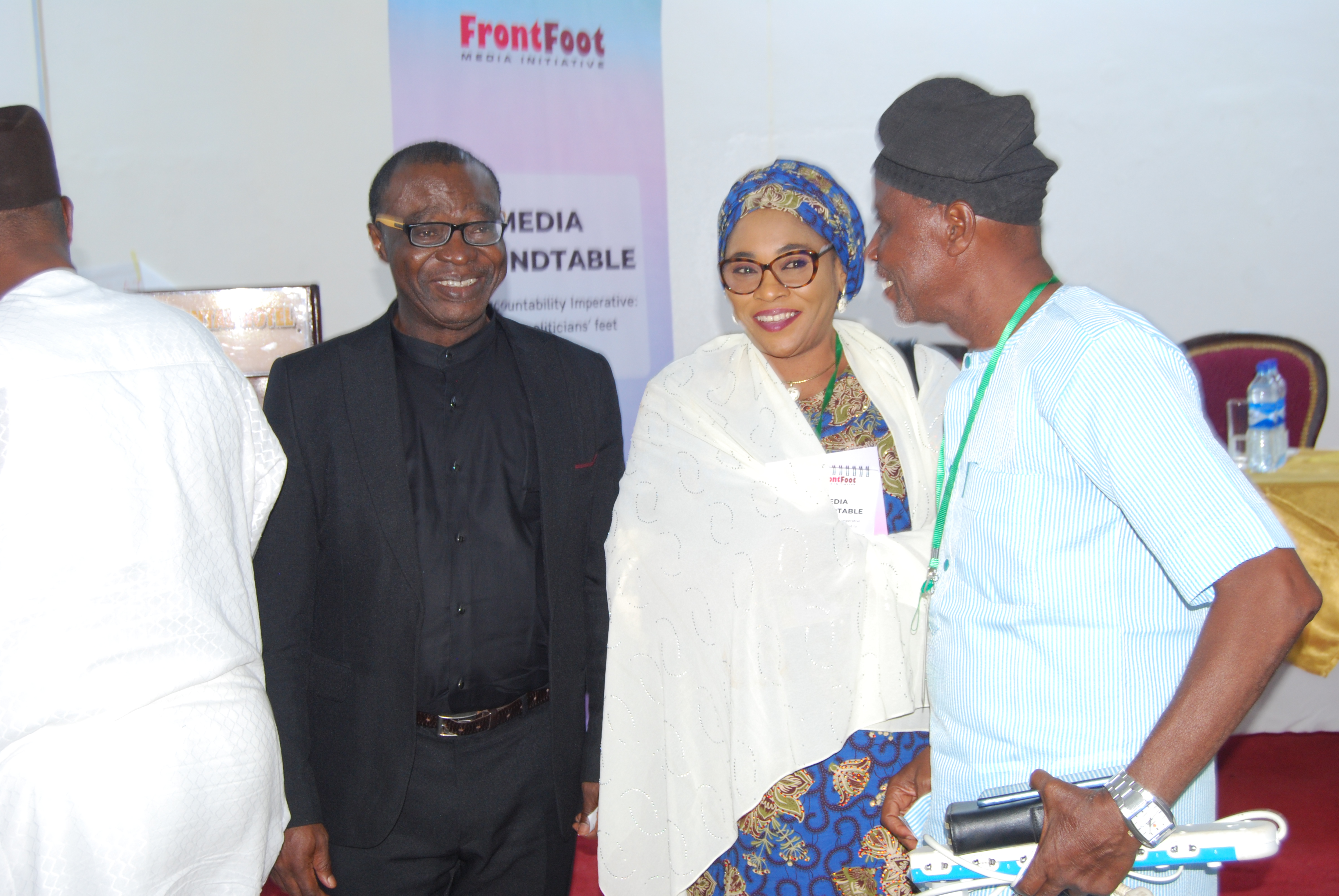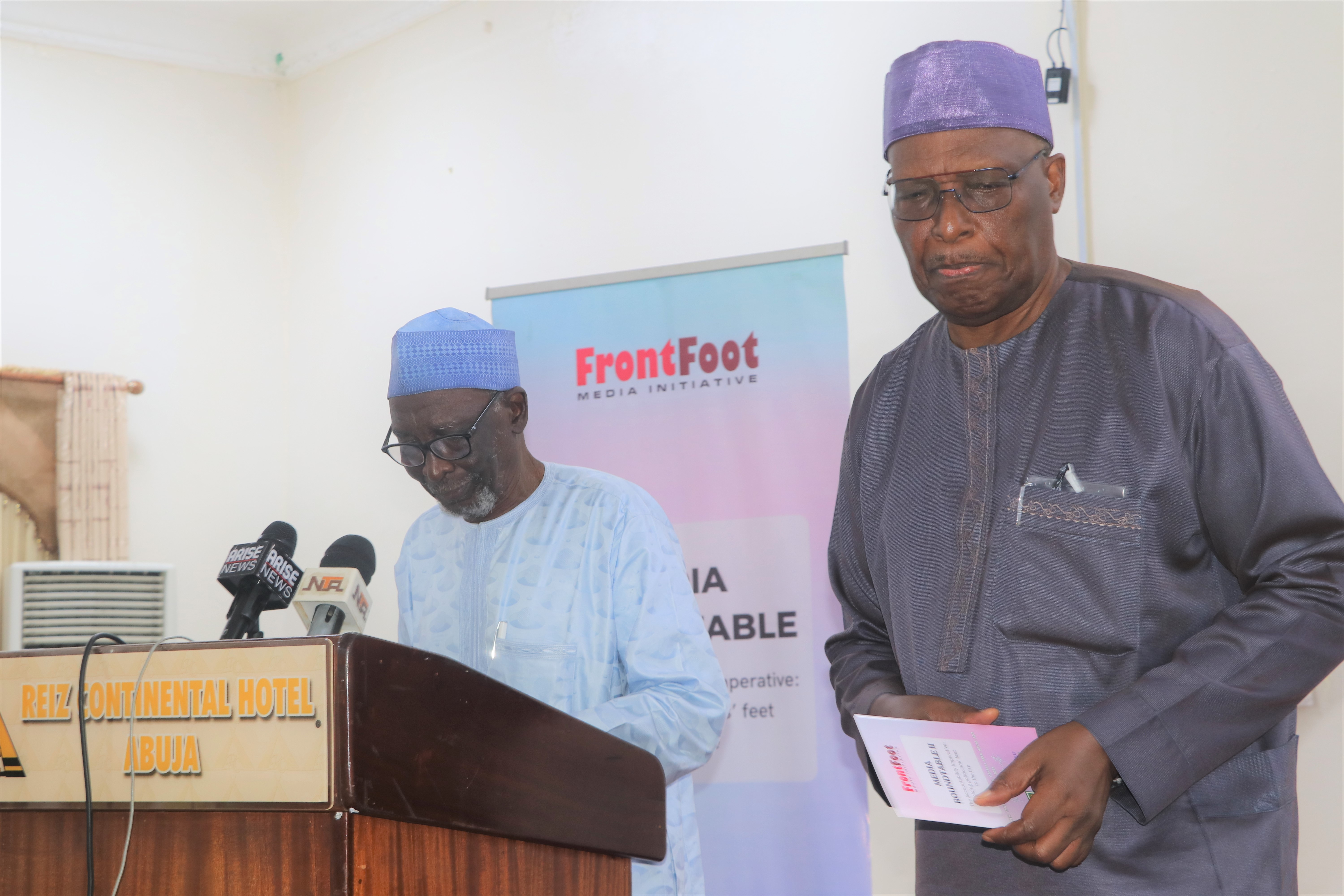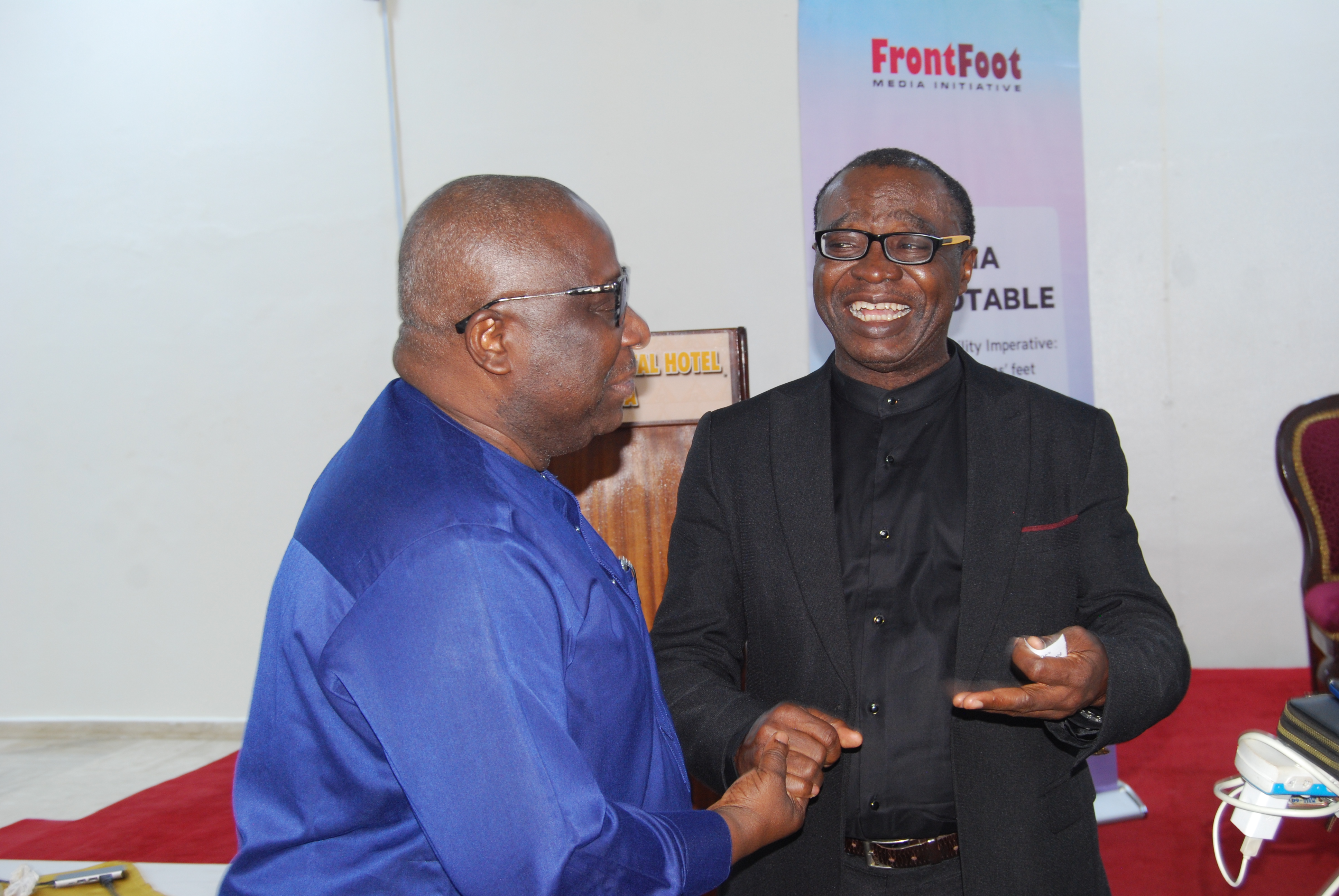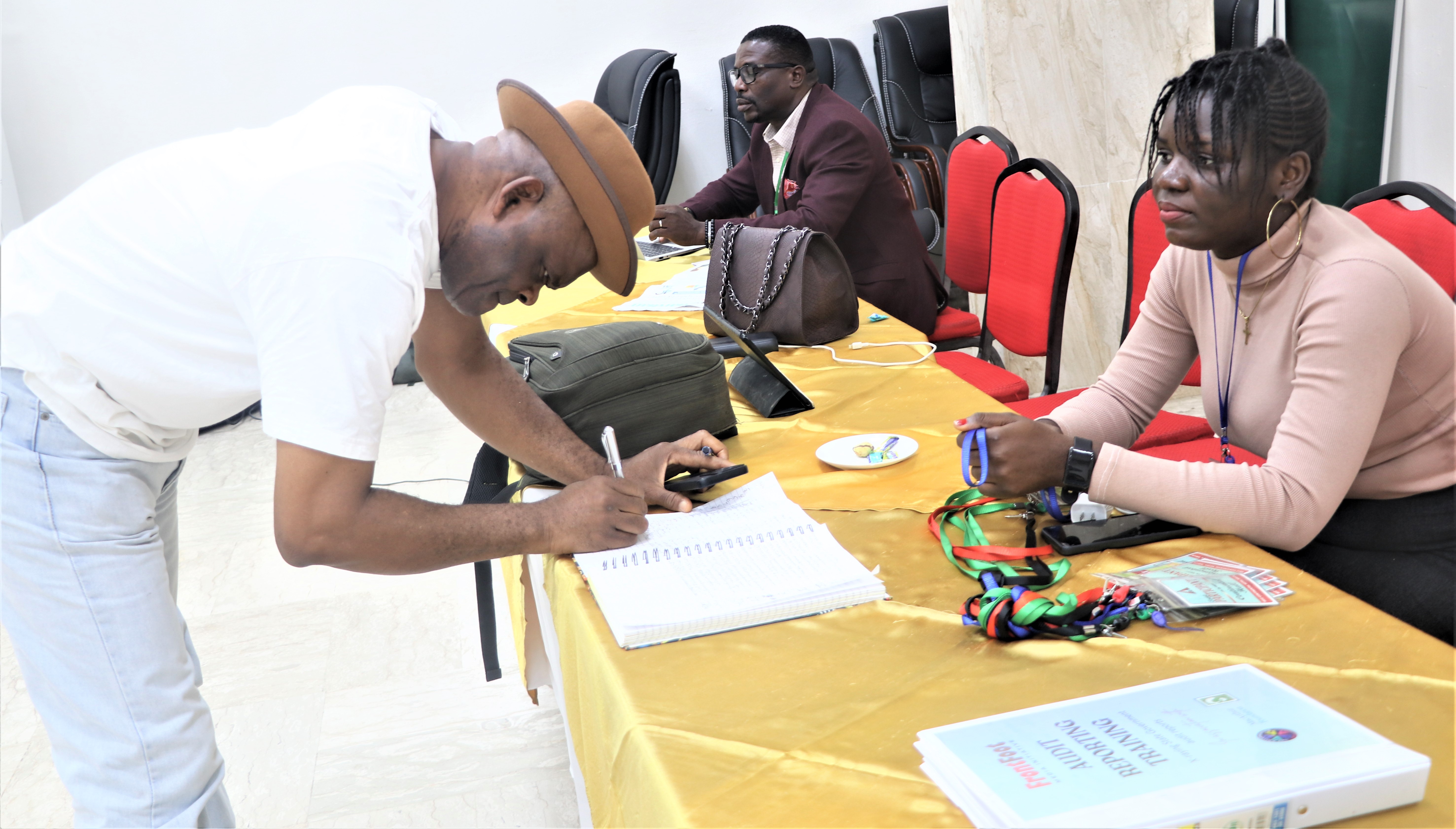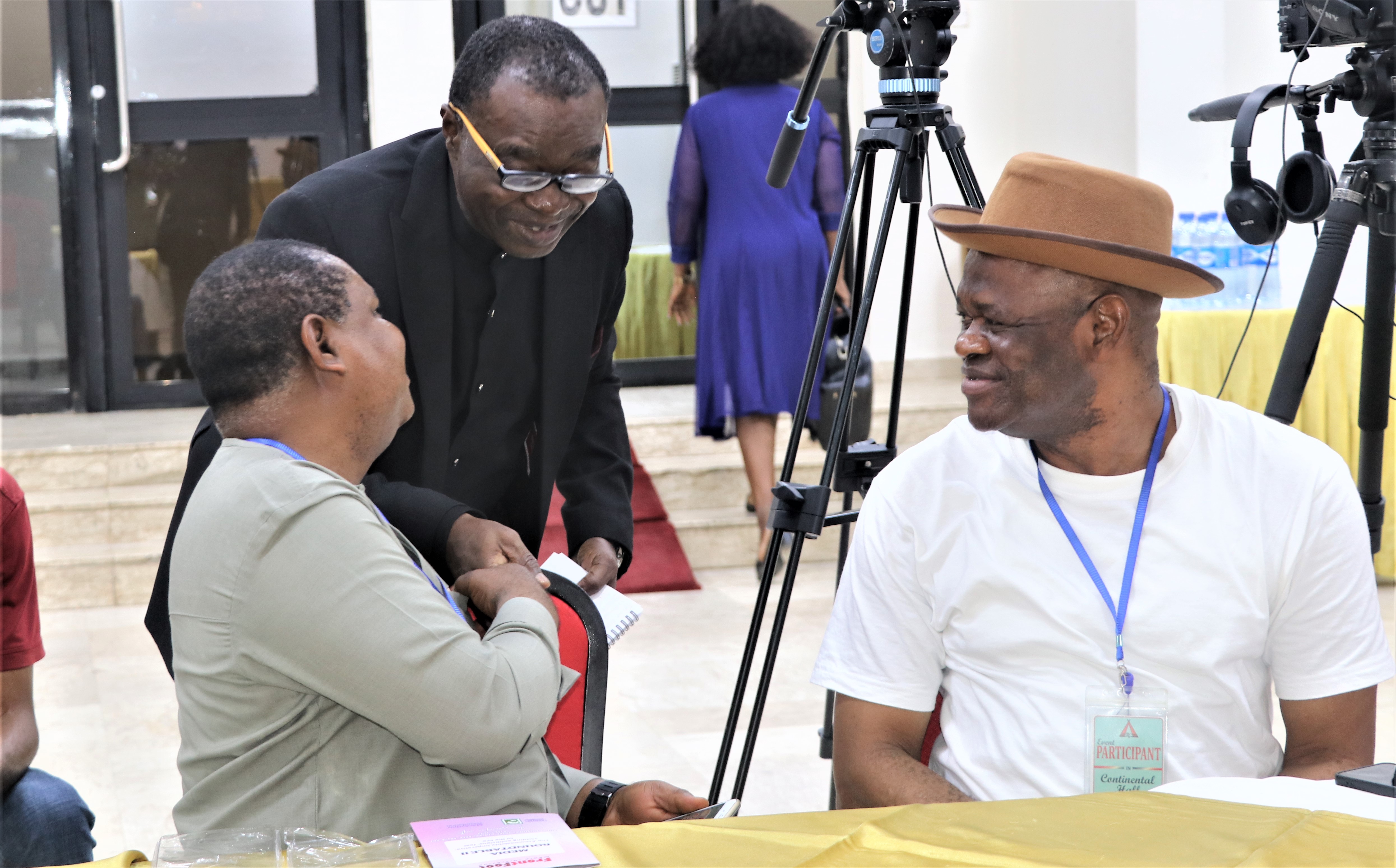 FrontFoot Media Initiative is a non-profit mass media organization which seeks to promote enduring change in Africa through robust and uncompromising journalism. It is inspired by the determination of three experienced Nigerian journalists to make the profession more relevant in bringing about change in the material conditions of the people and the way they are governed. If journalism is to advance the Nigerian people, it must reject the old narratives of compromise, corruption, and cohabitation with the very forces that have perennially frustrated that objective.
Contemporary journalism is mired in the old and familiar narrative of trouble, doom, and gloom based on the belief that
bad news sells. But a surfeit of bad news can result in a self-fulfilling prophecy, of a future almost denuded of hope.
The story of the human condition is far more complicated, and this will be reflected in our work. Without glossing over
the bad news, we will also reflect the light in the horizon and the rainbow in the sky.
The last quarter of 2022 was a busy one for FrontFoot. We had multiple multi-city events where we engaged key stakeholders of the Nigerian media and politics and discussed critical issues with both sectors as well as pragmatic ways forward.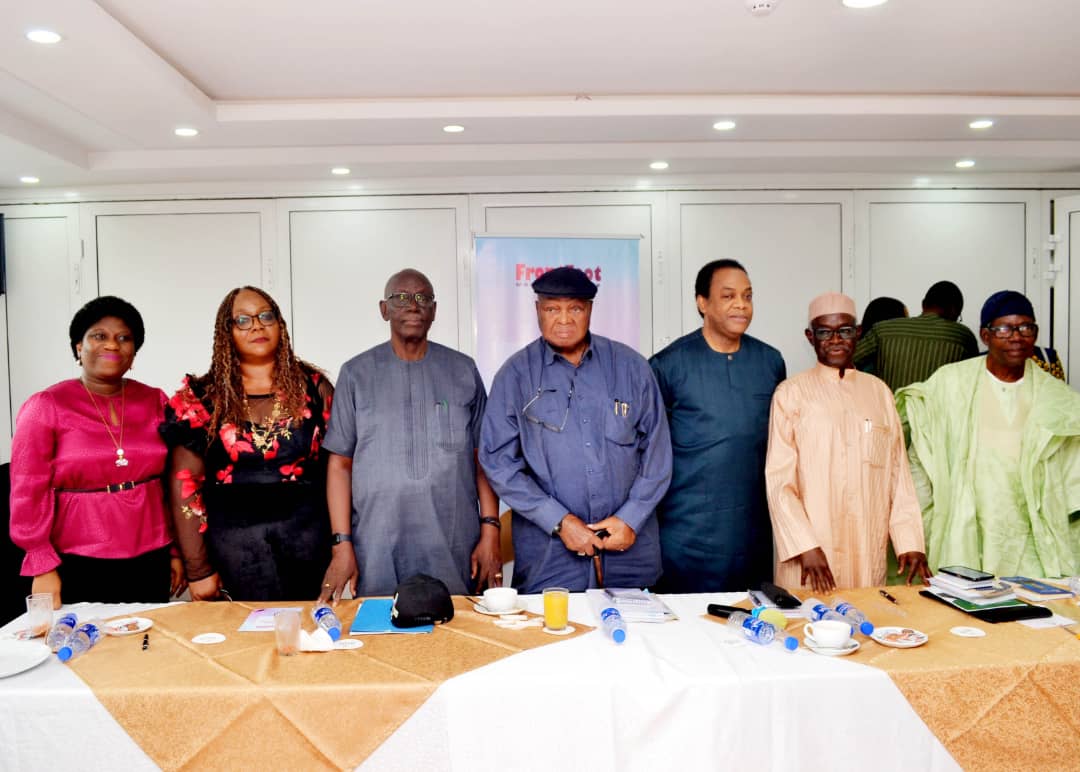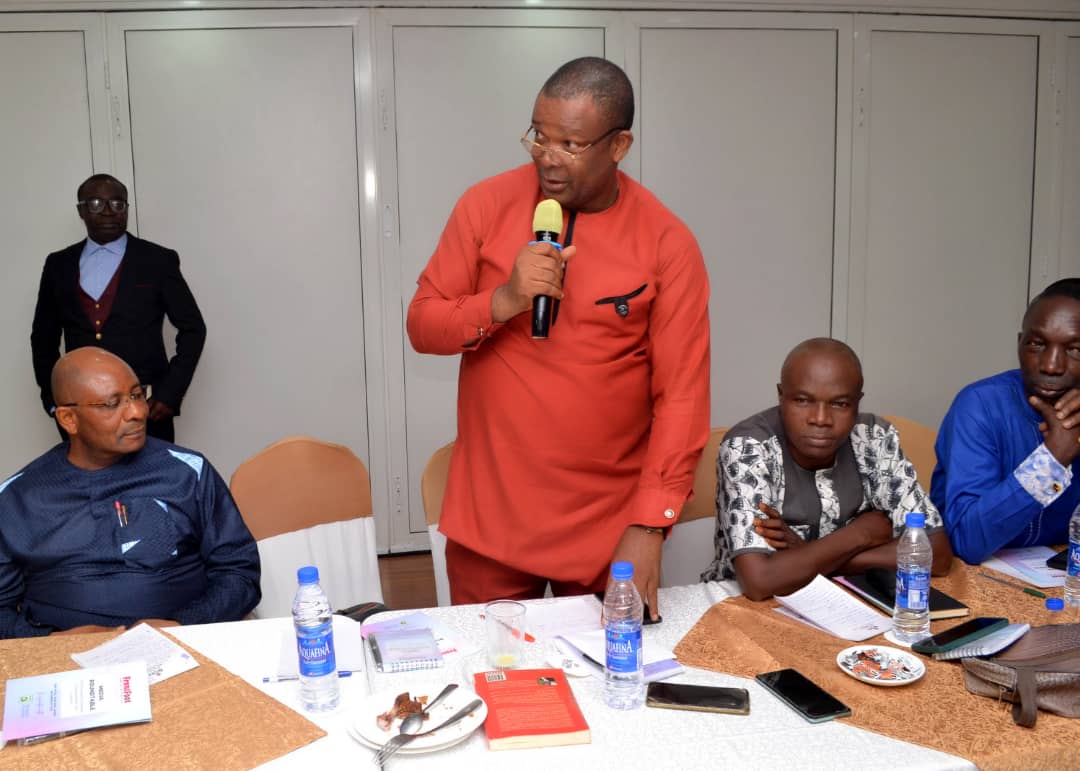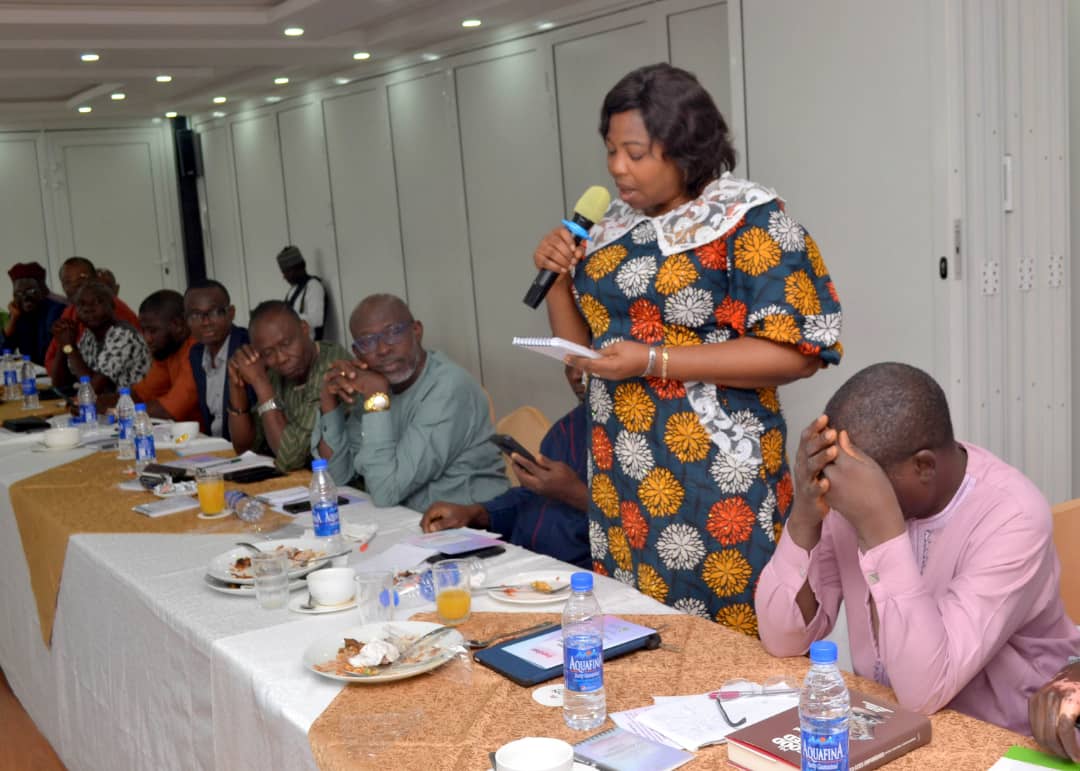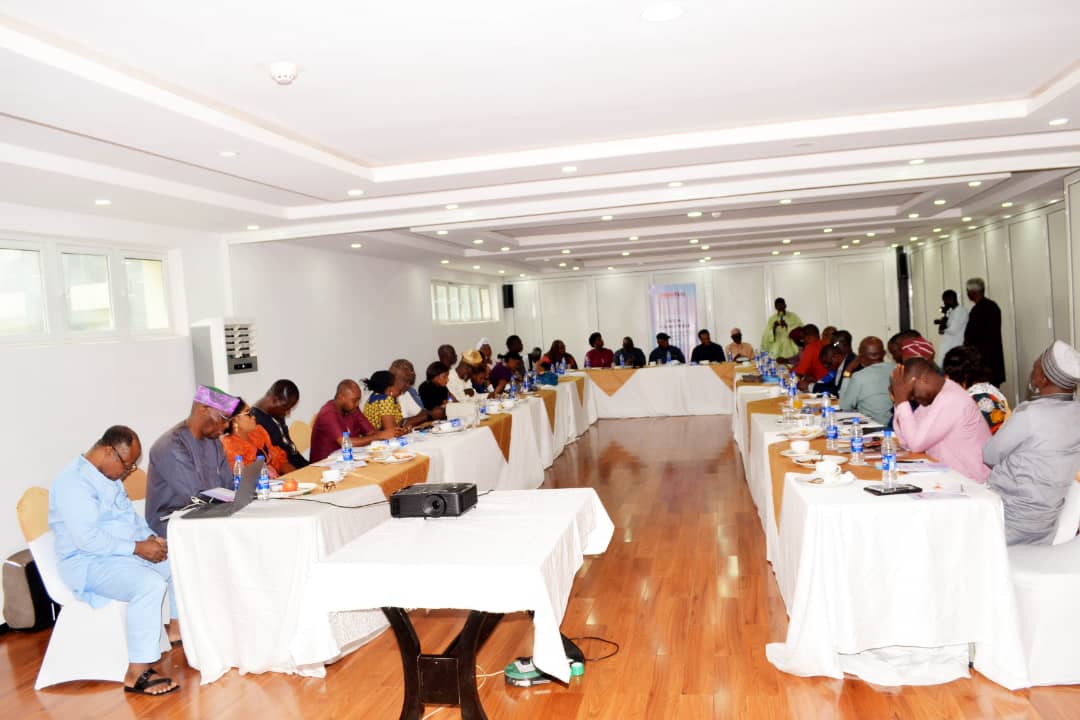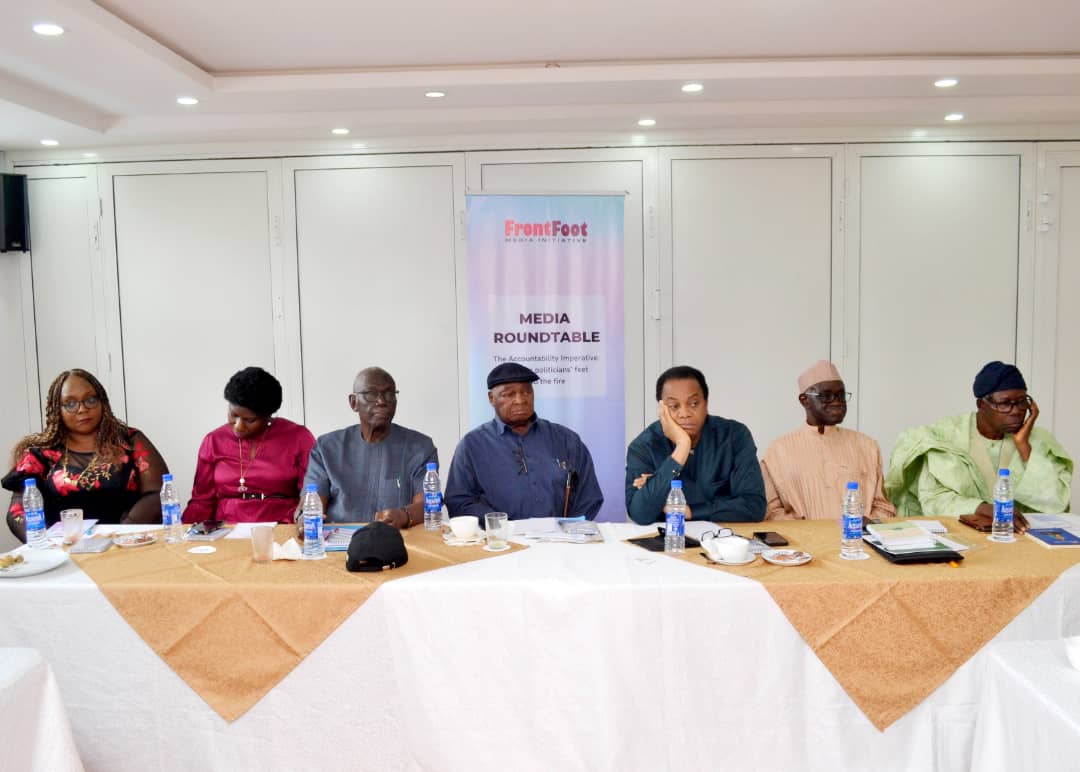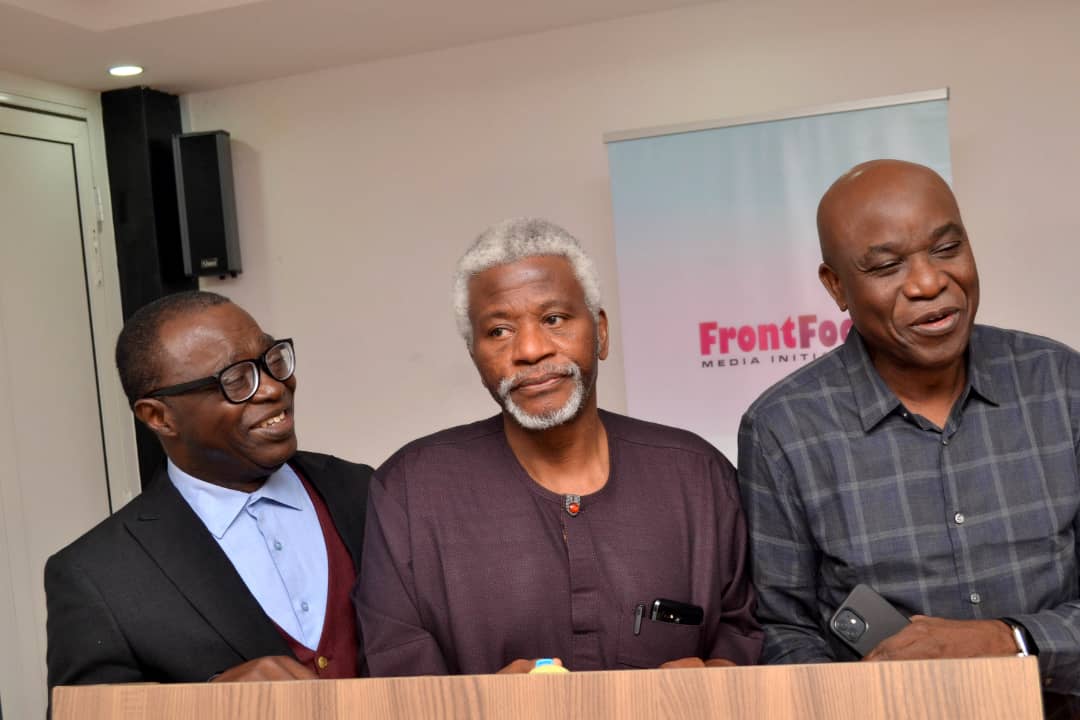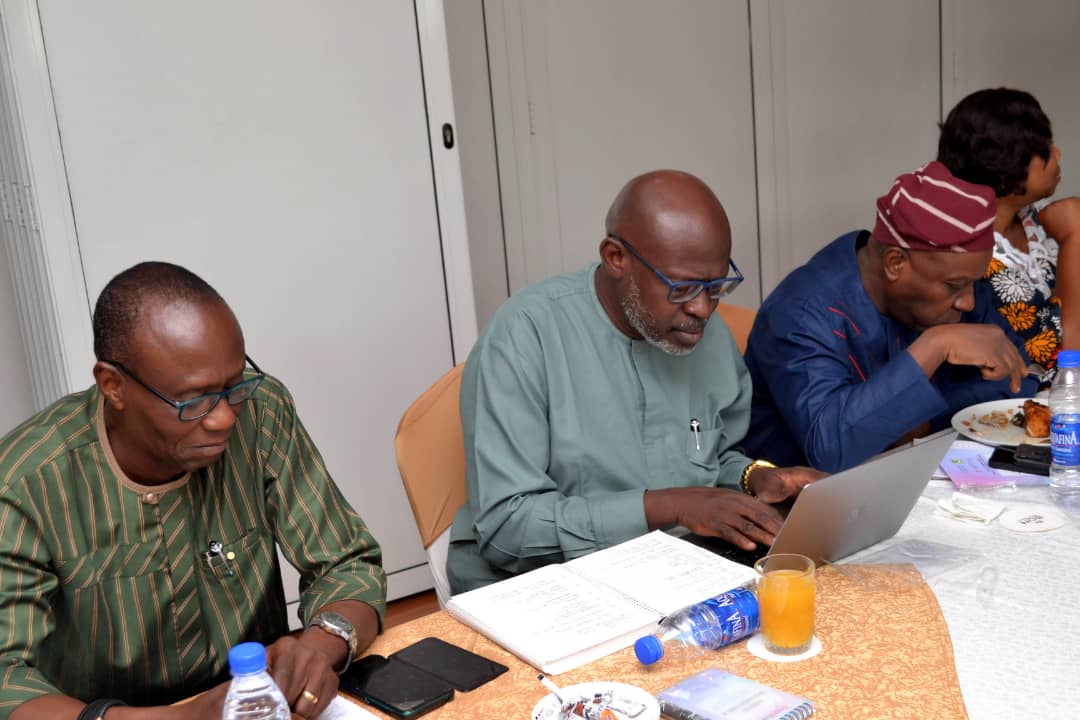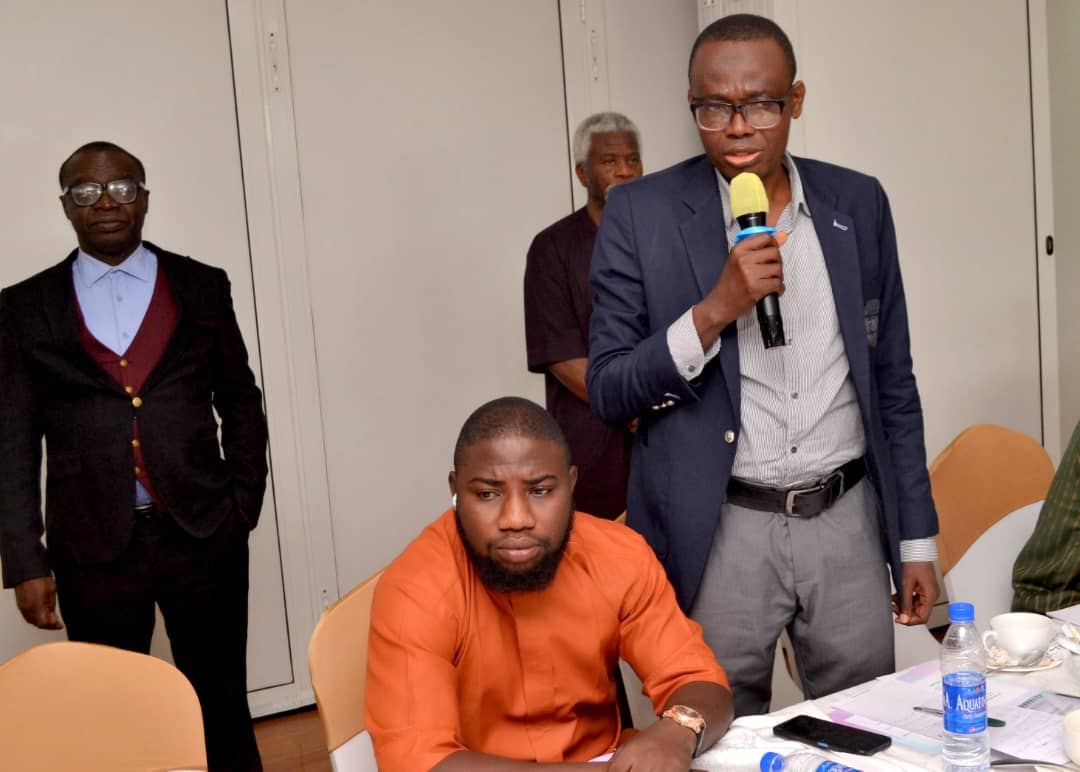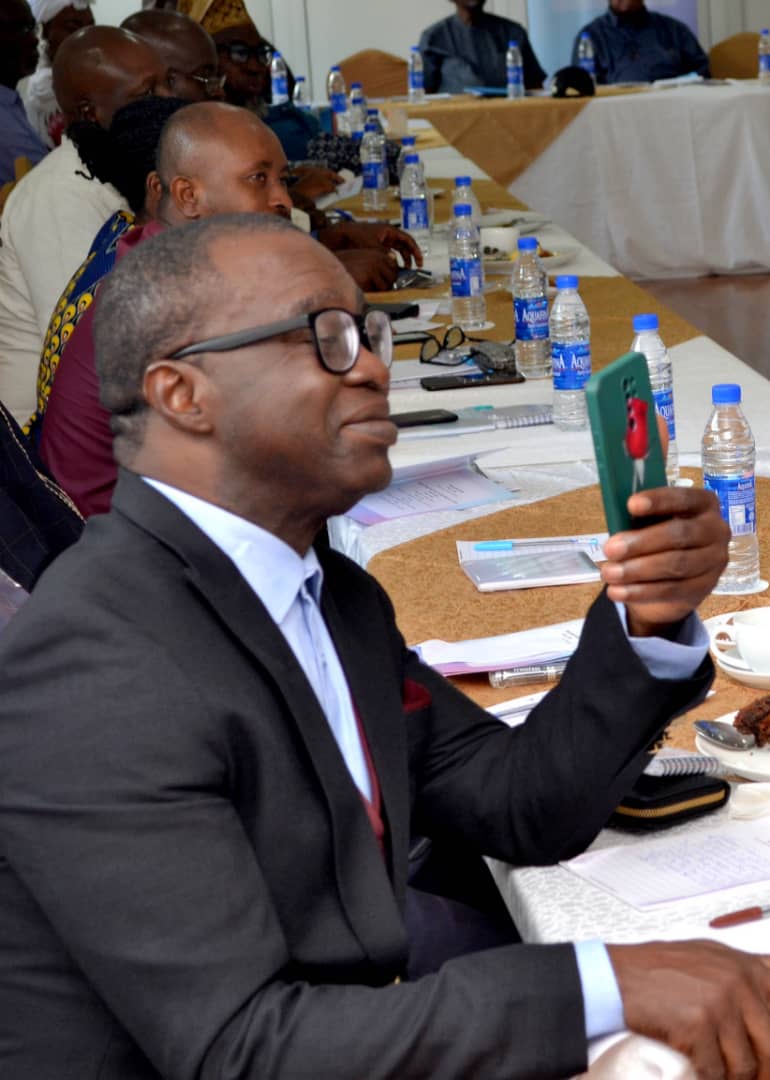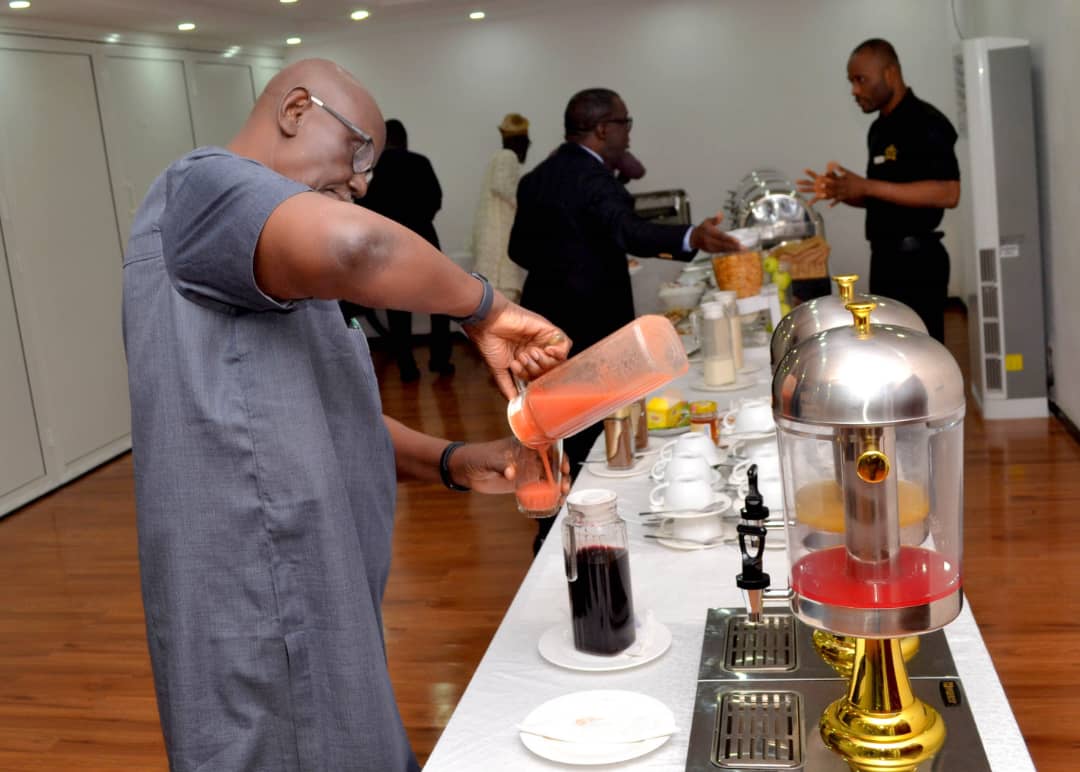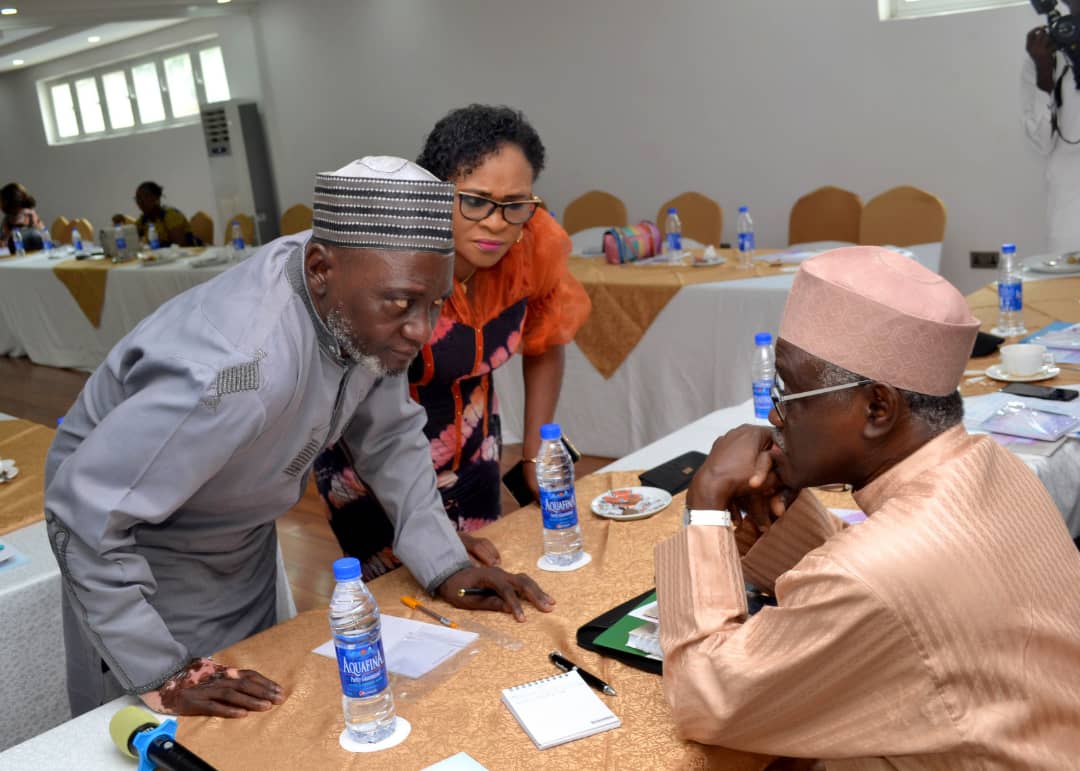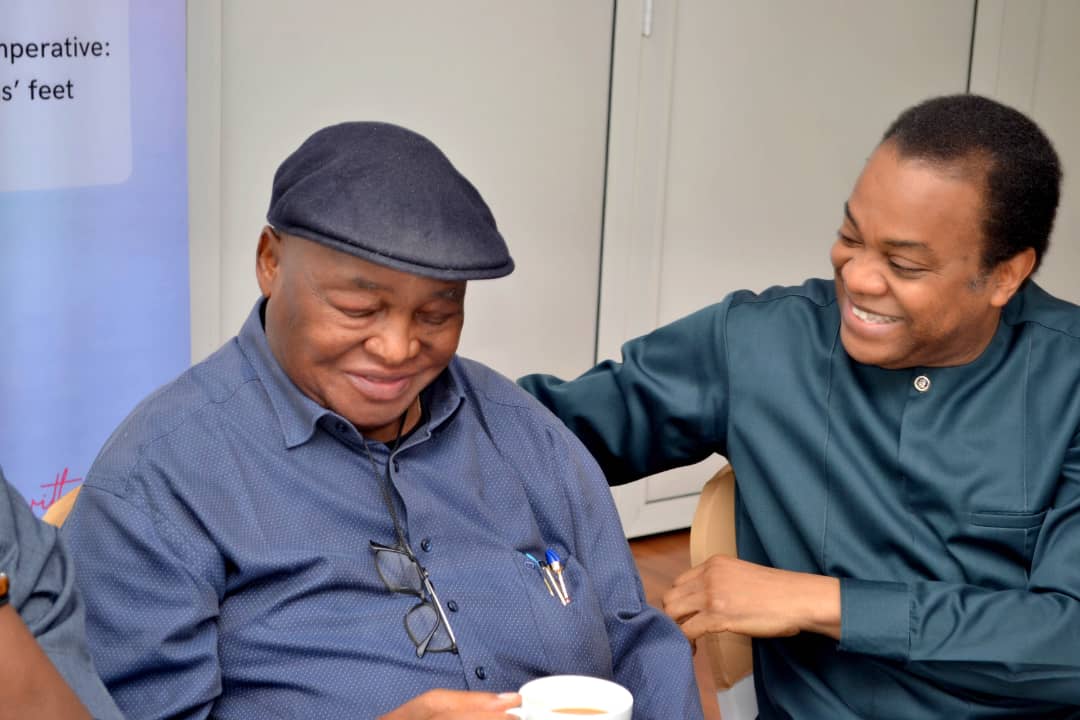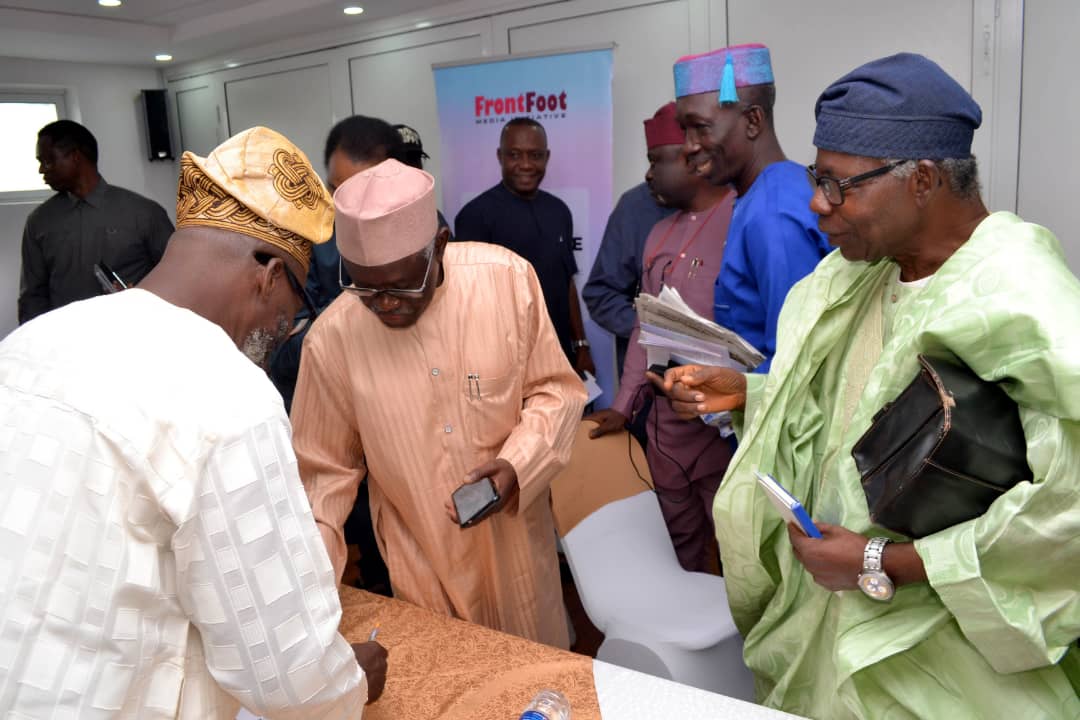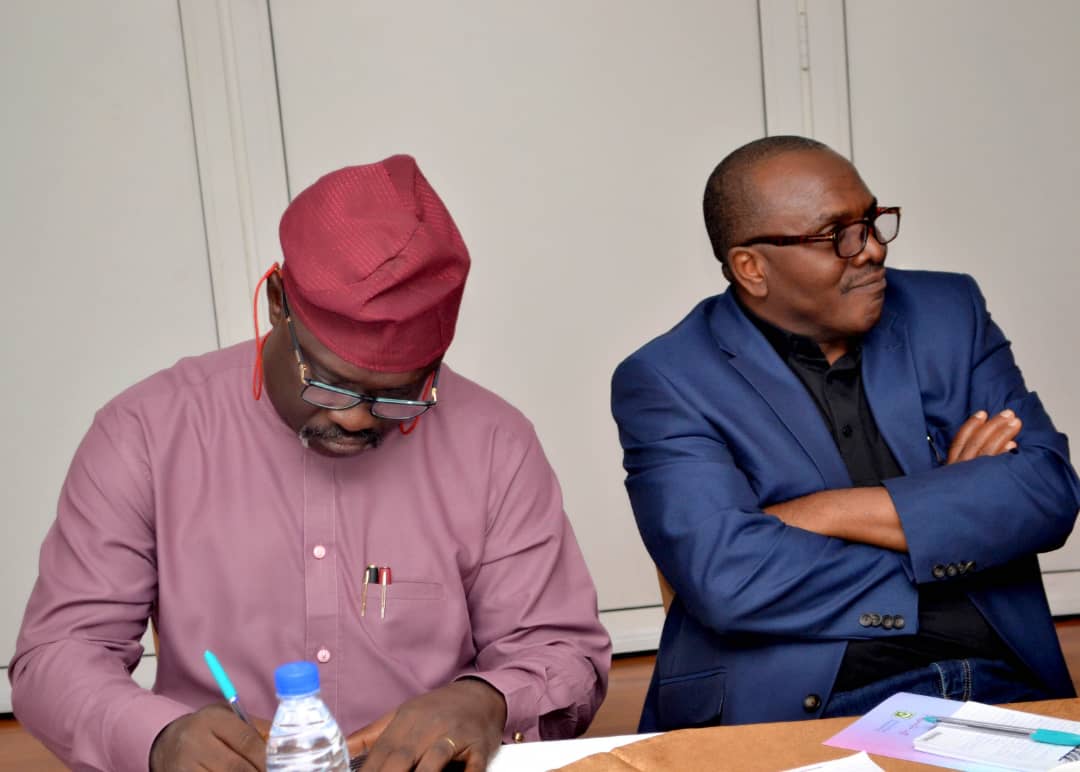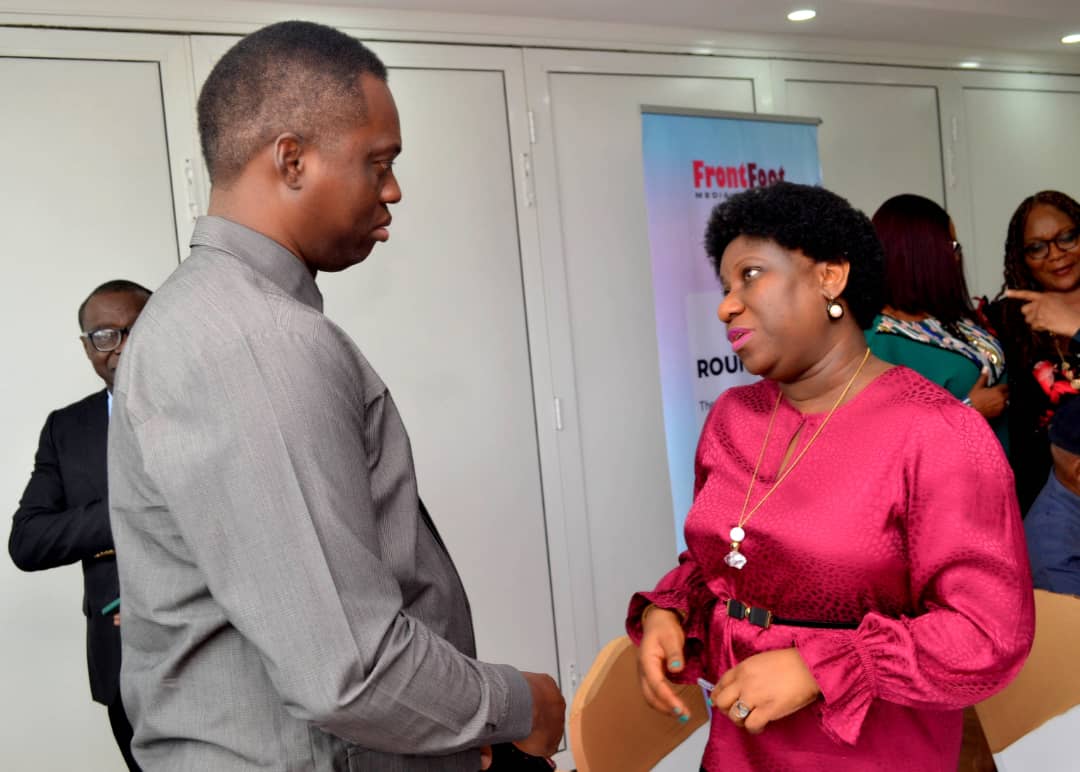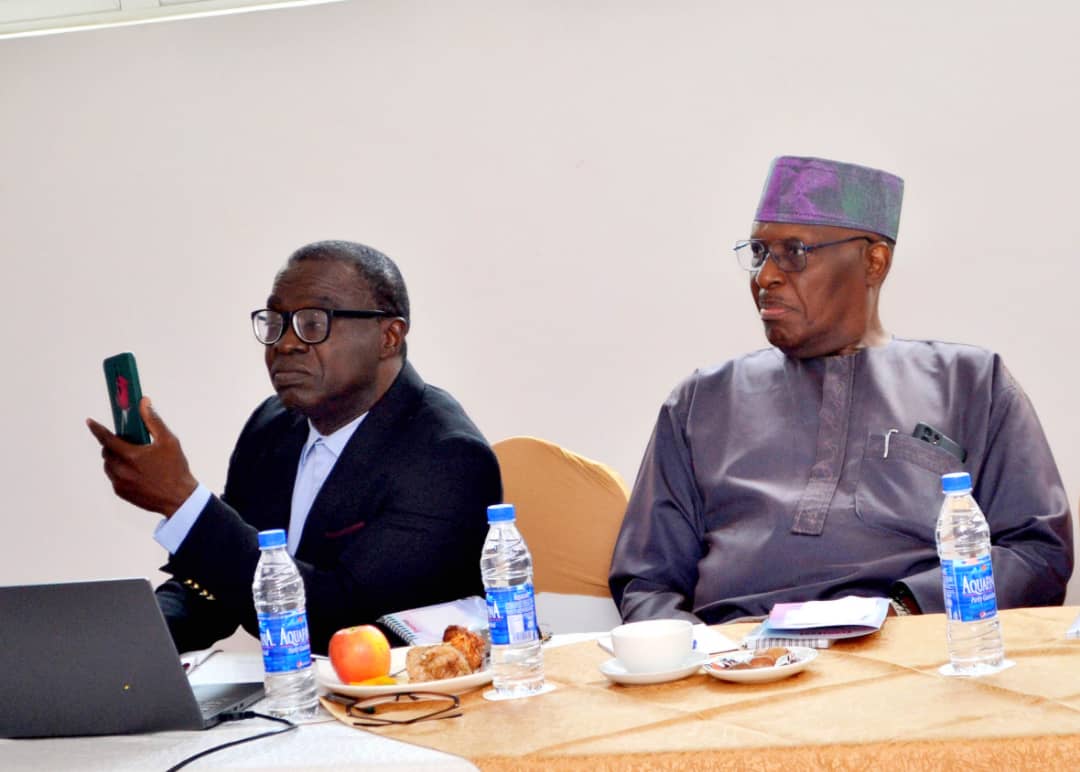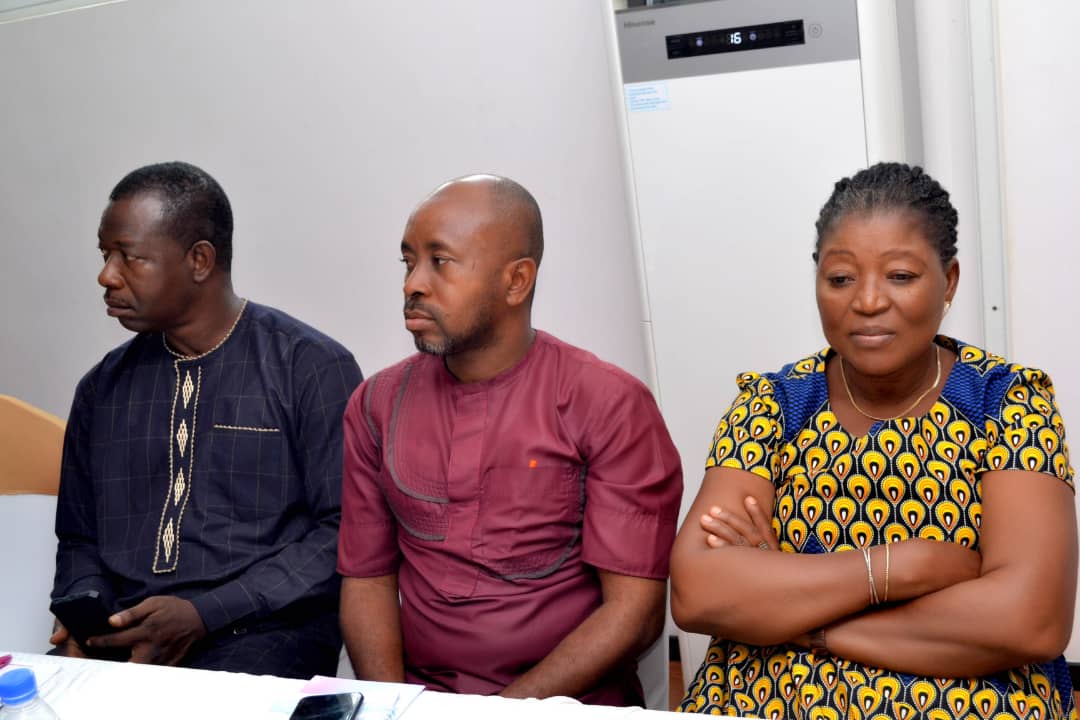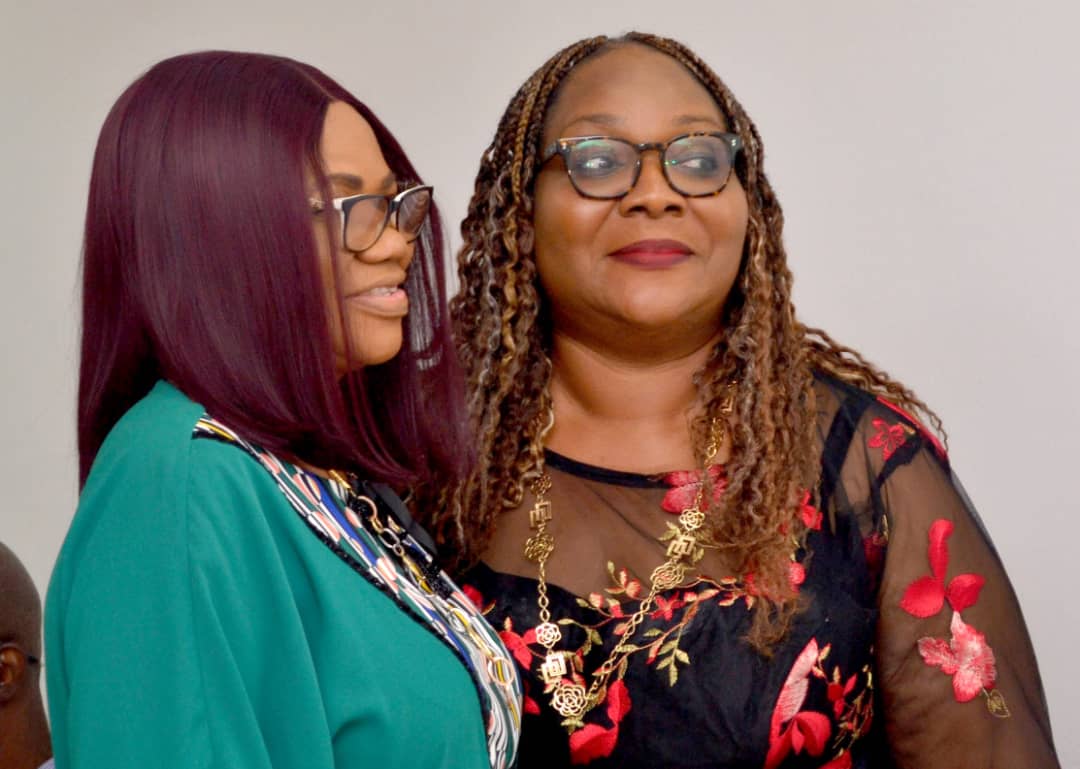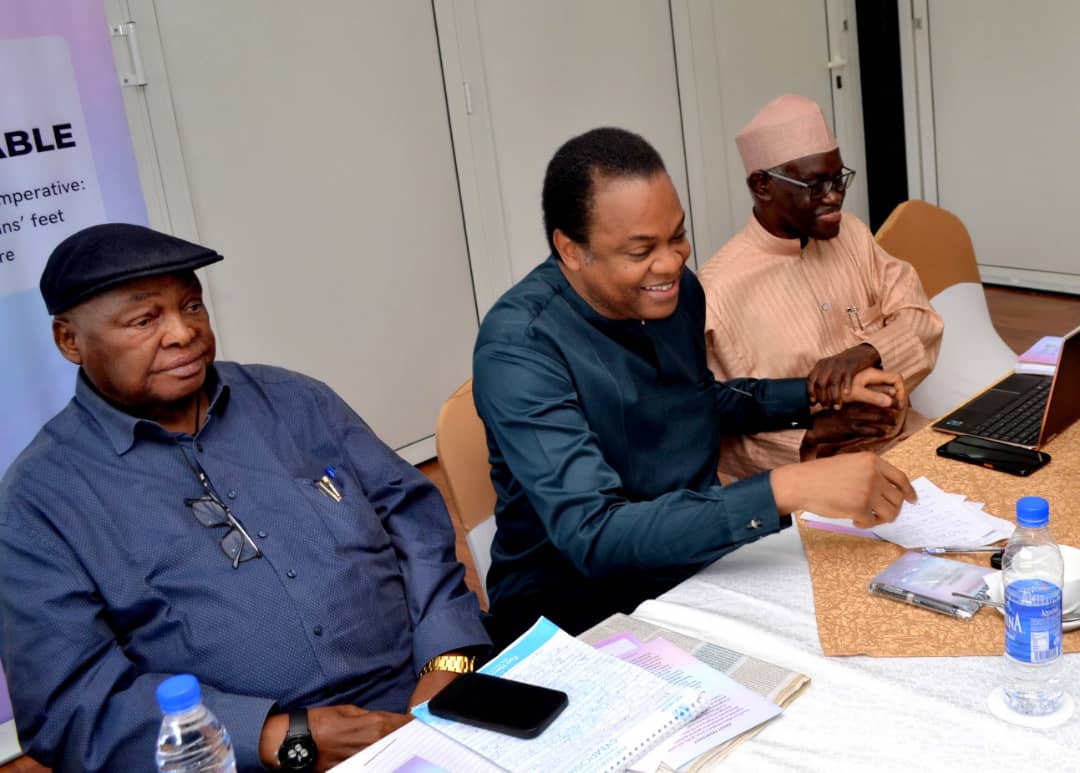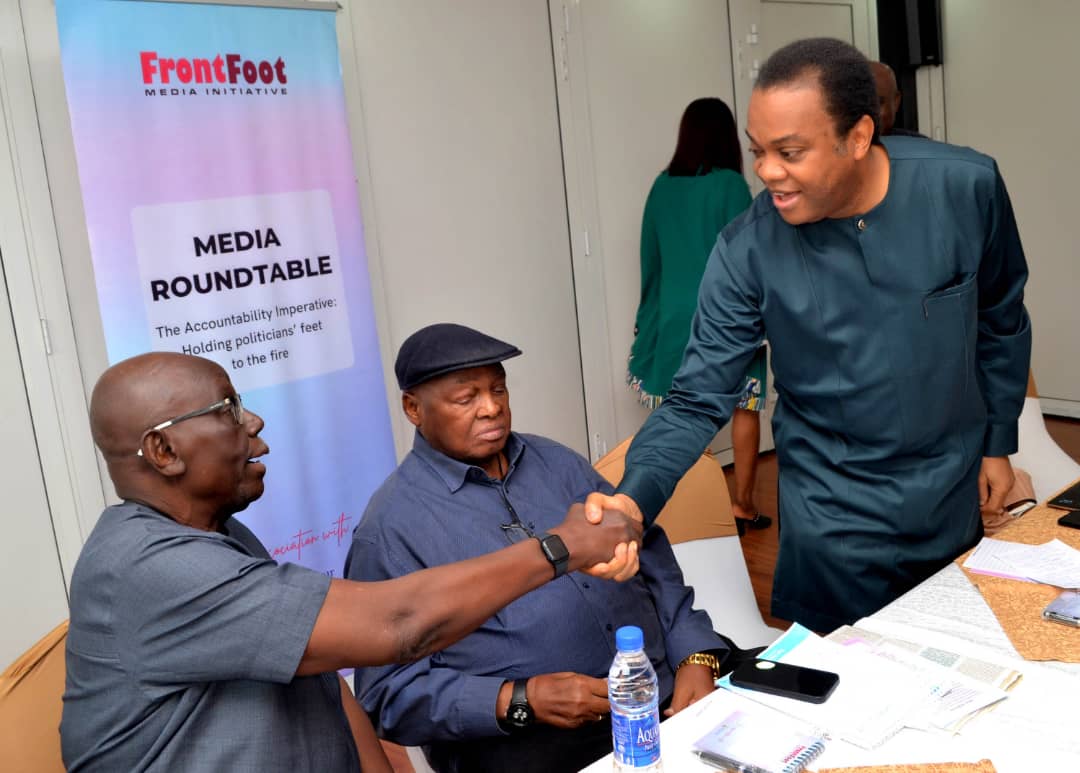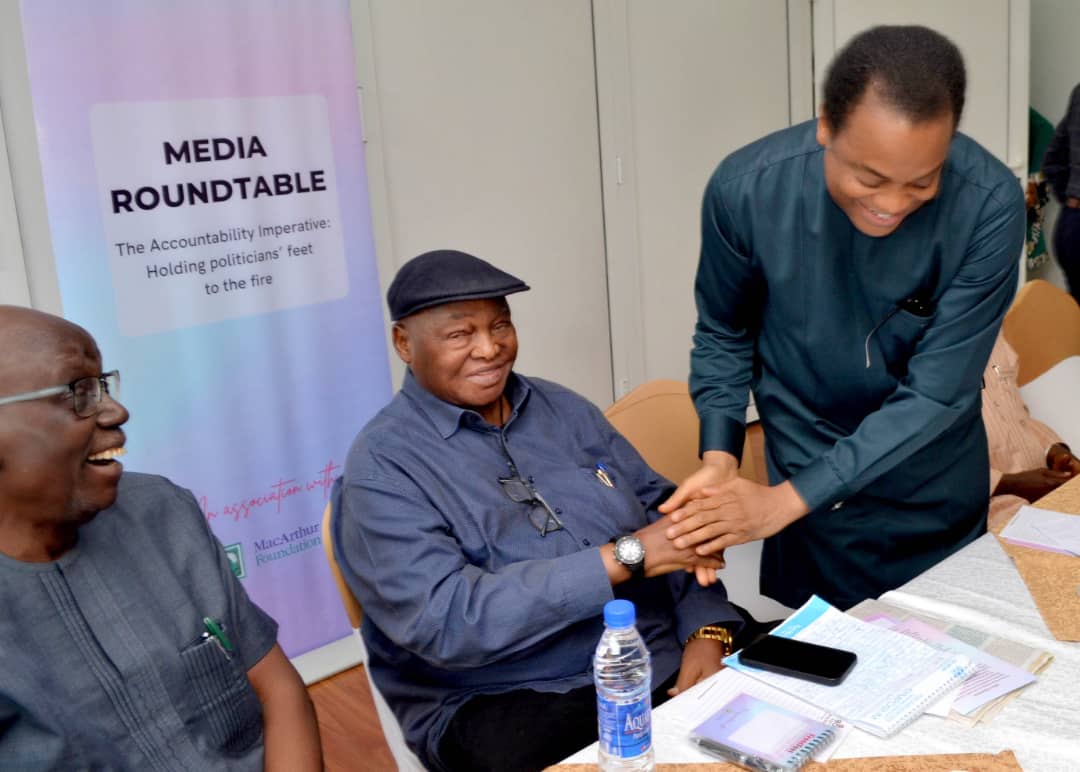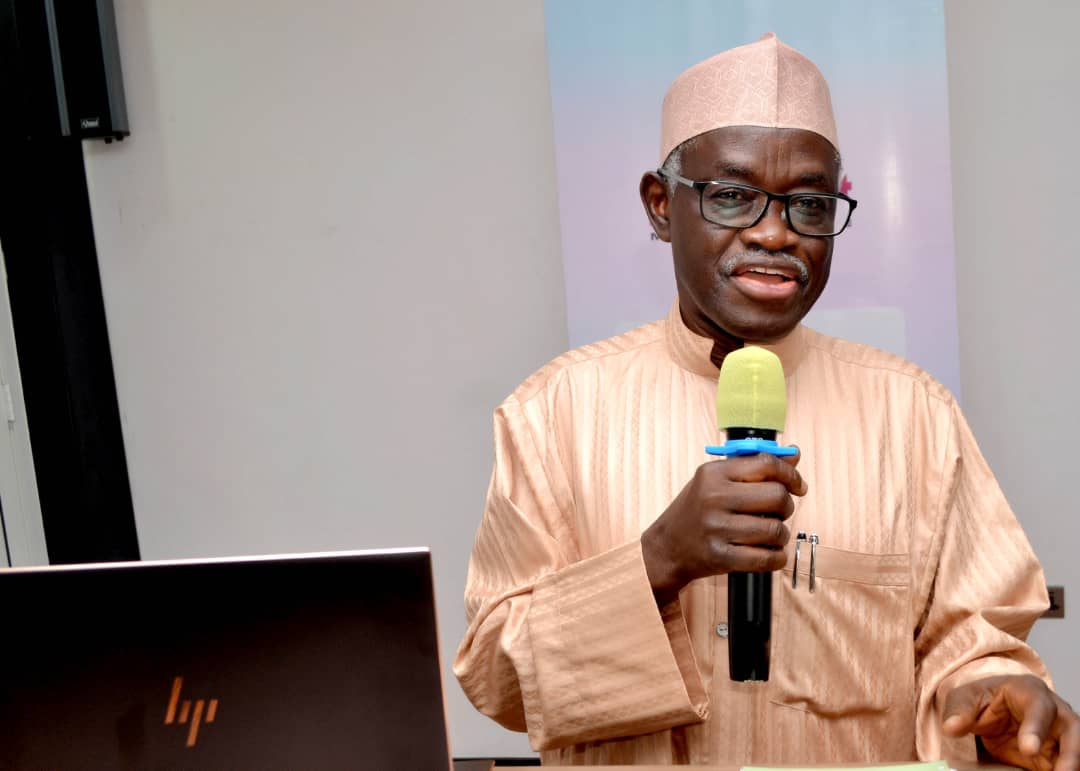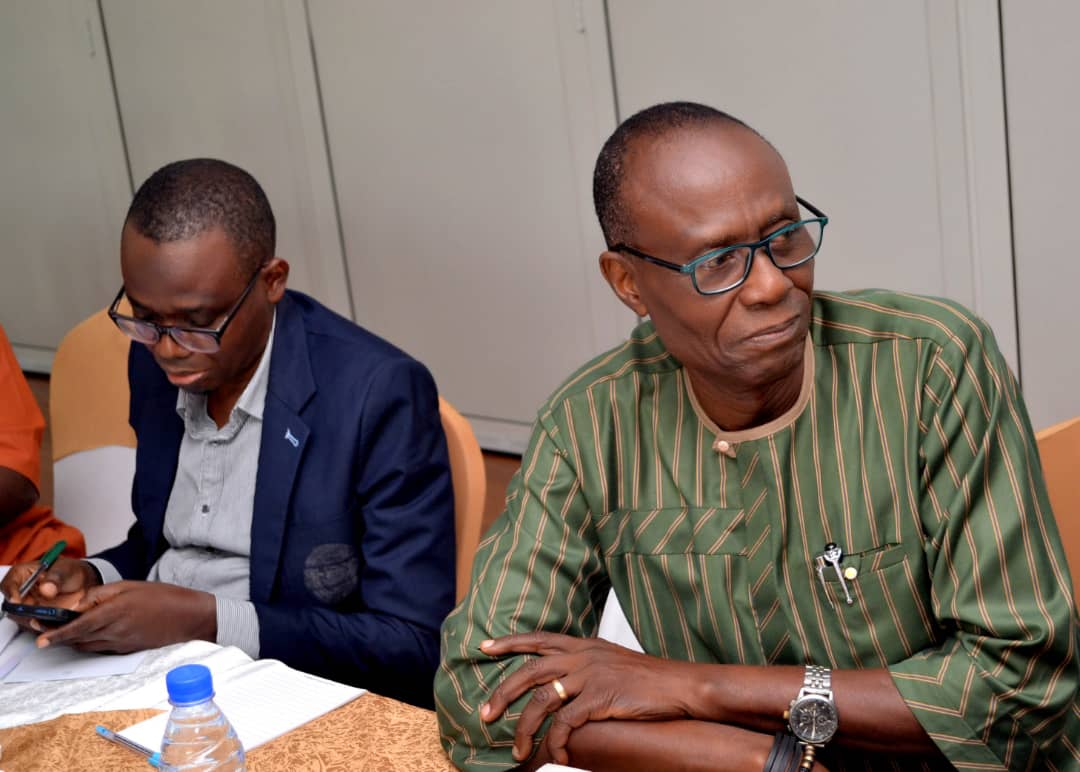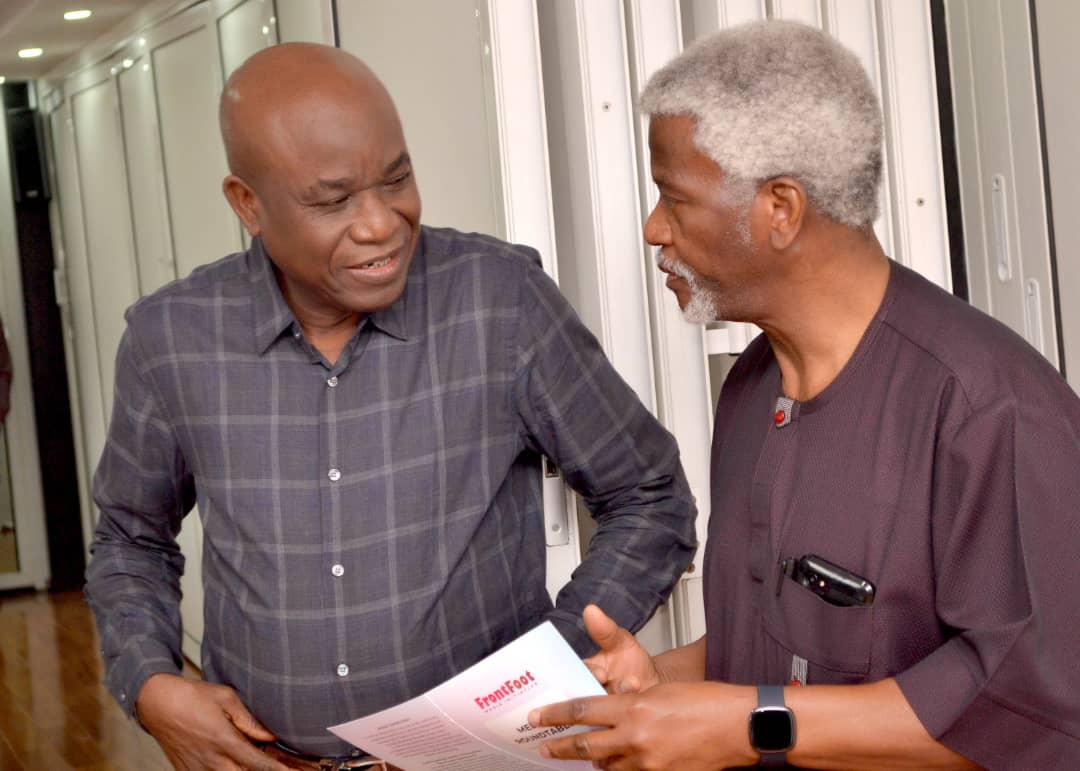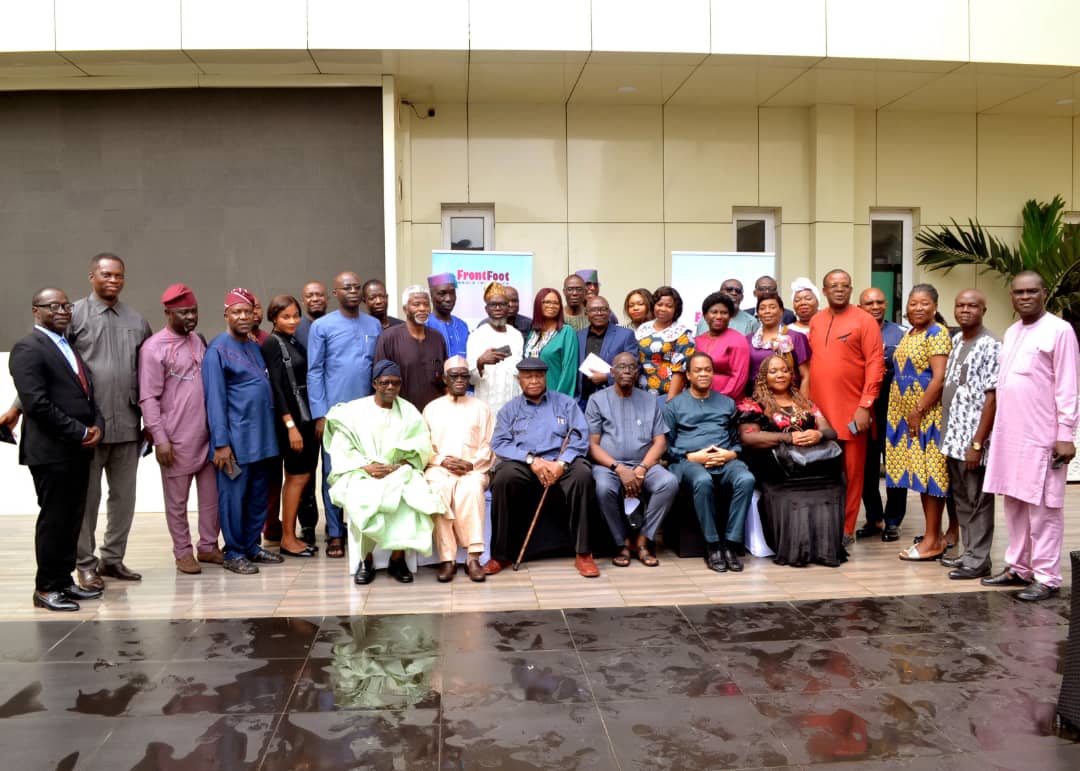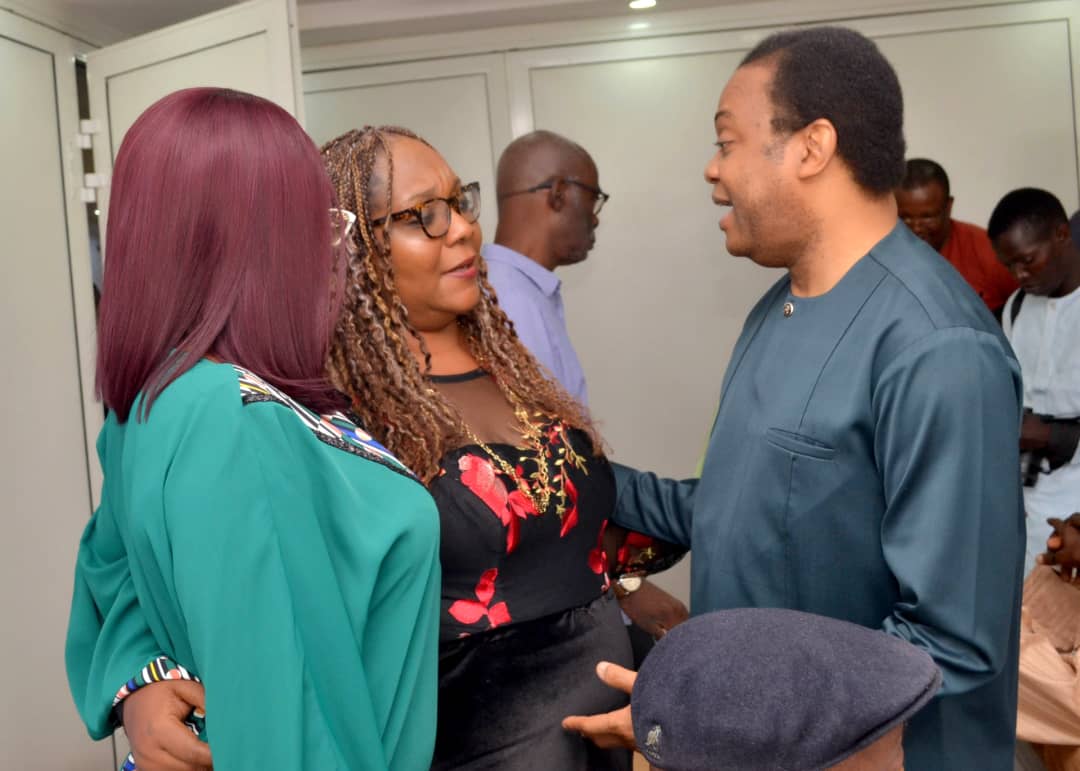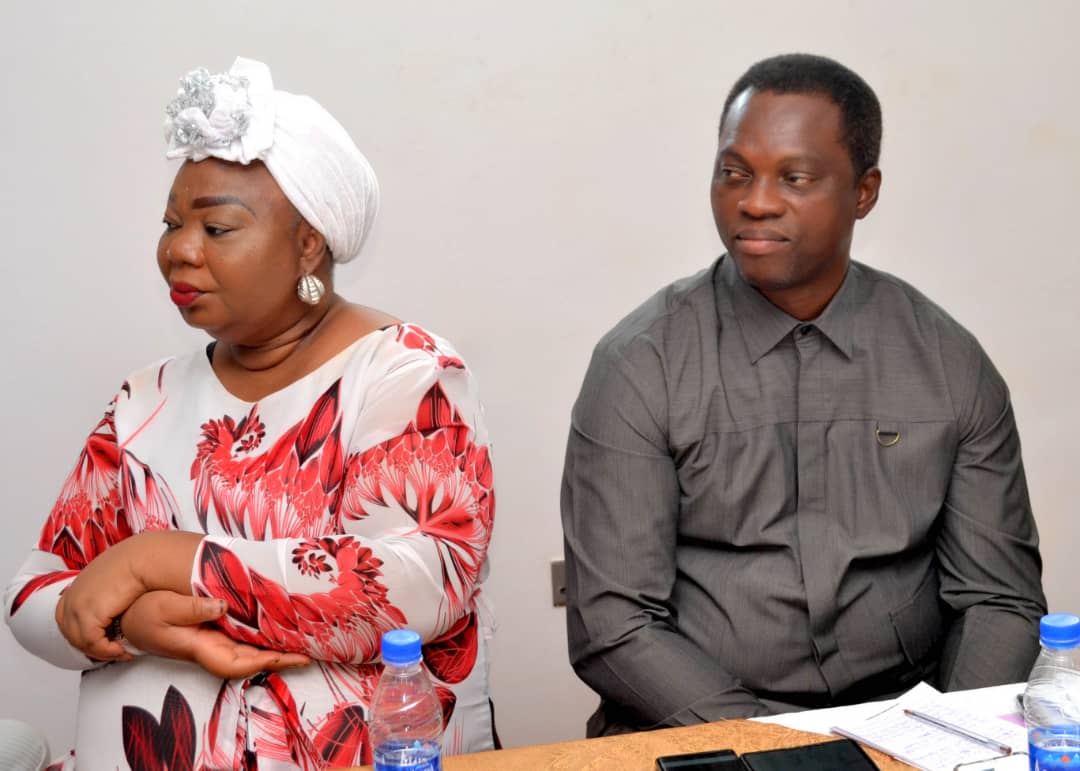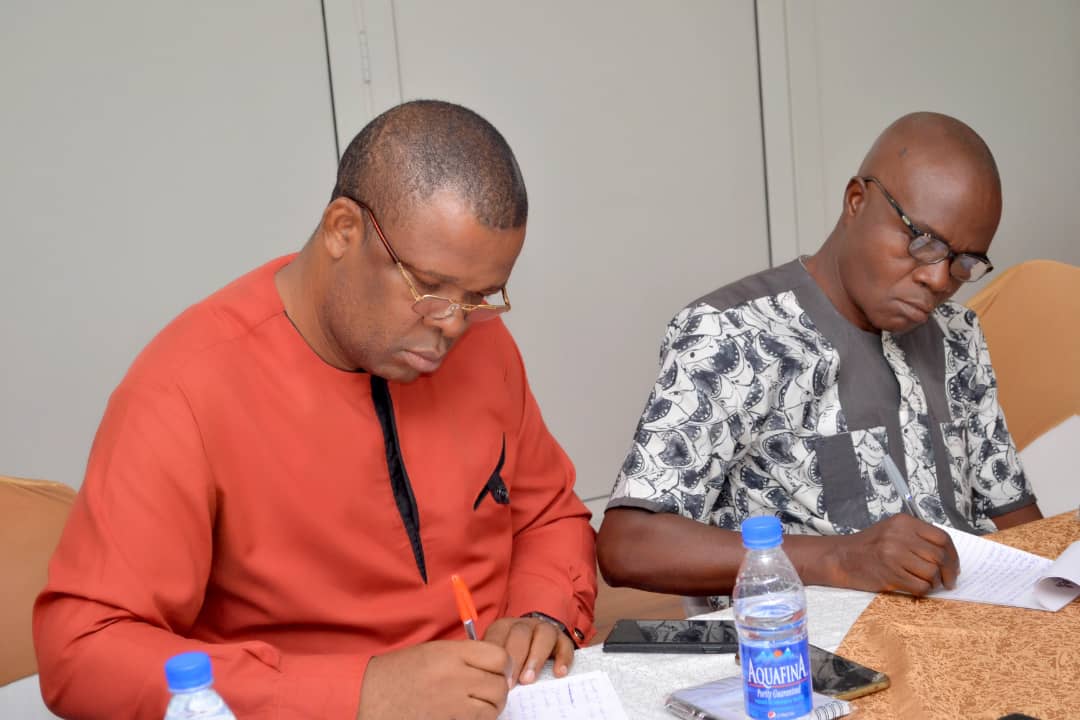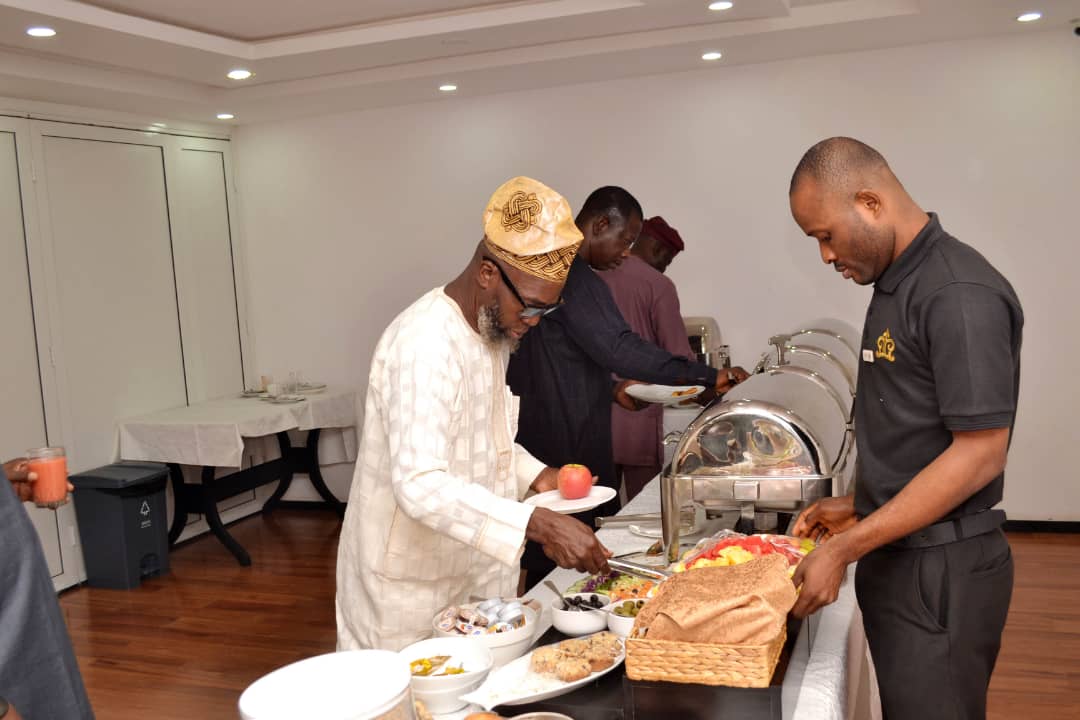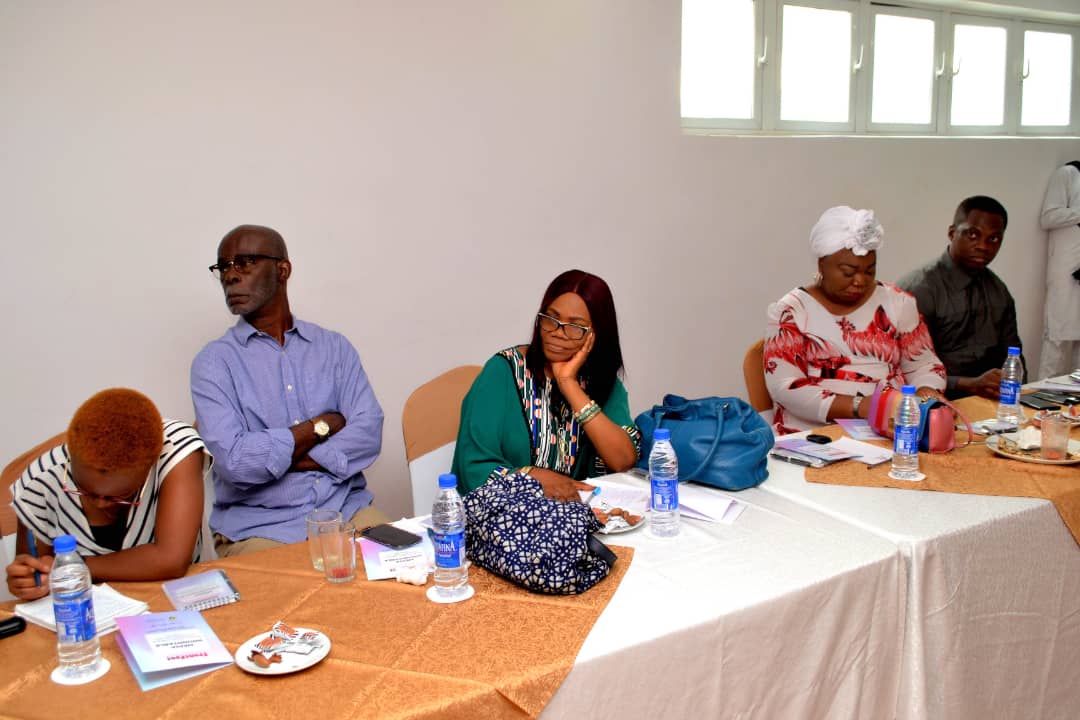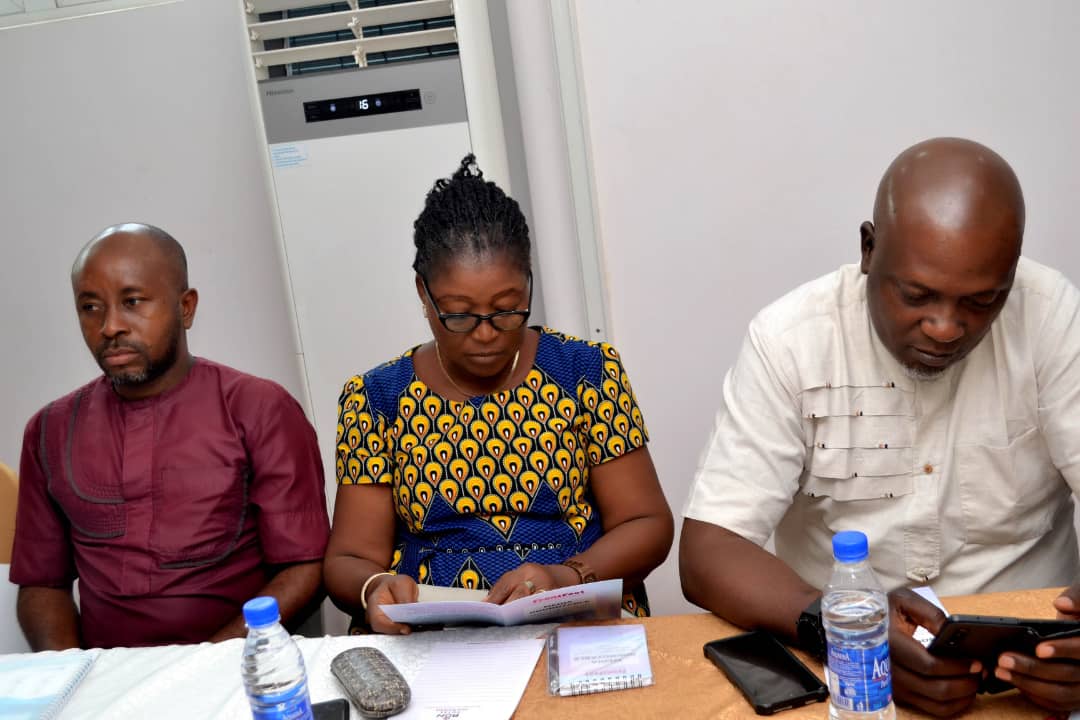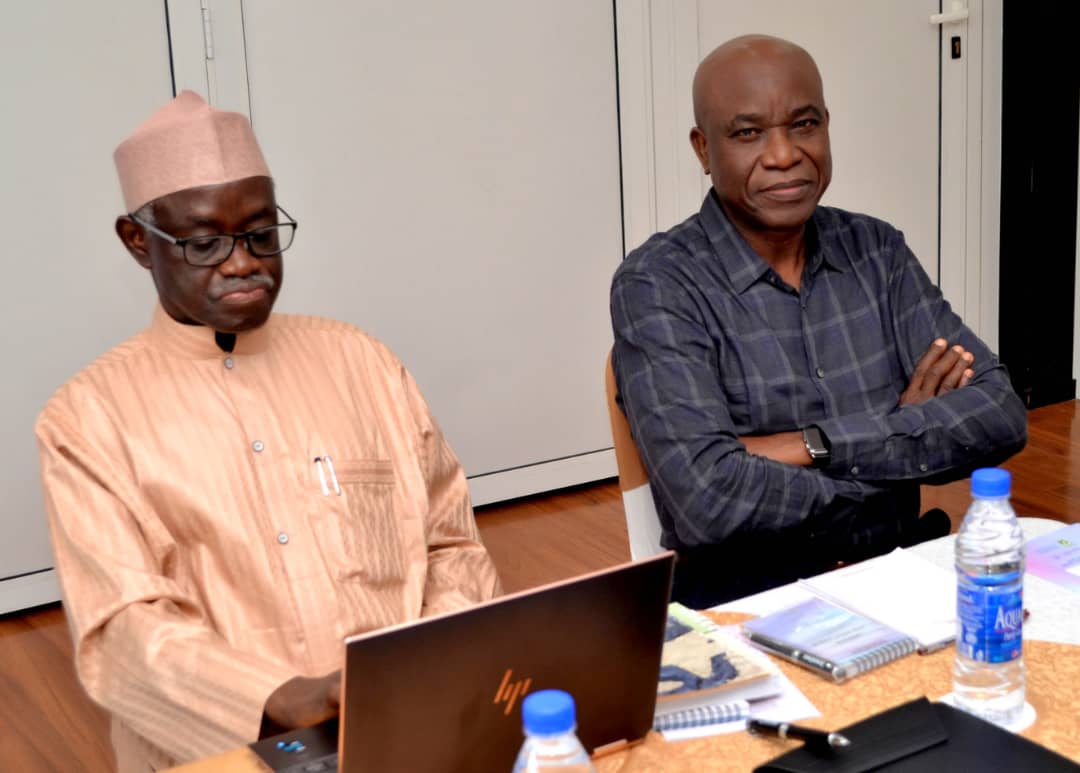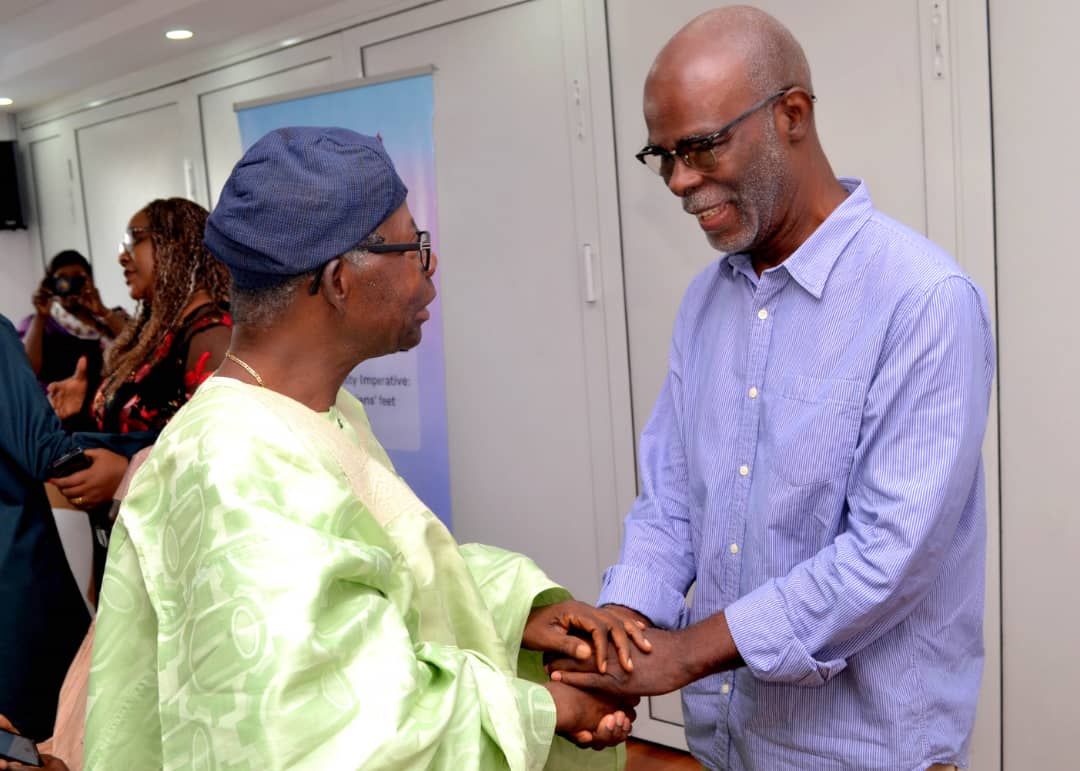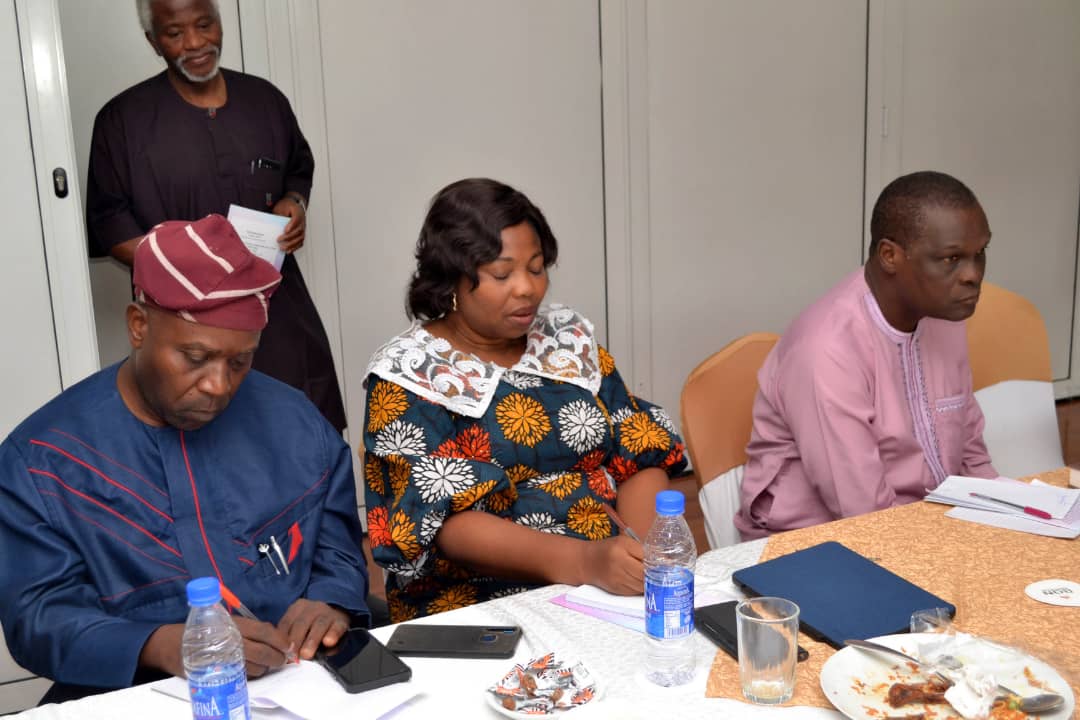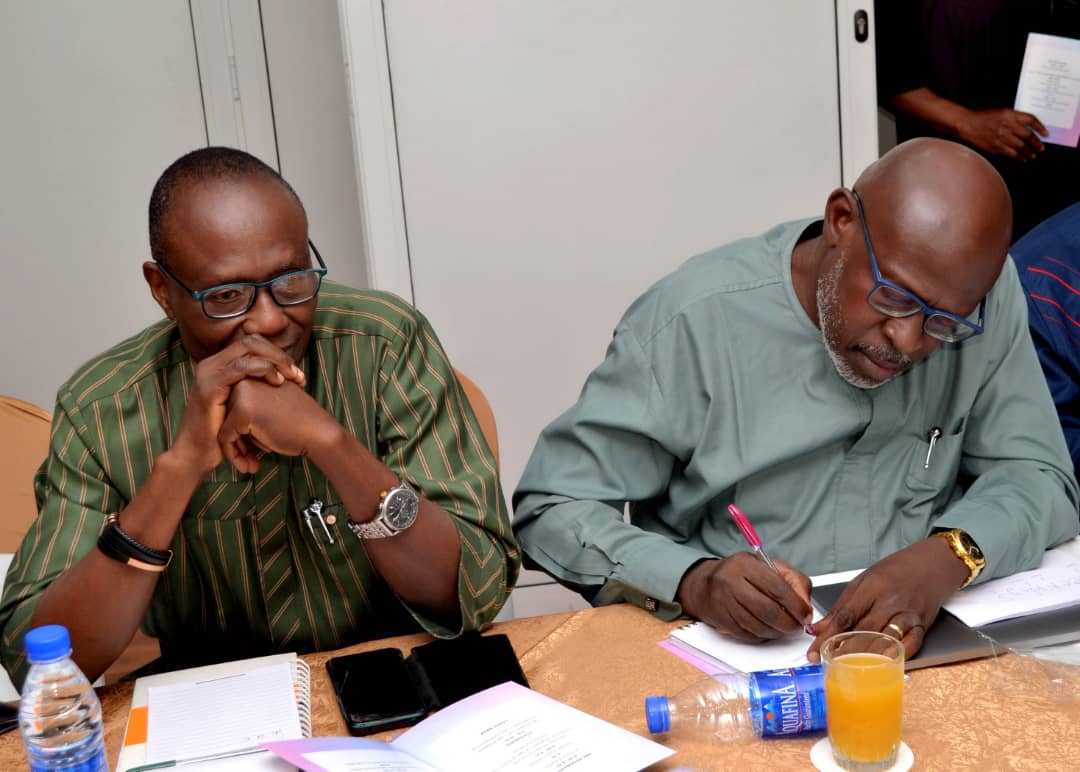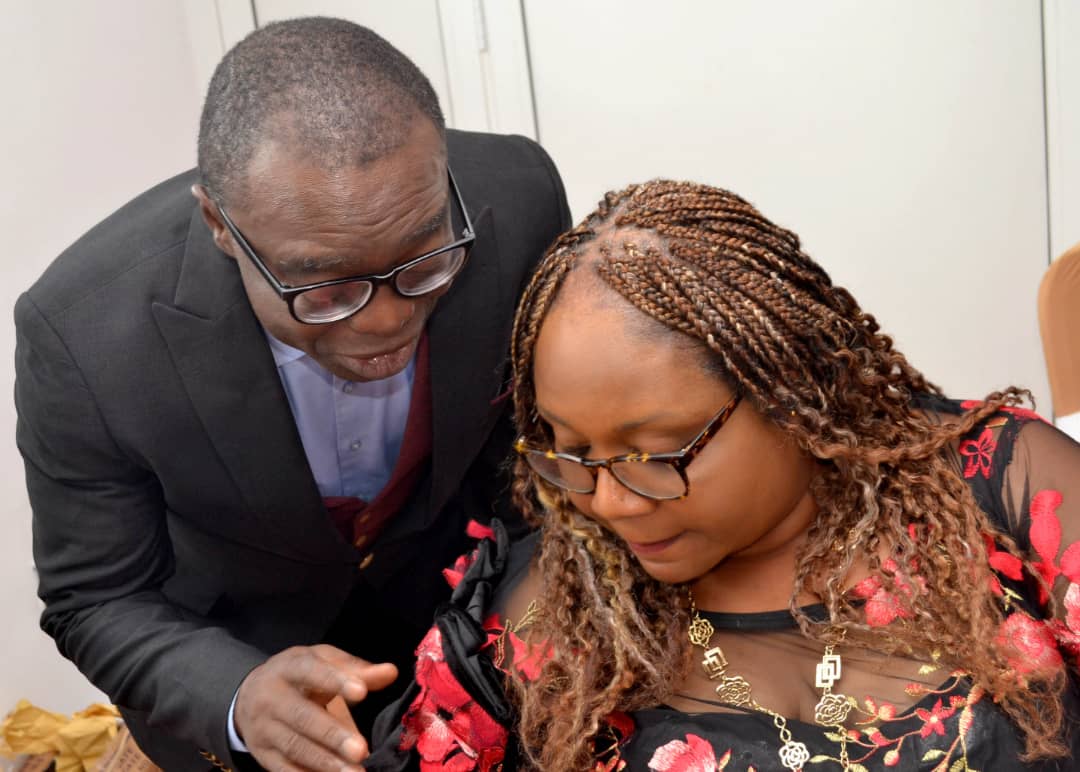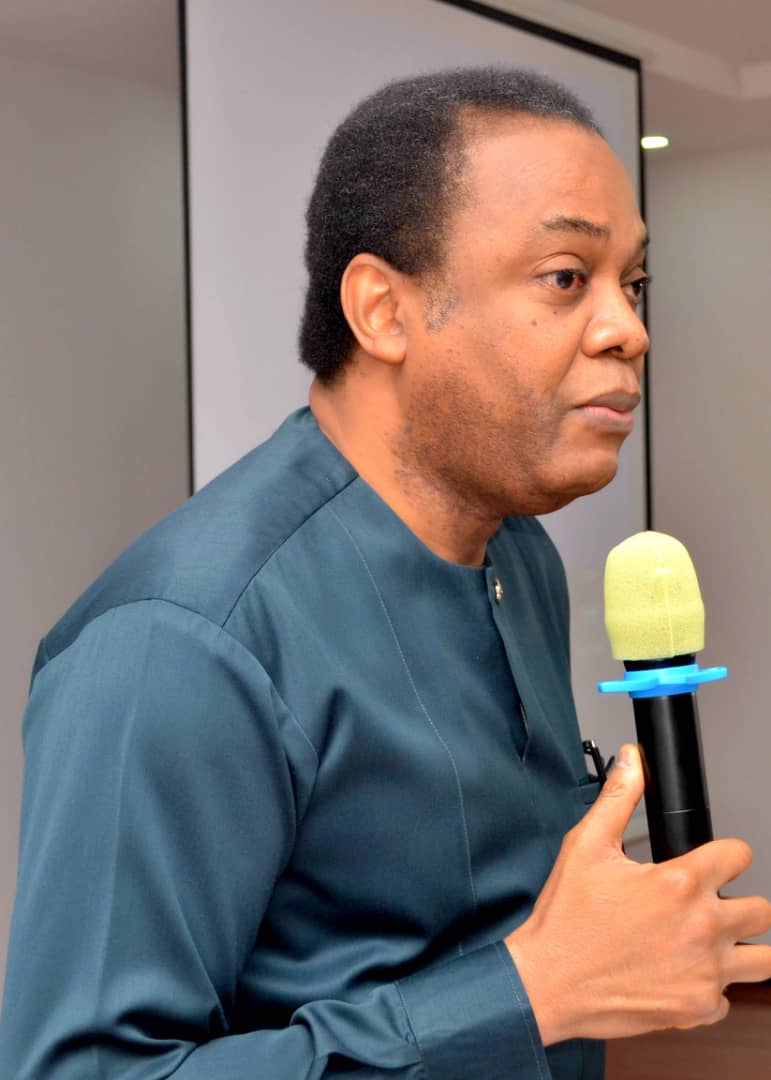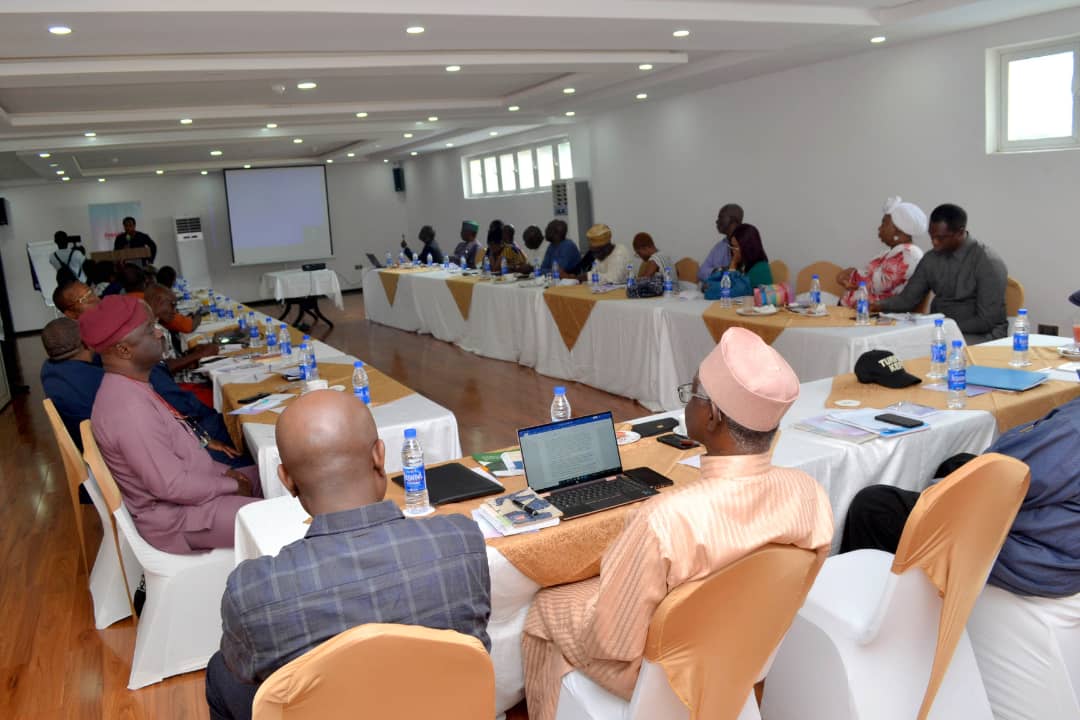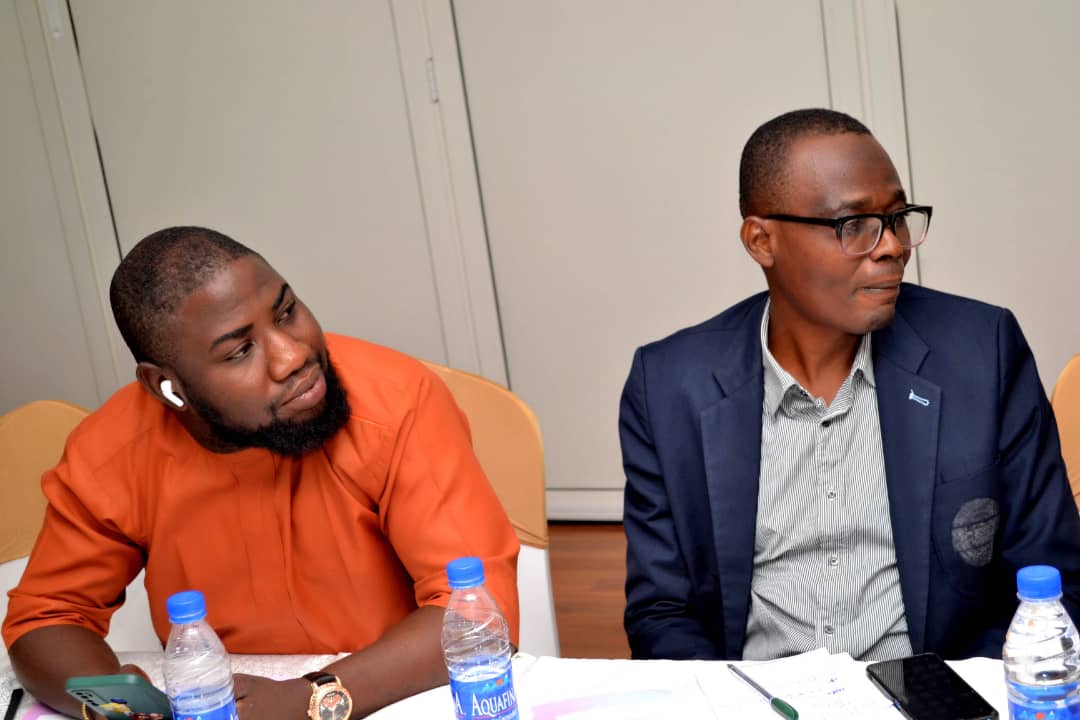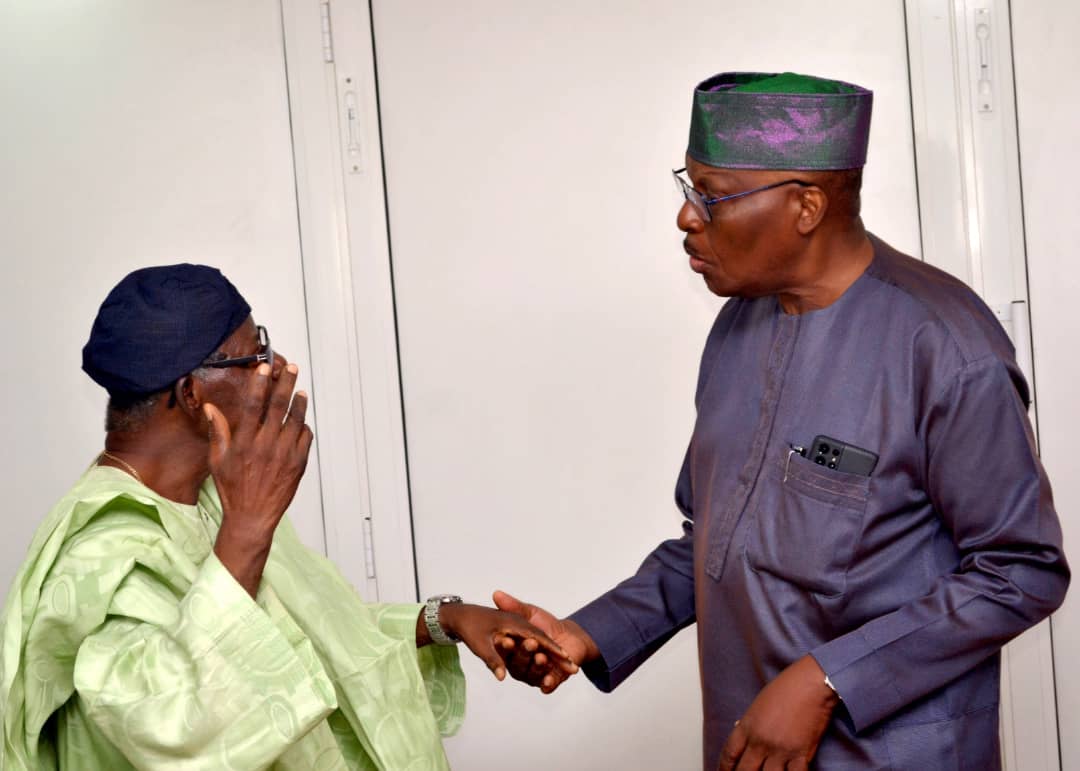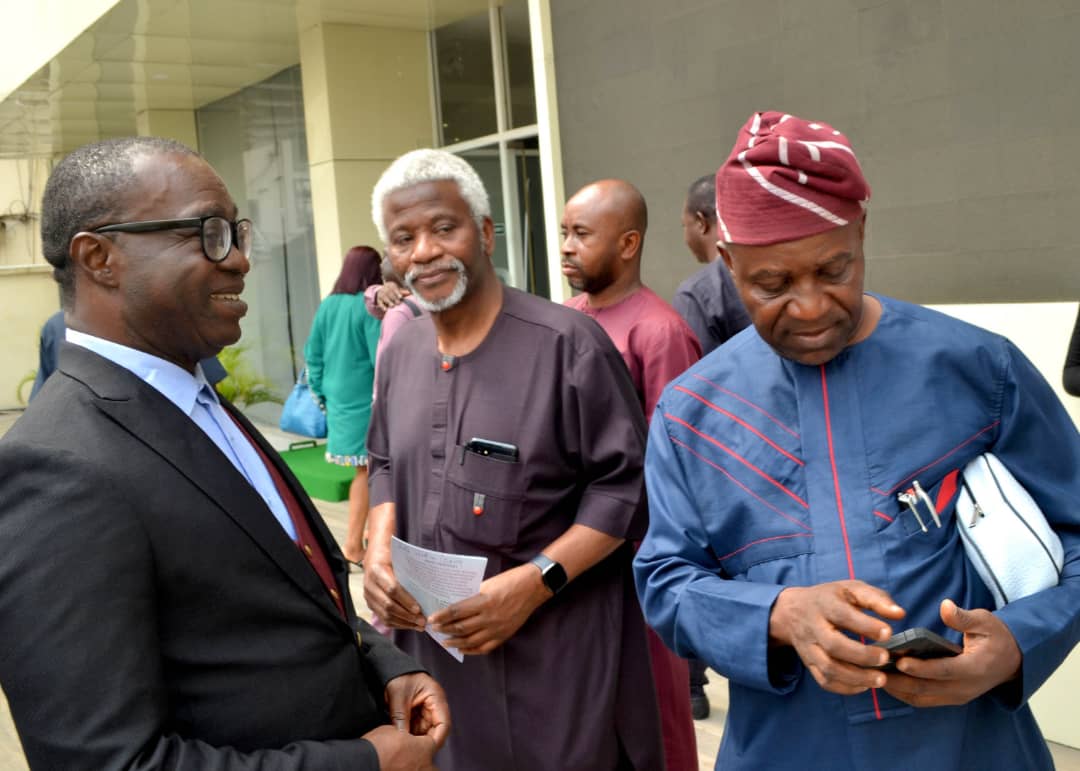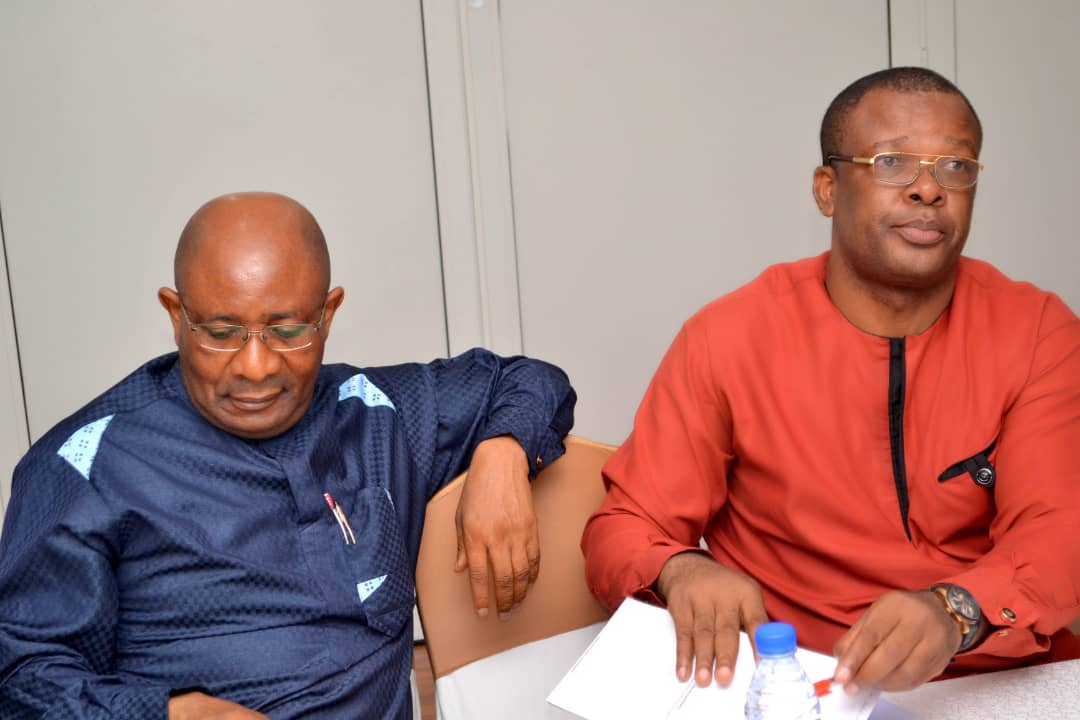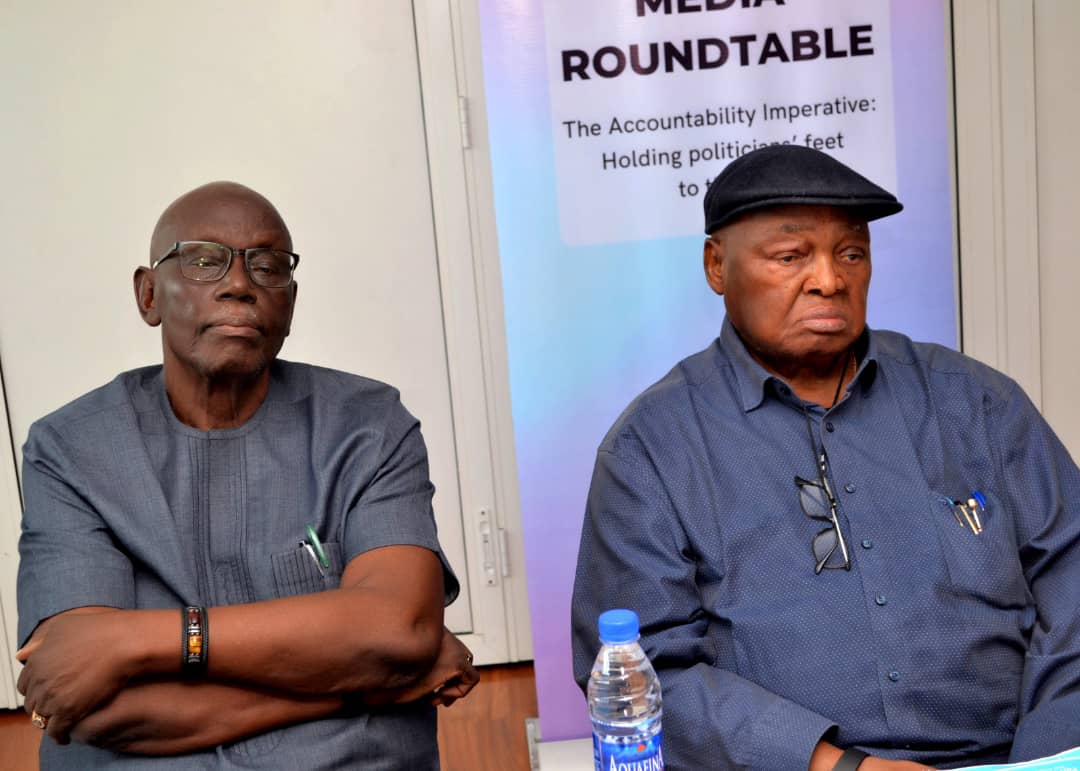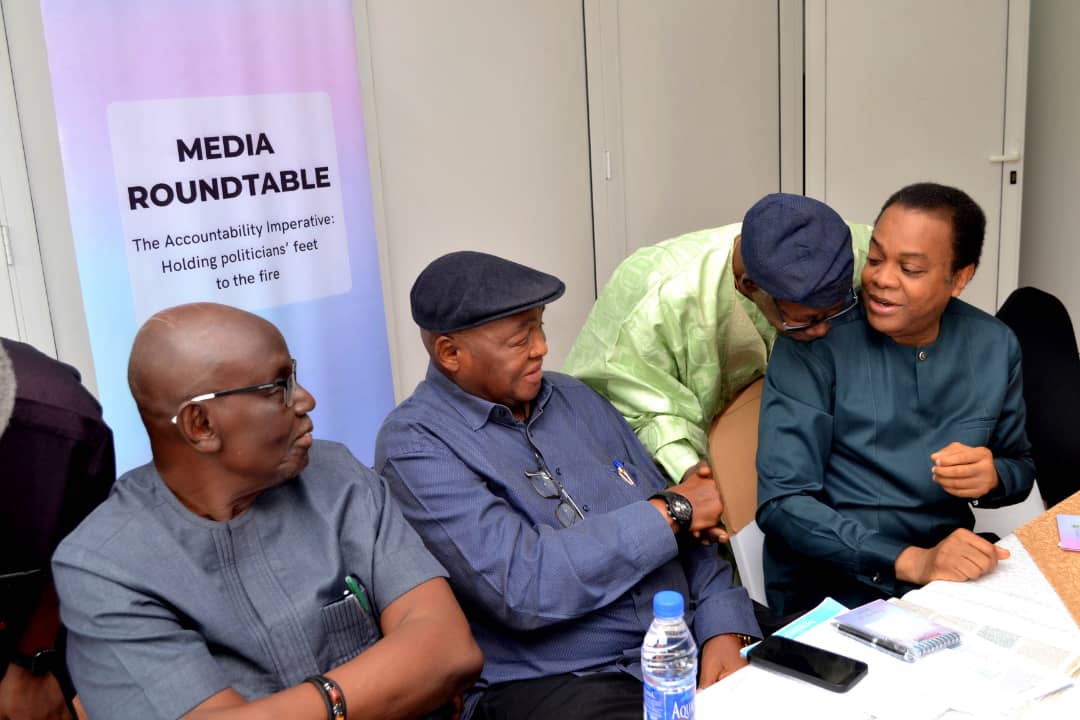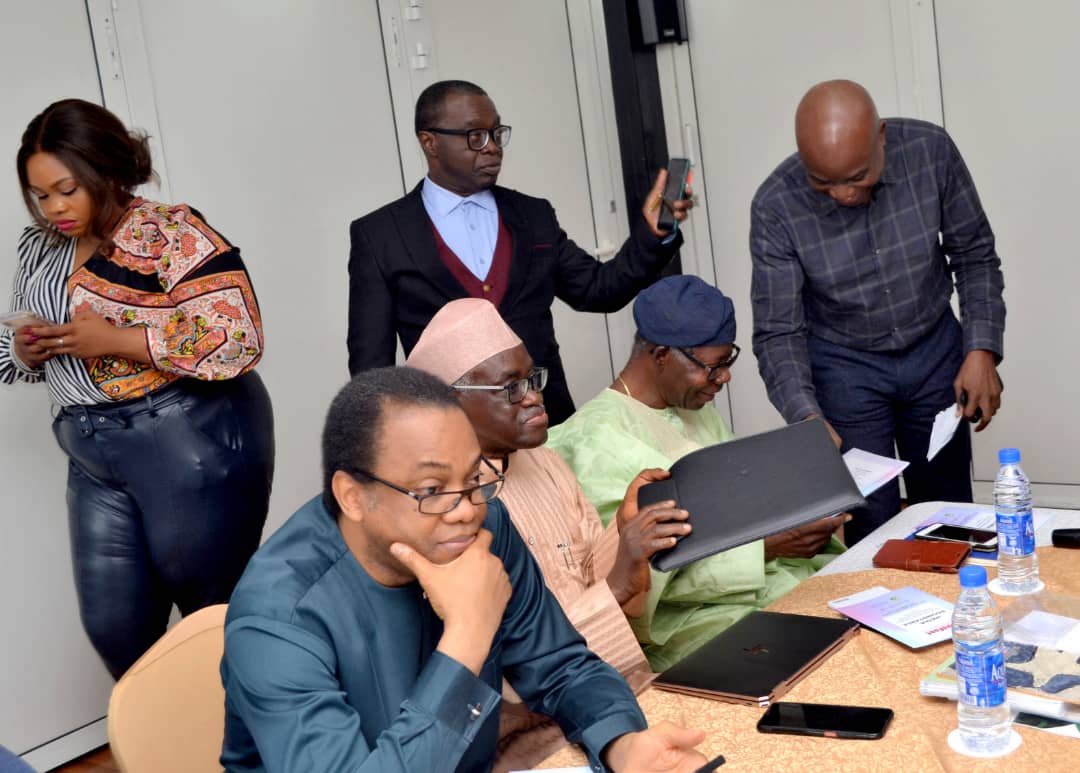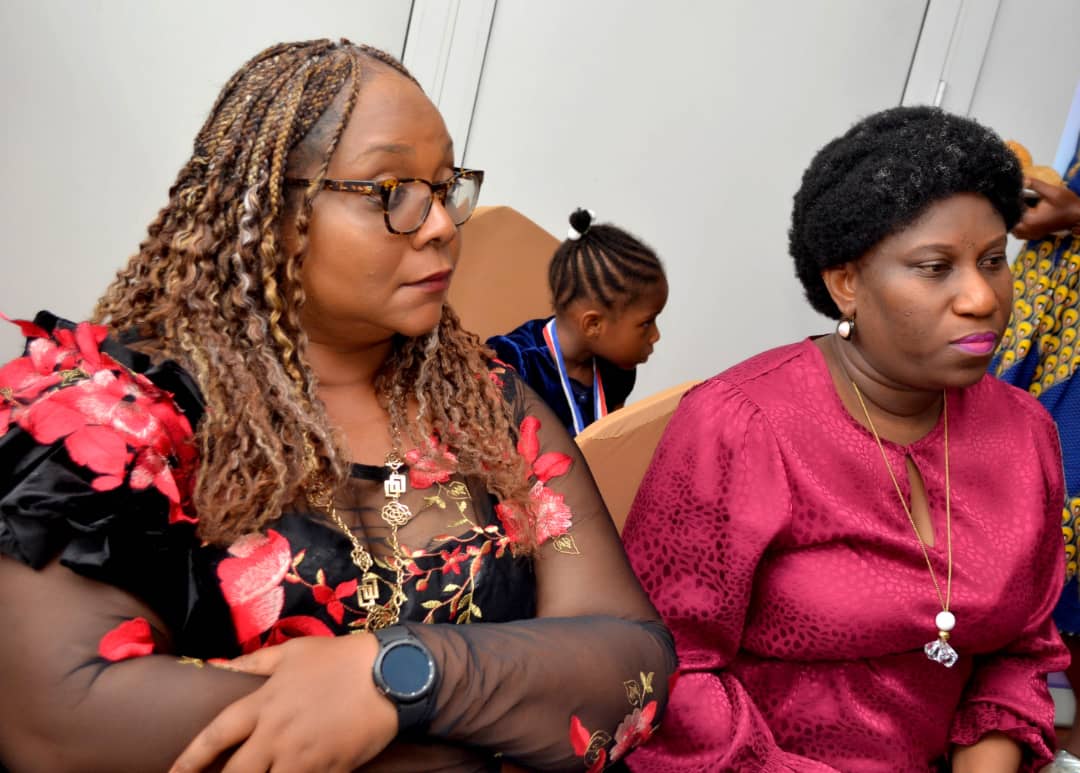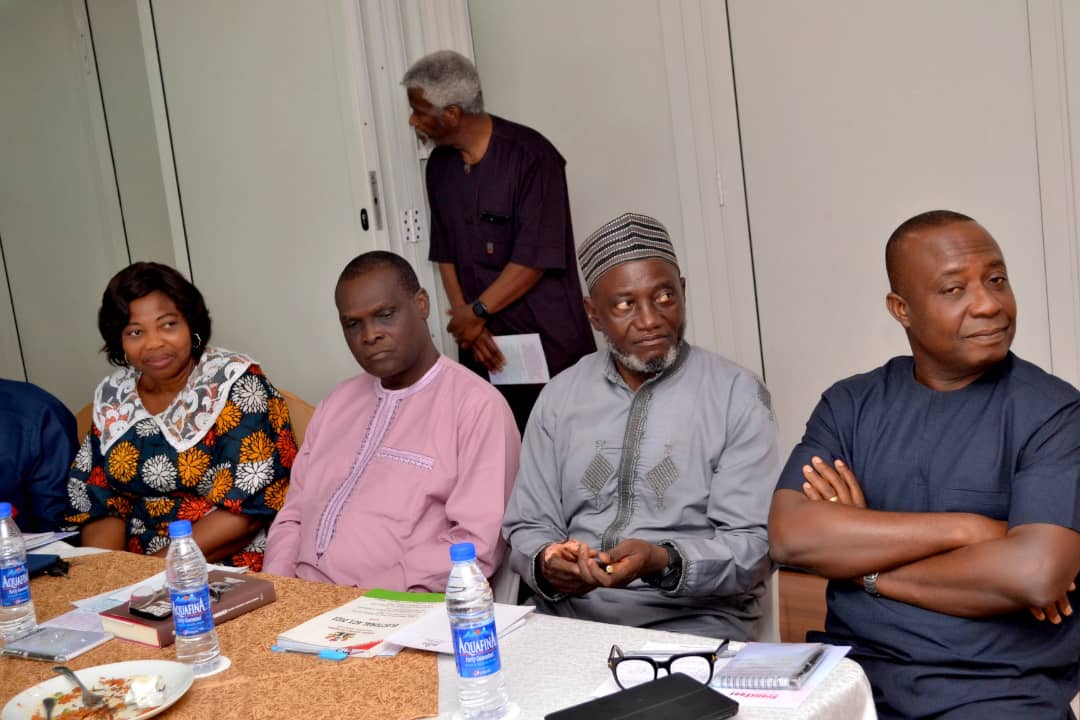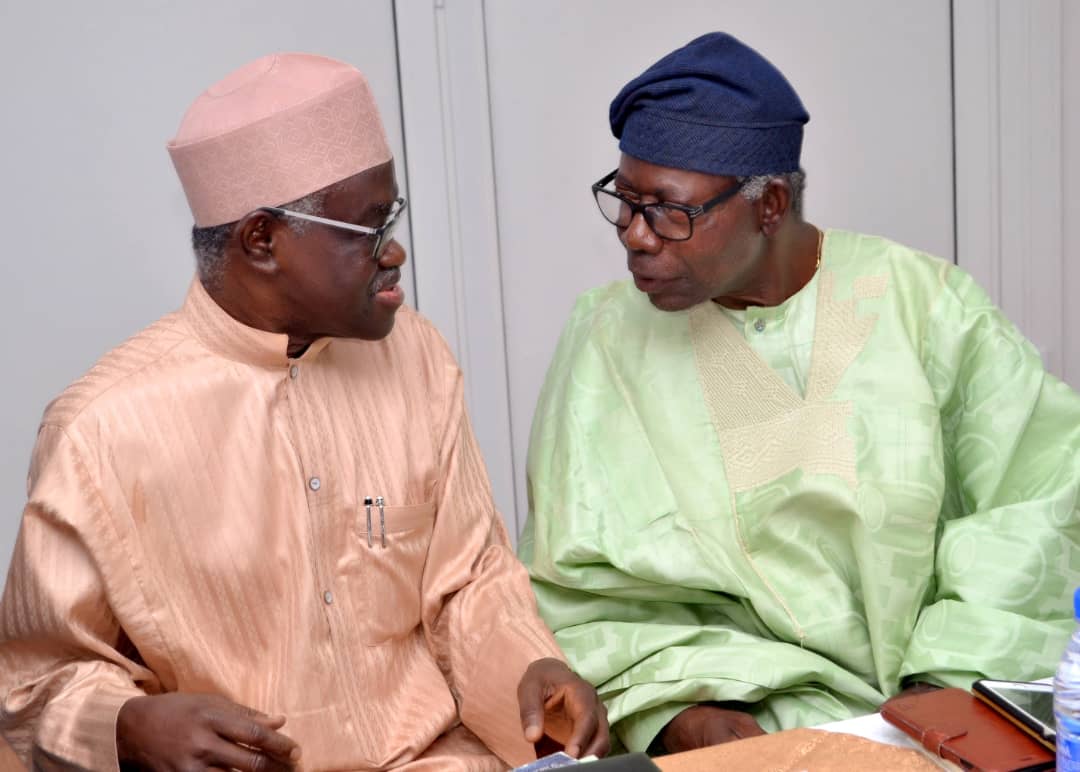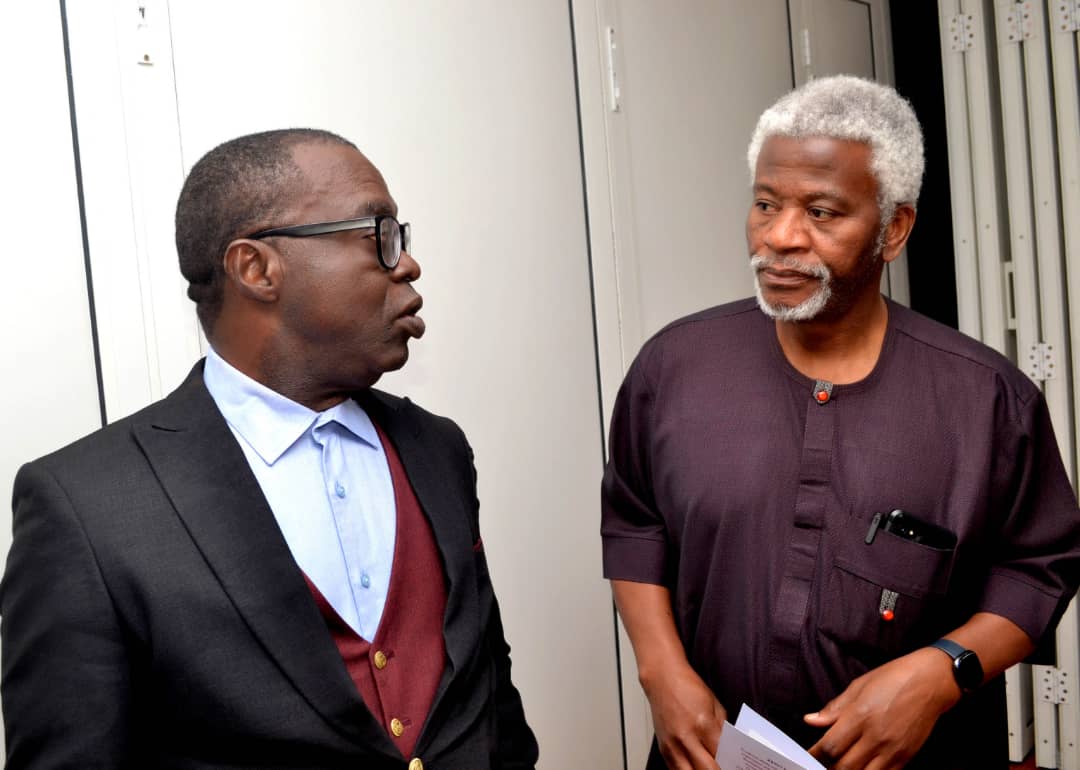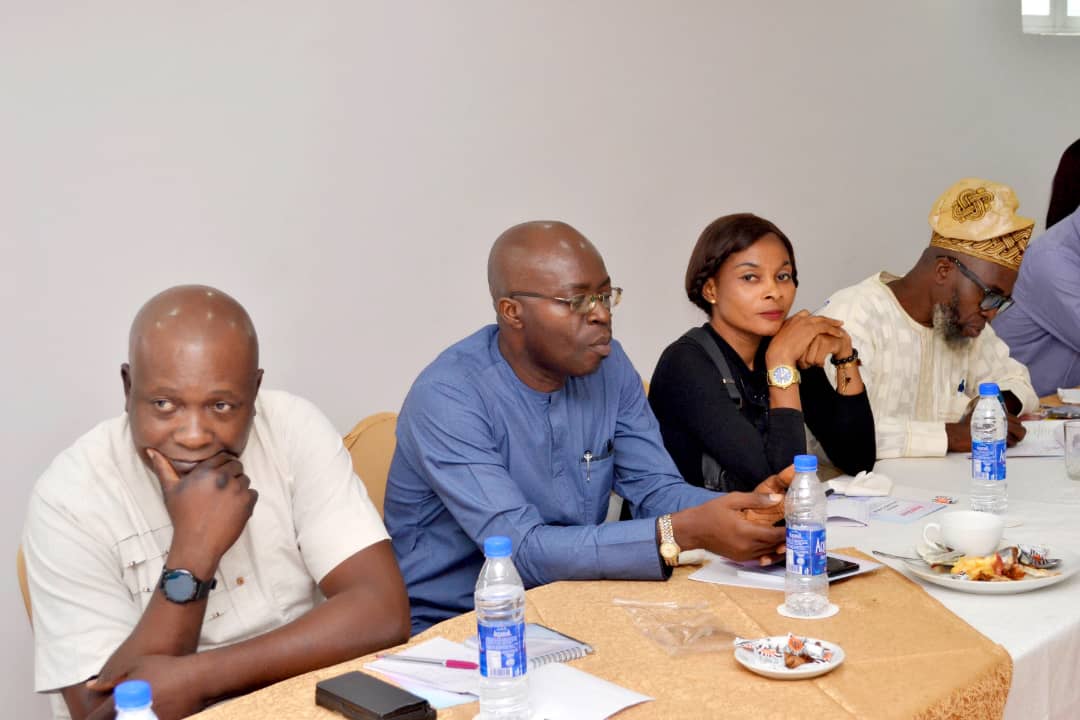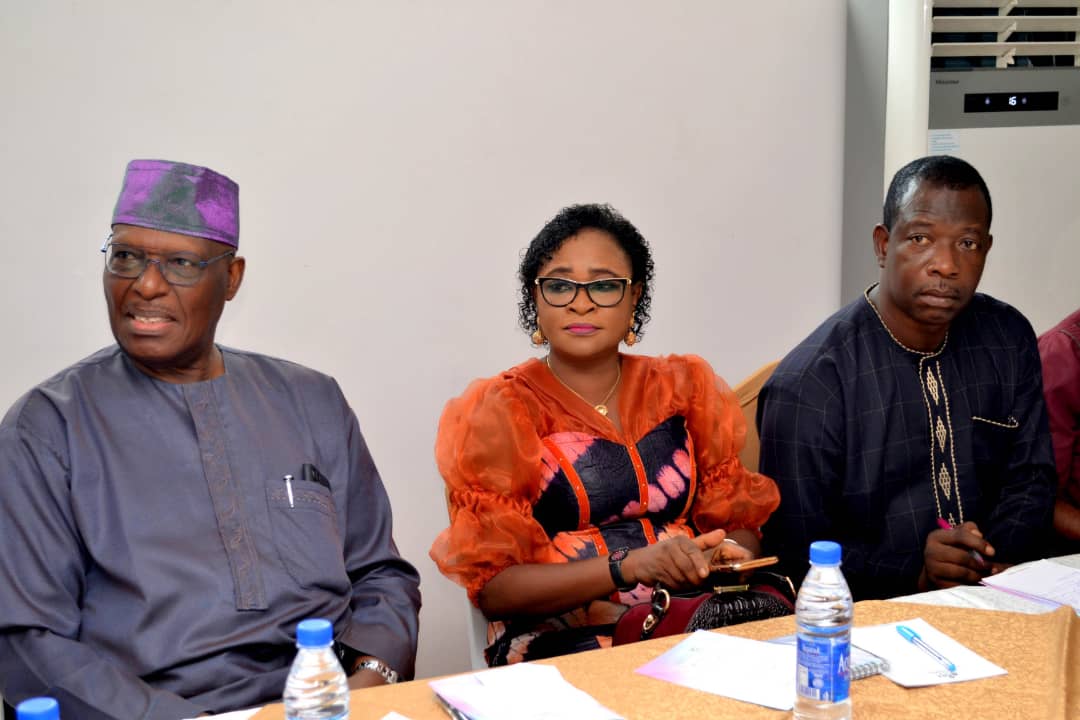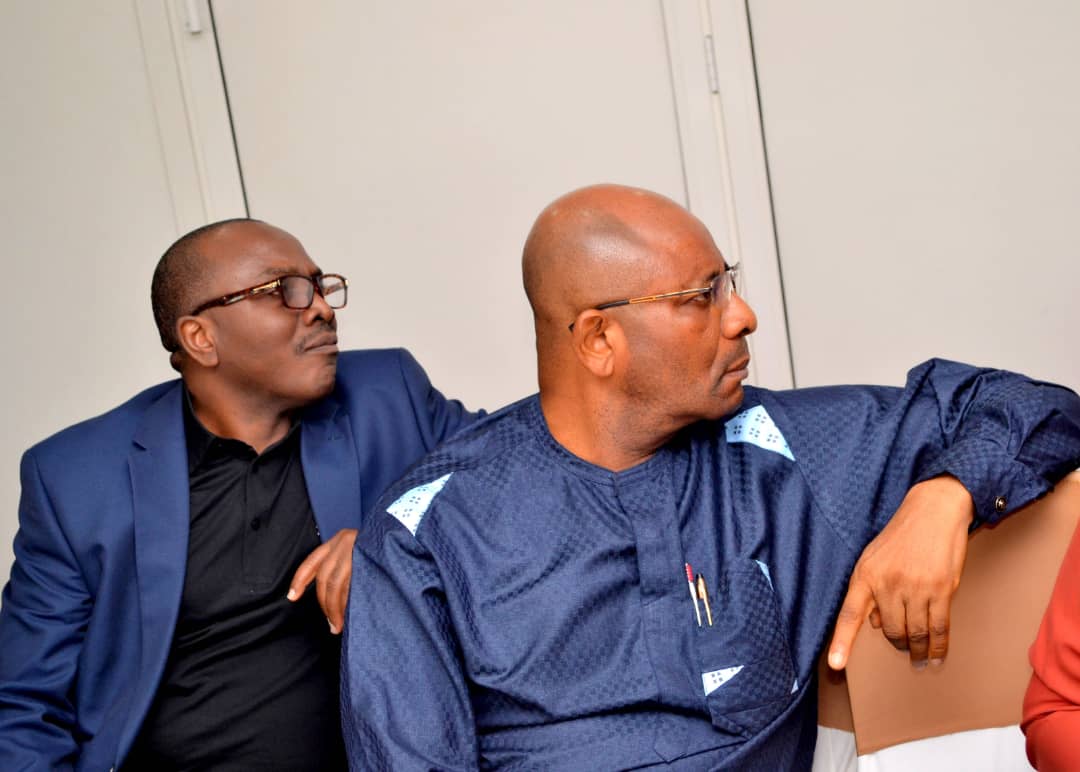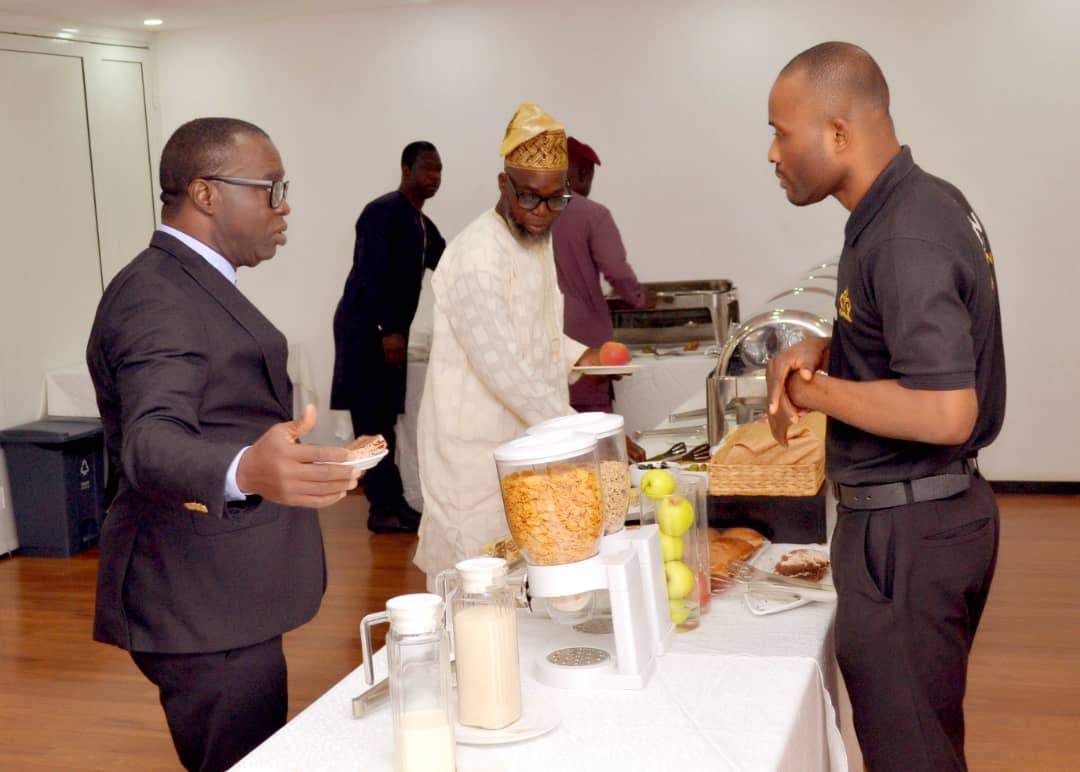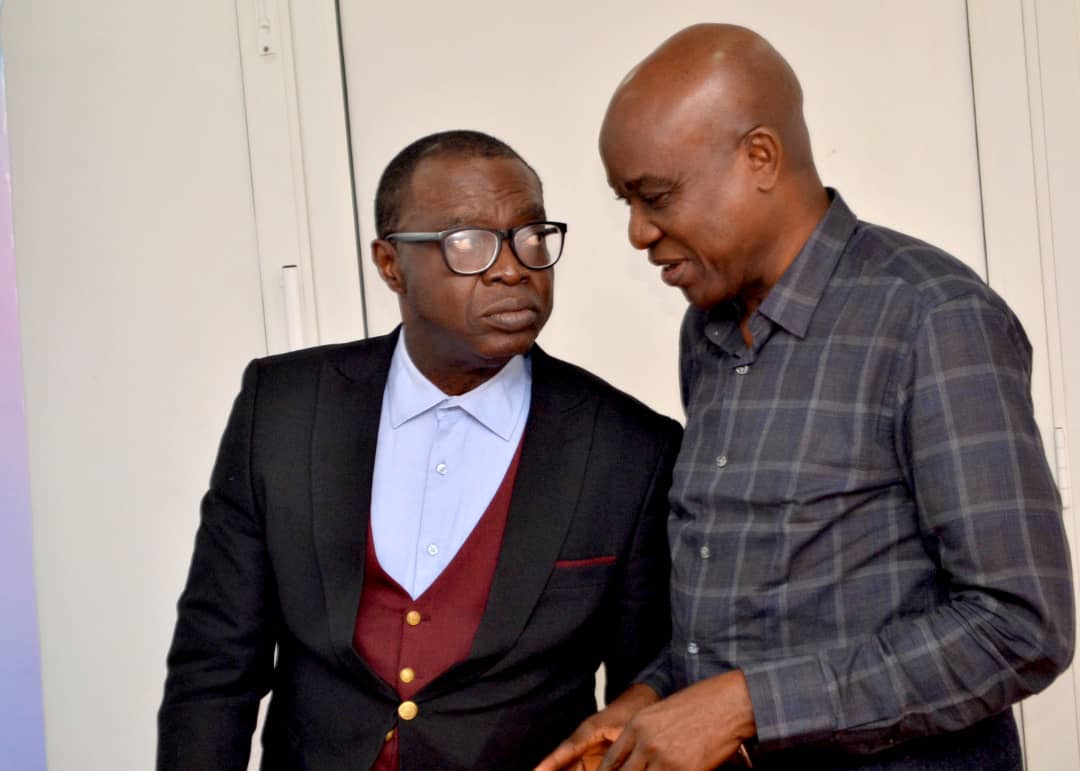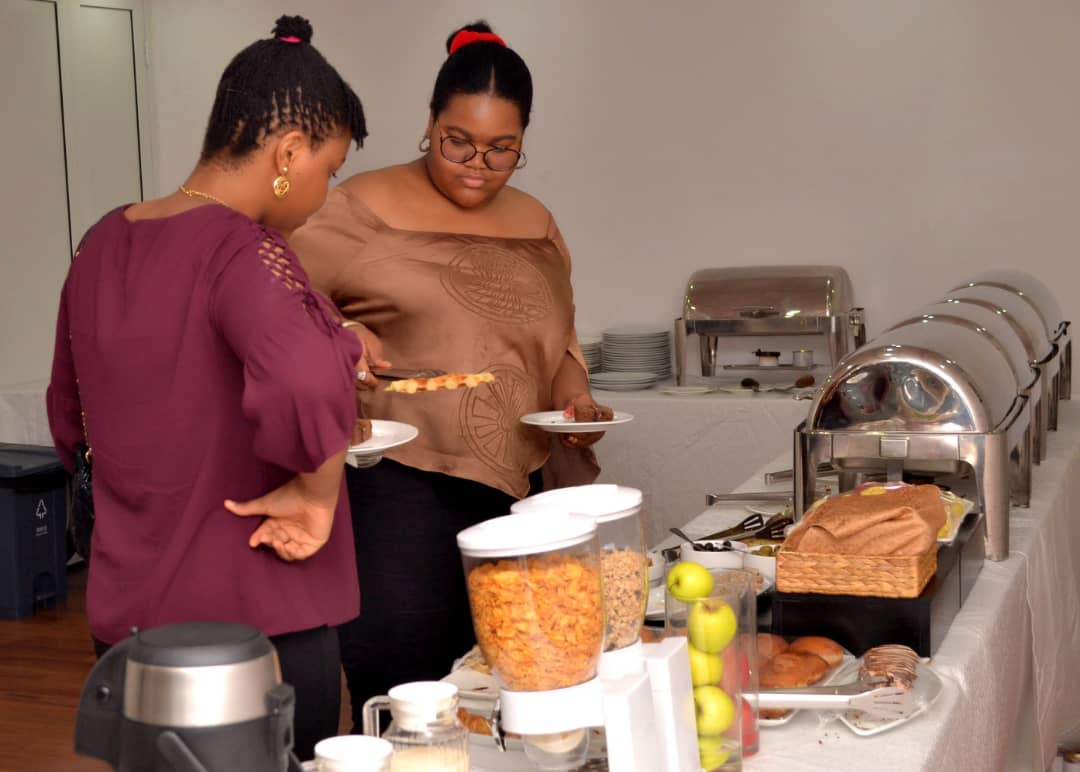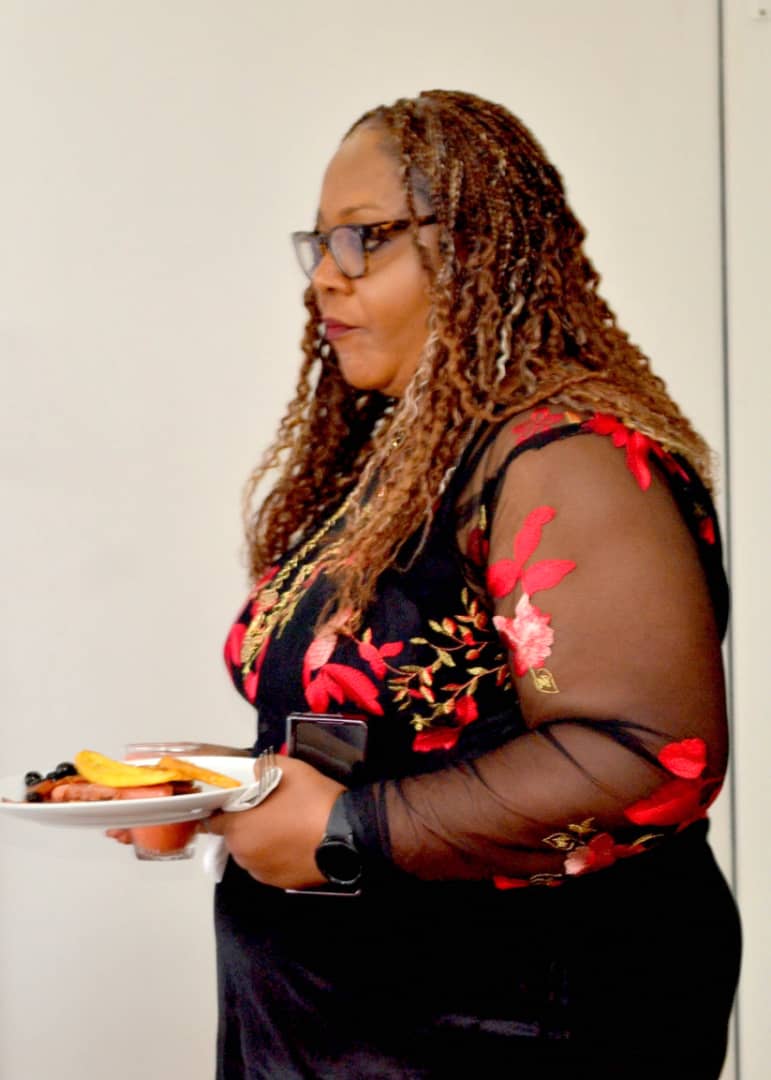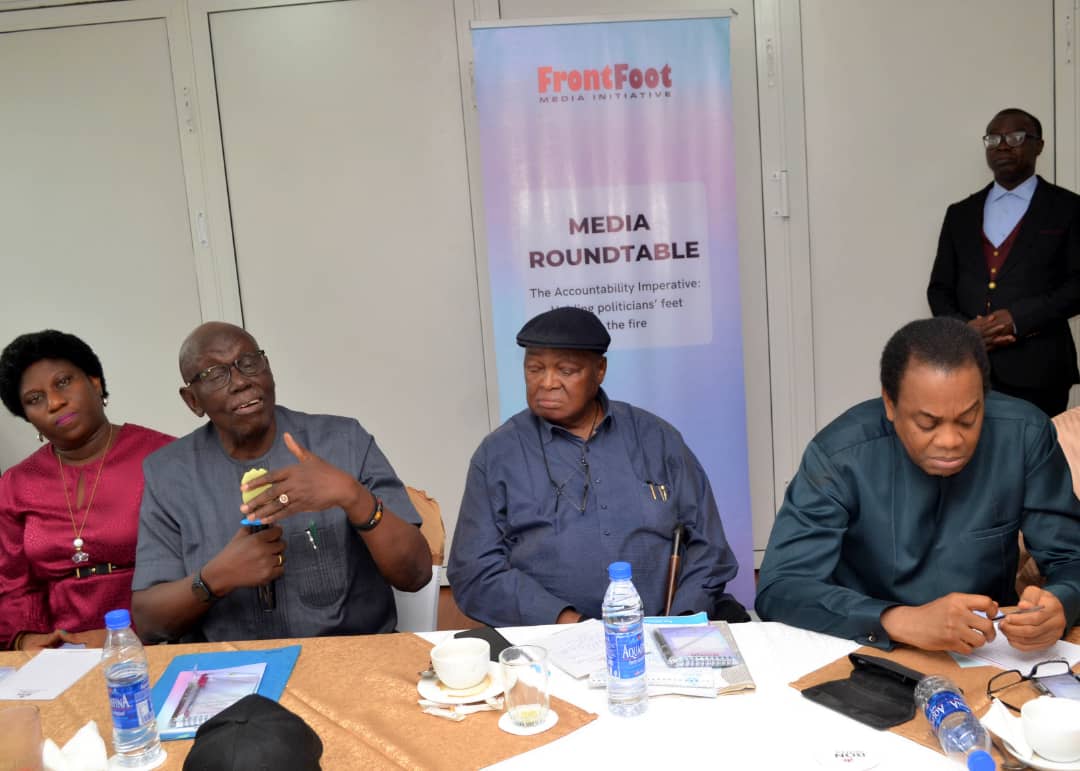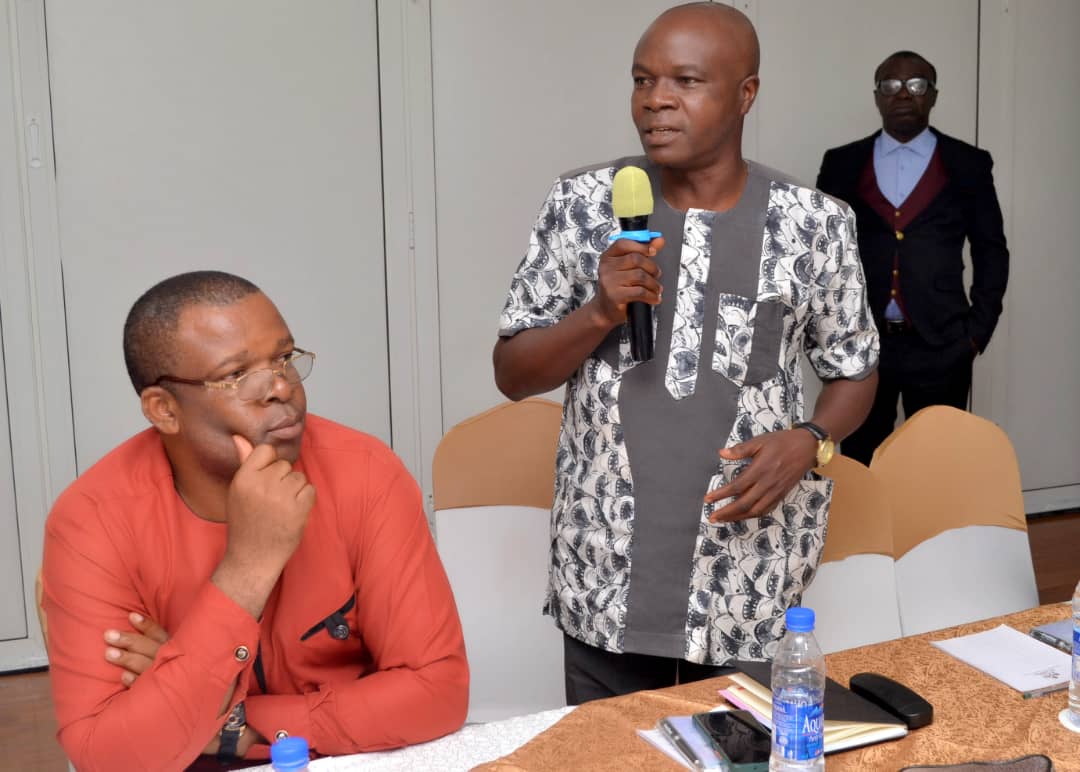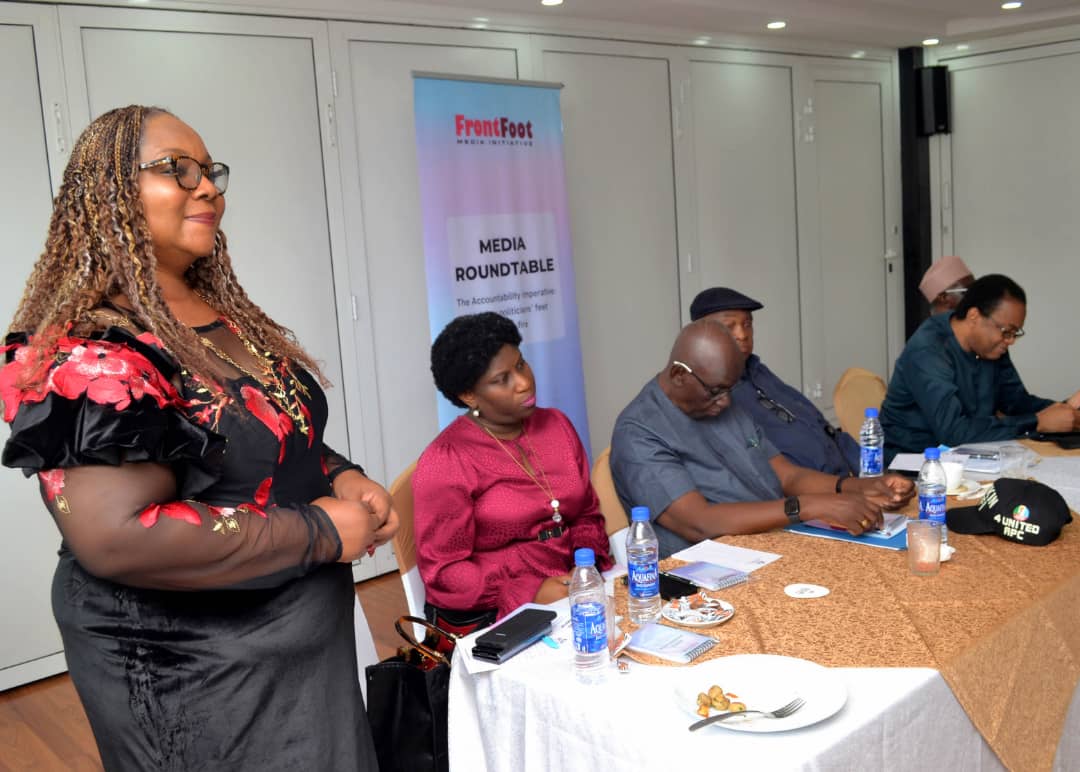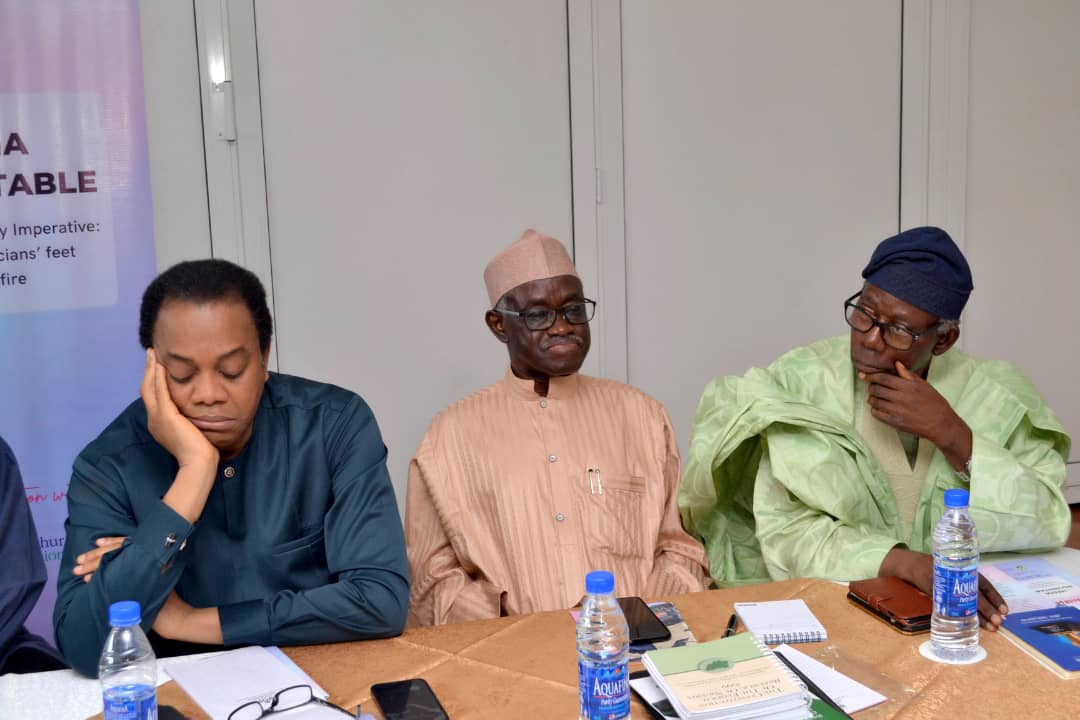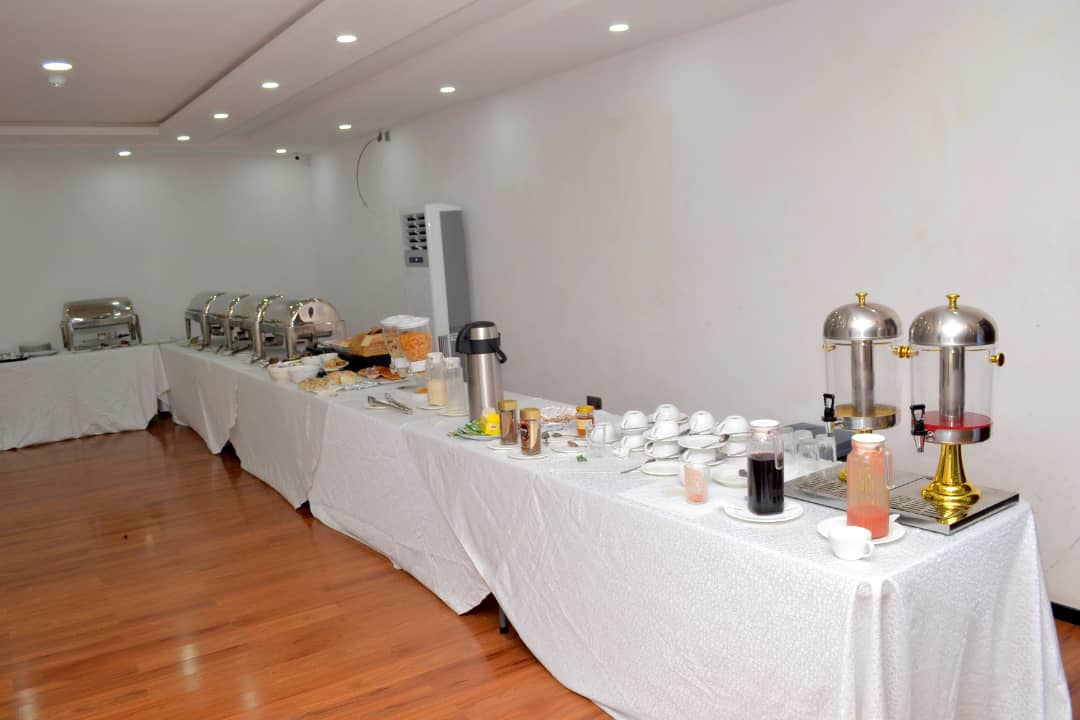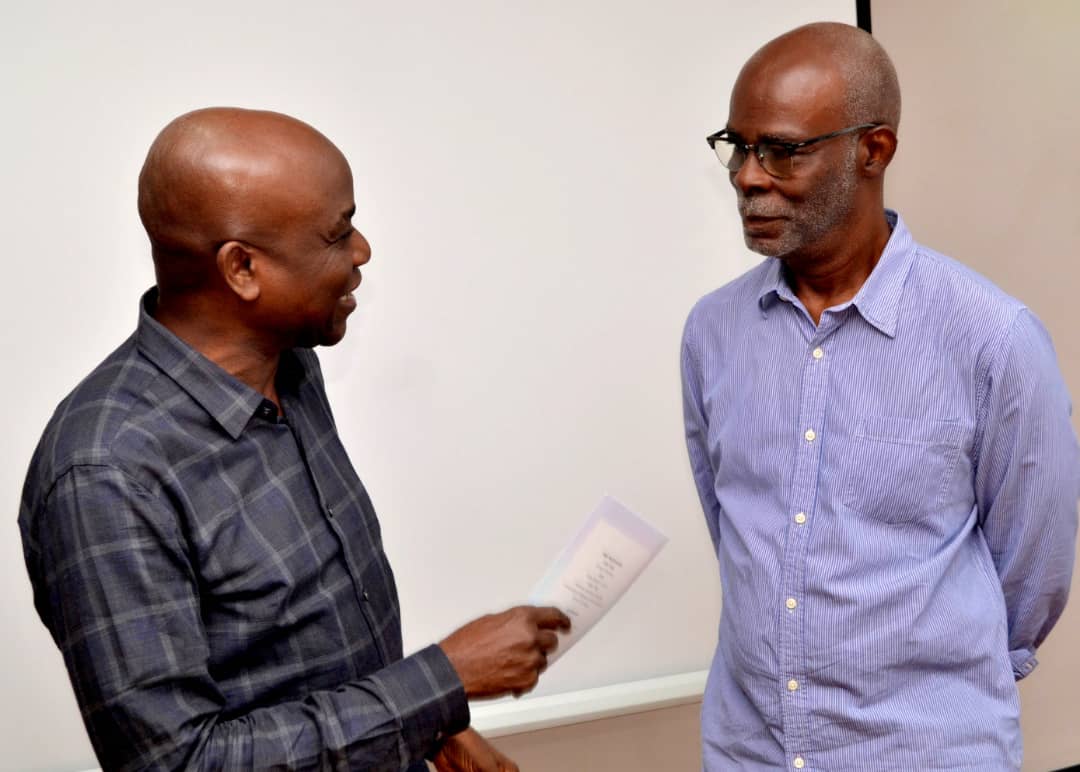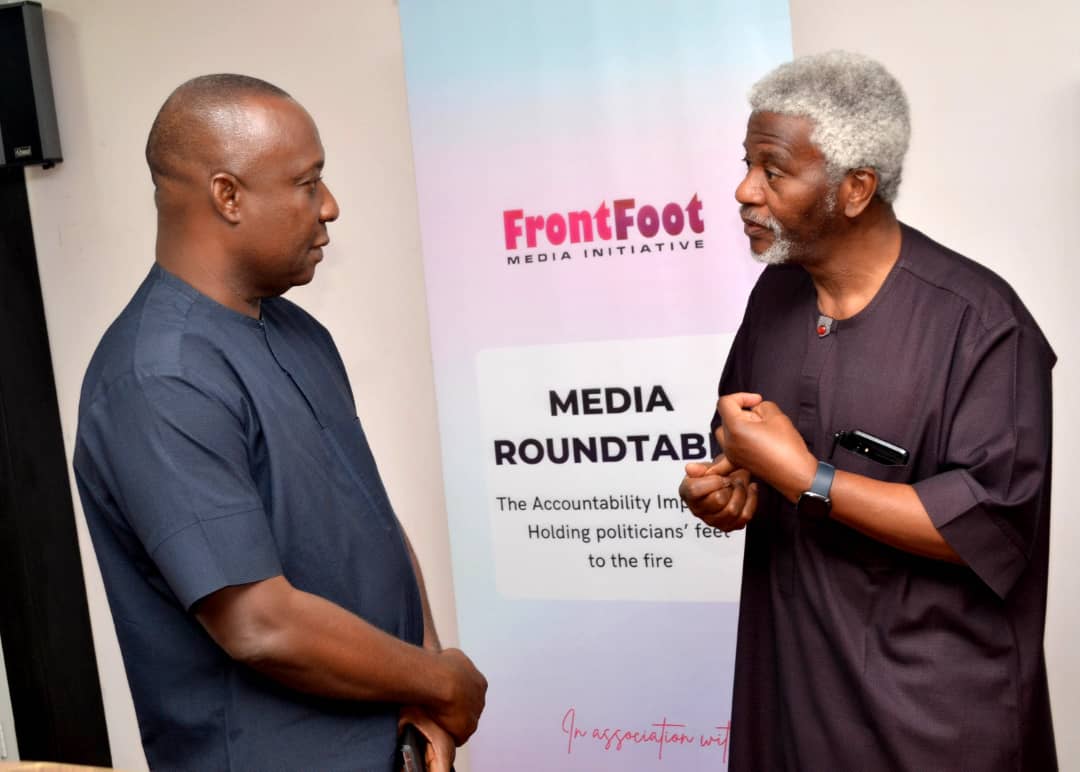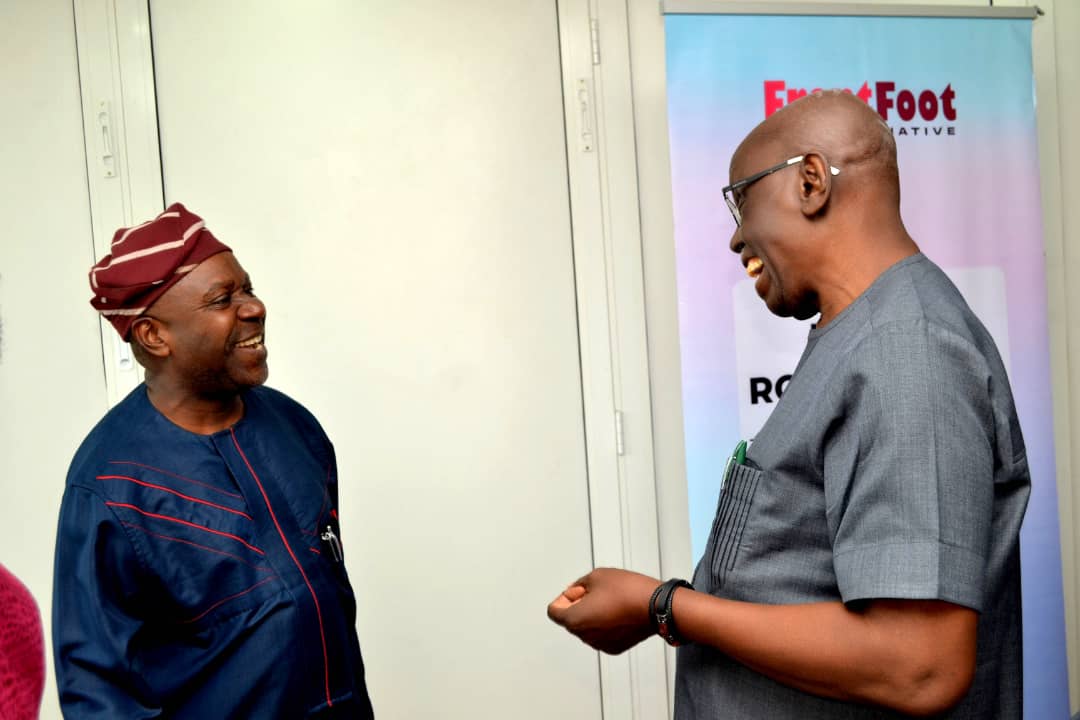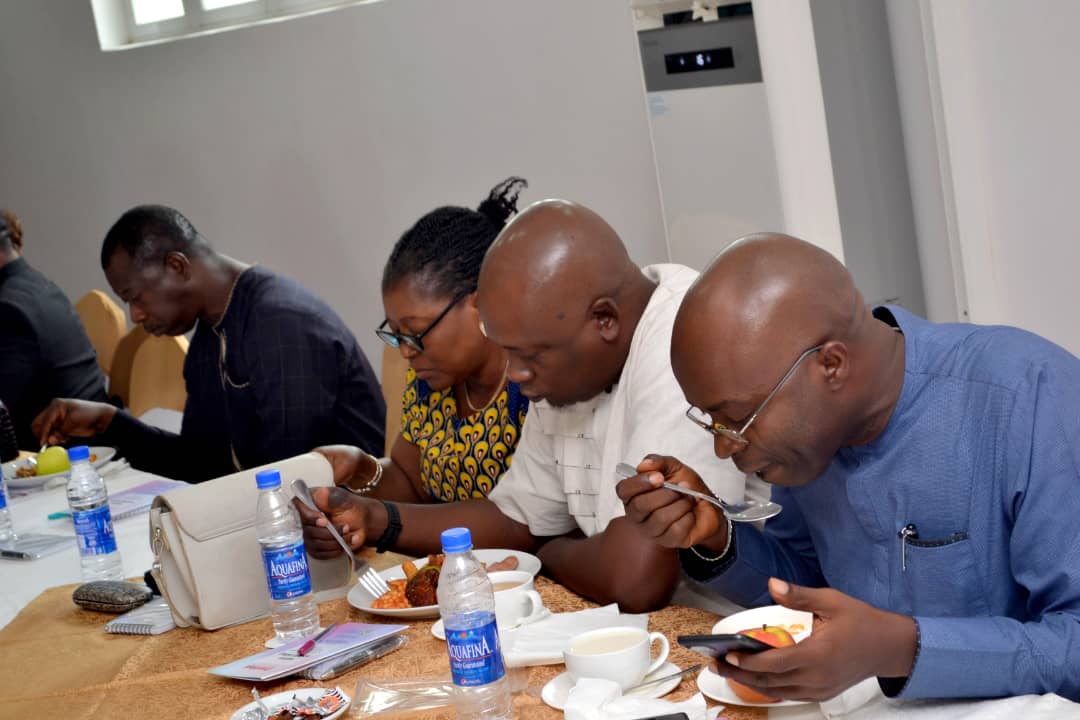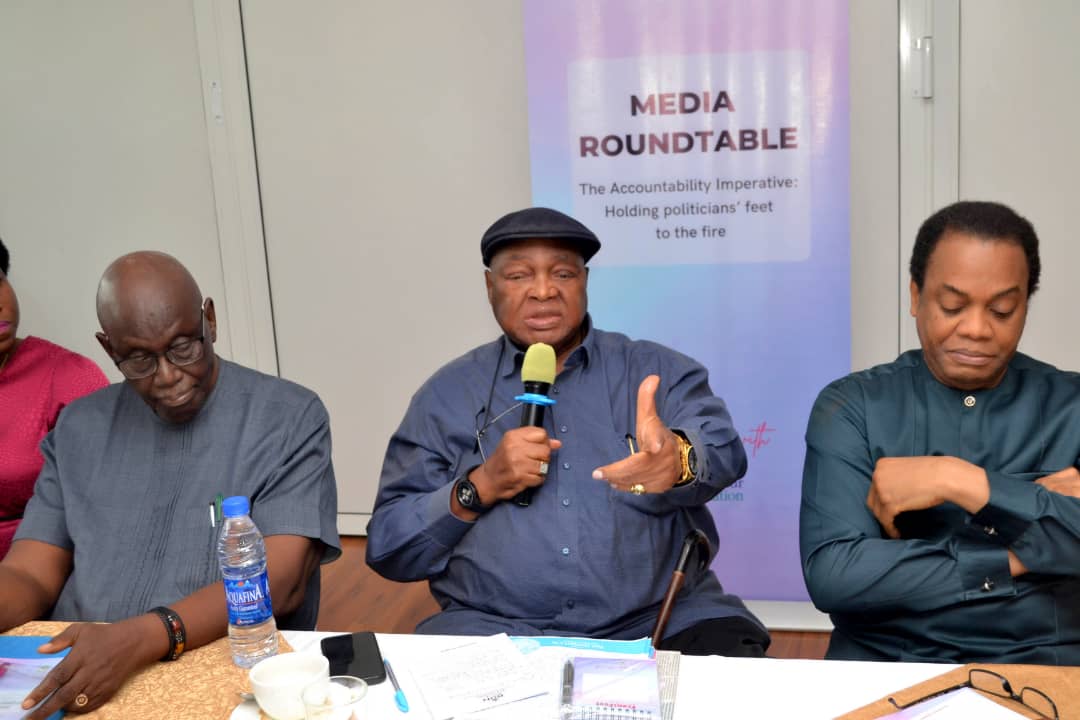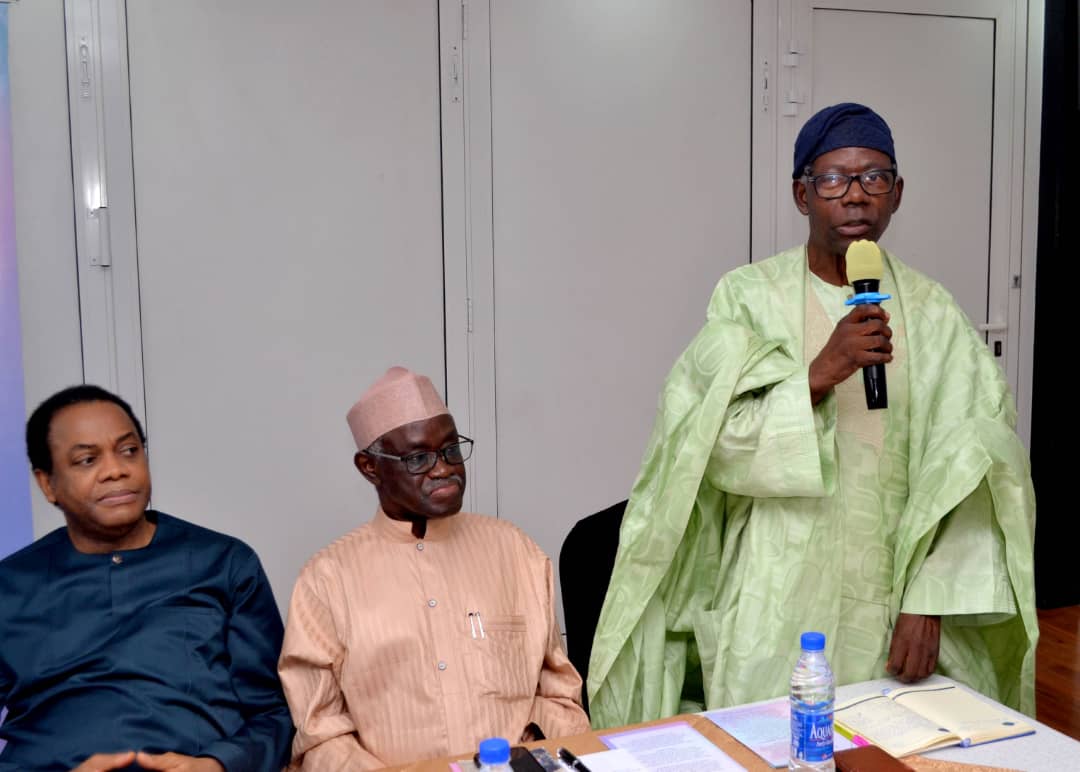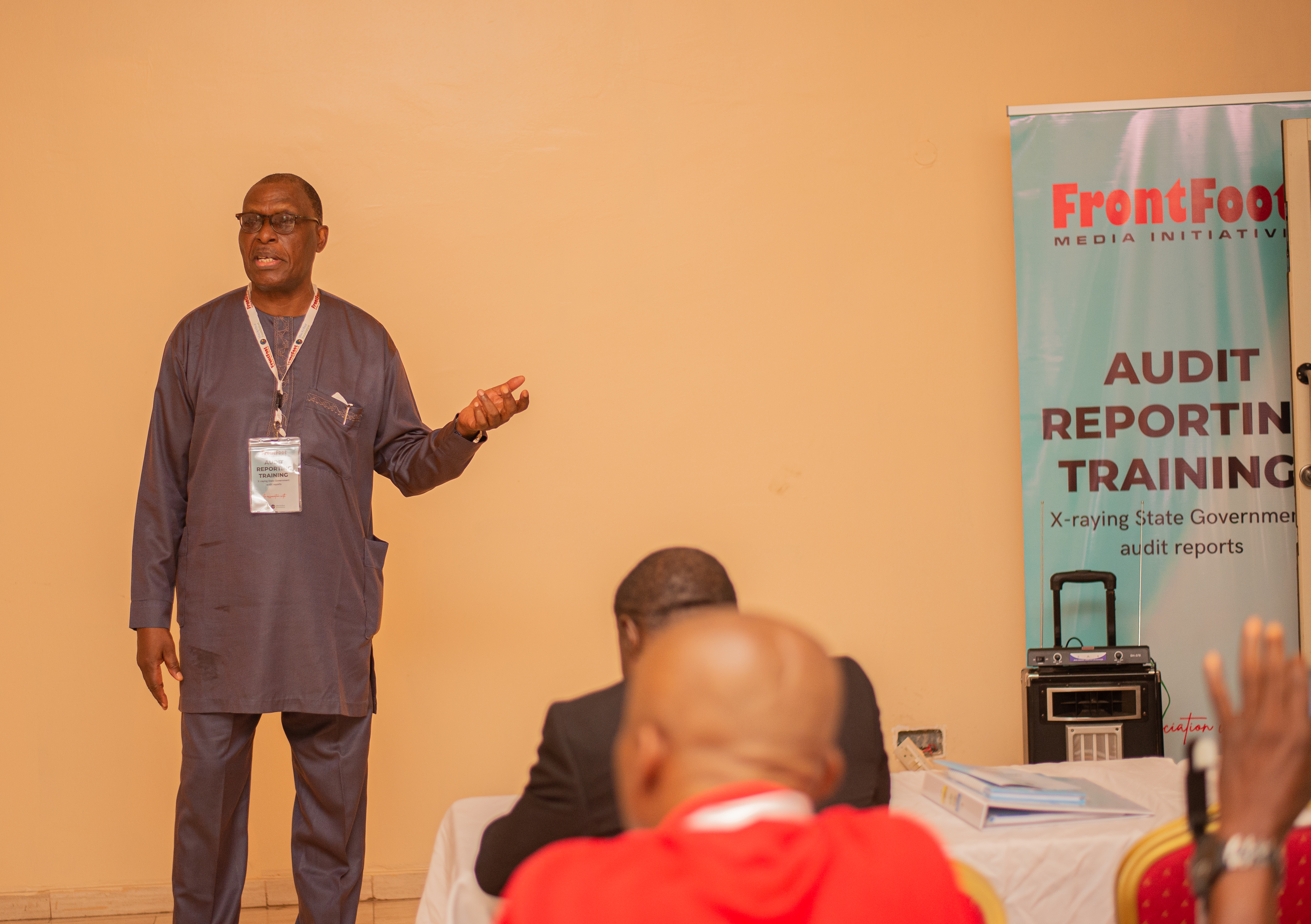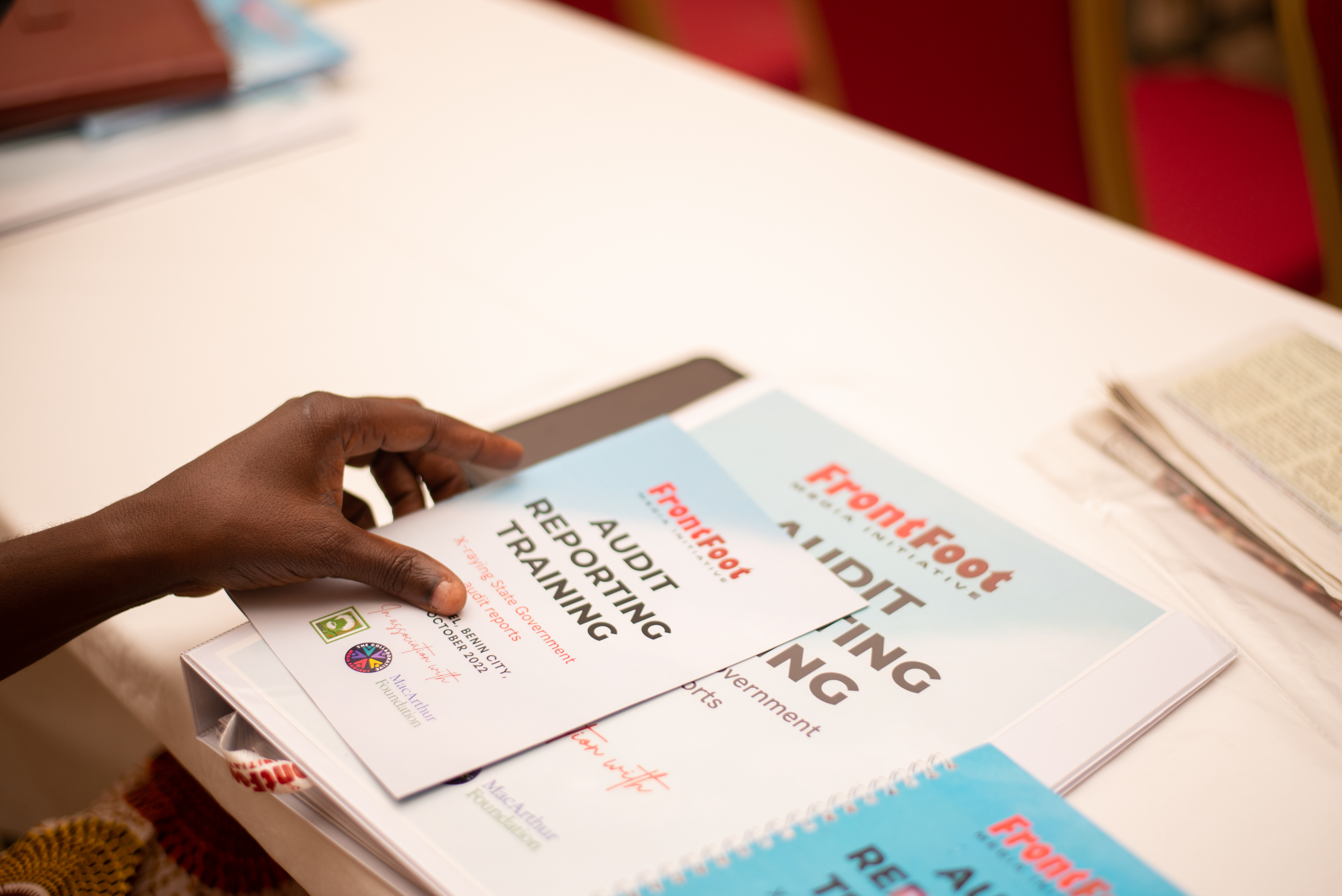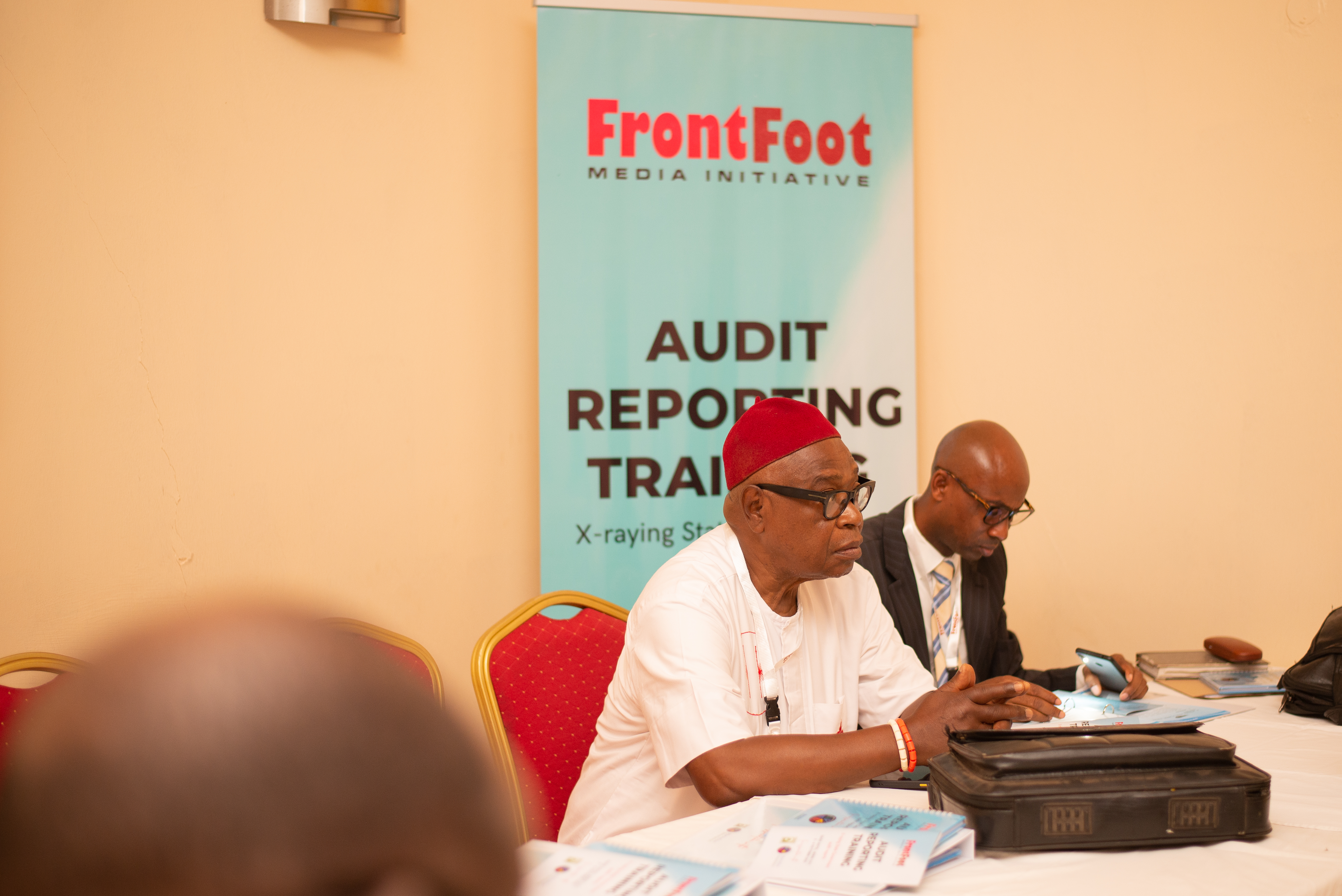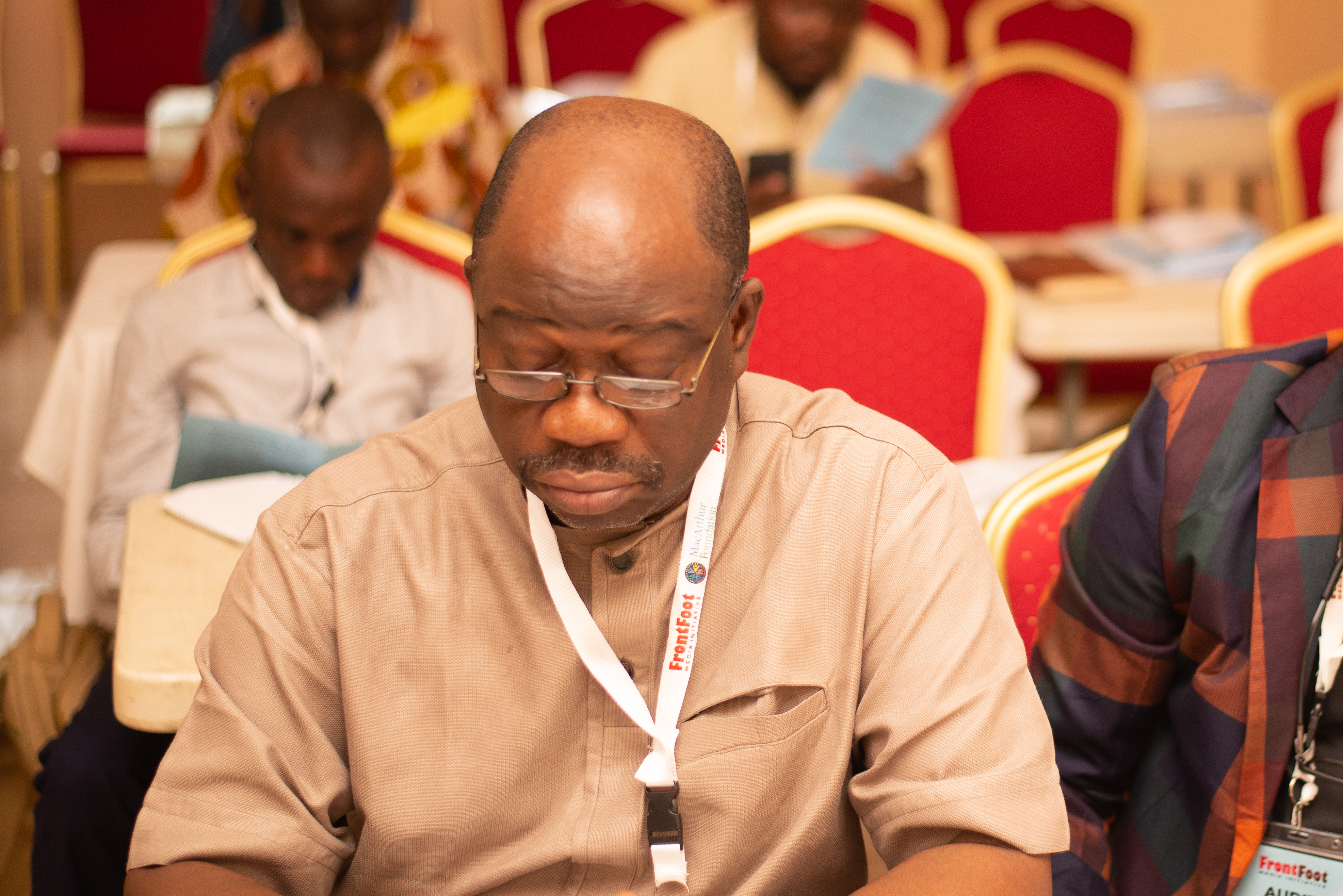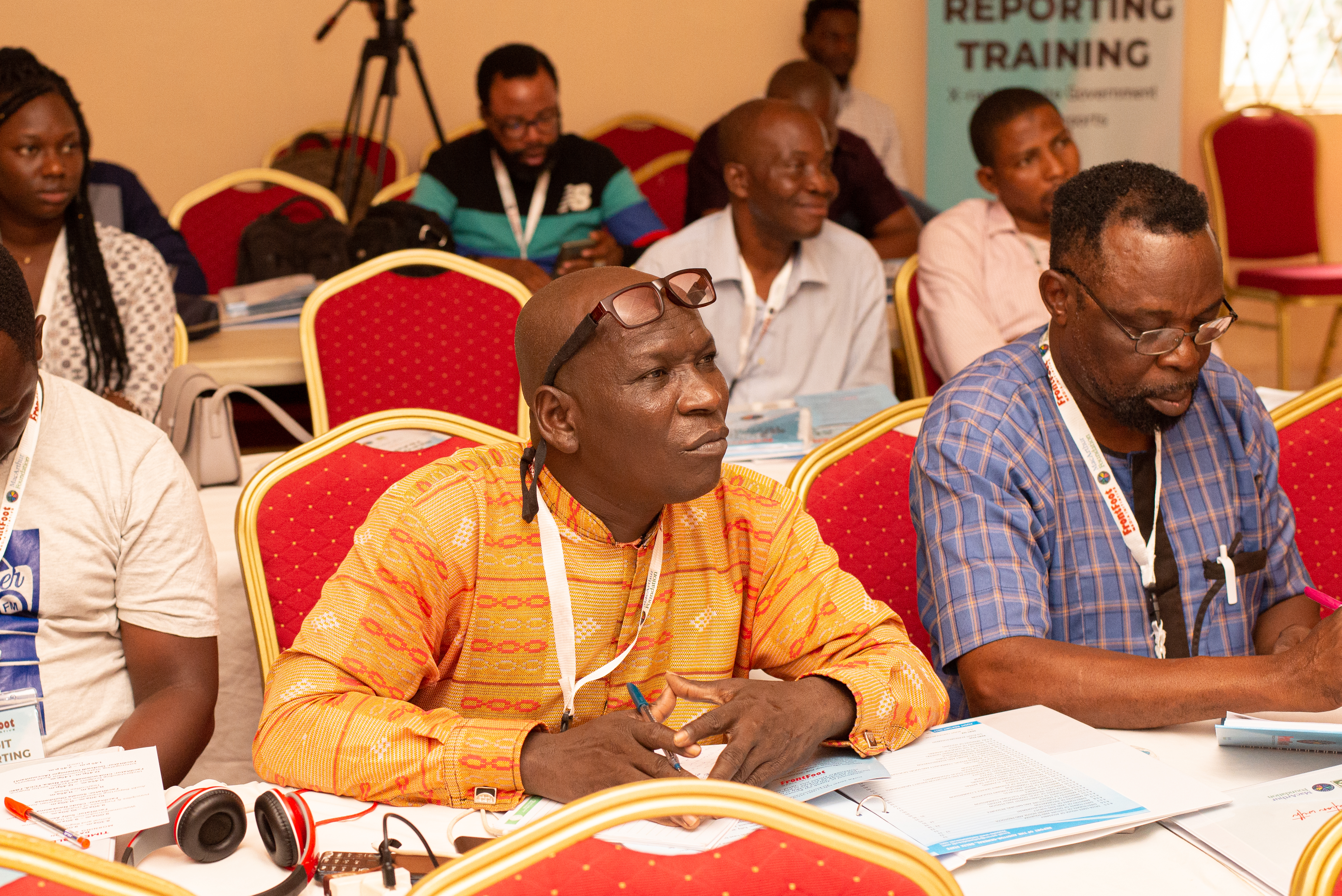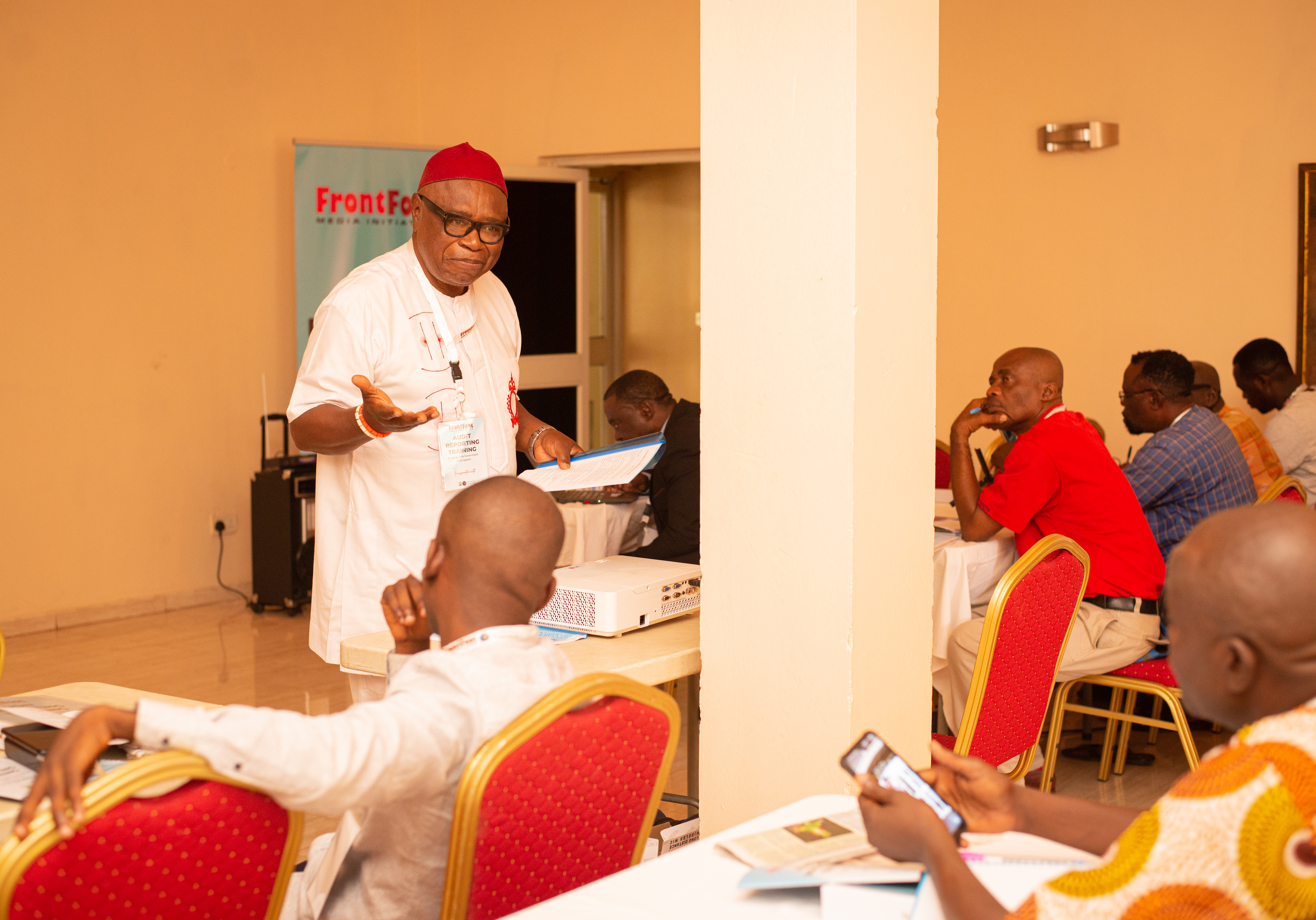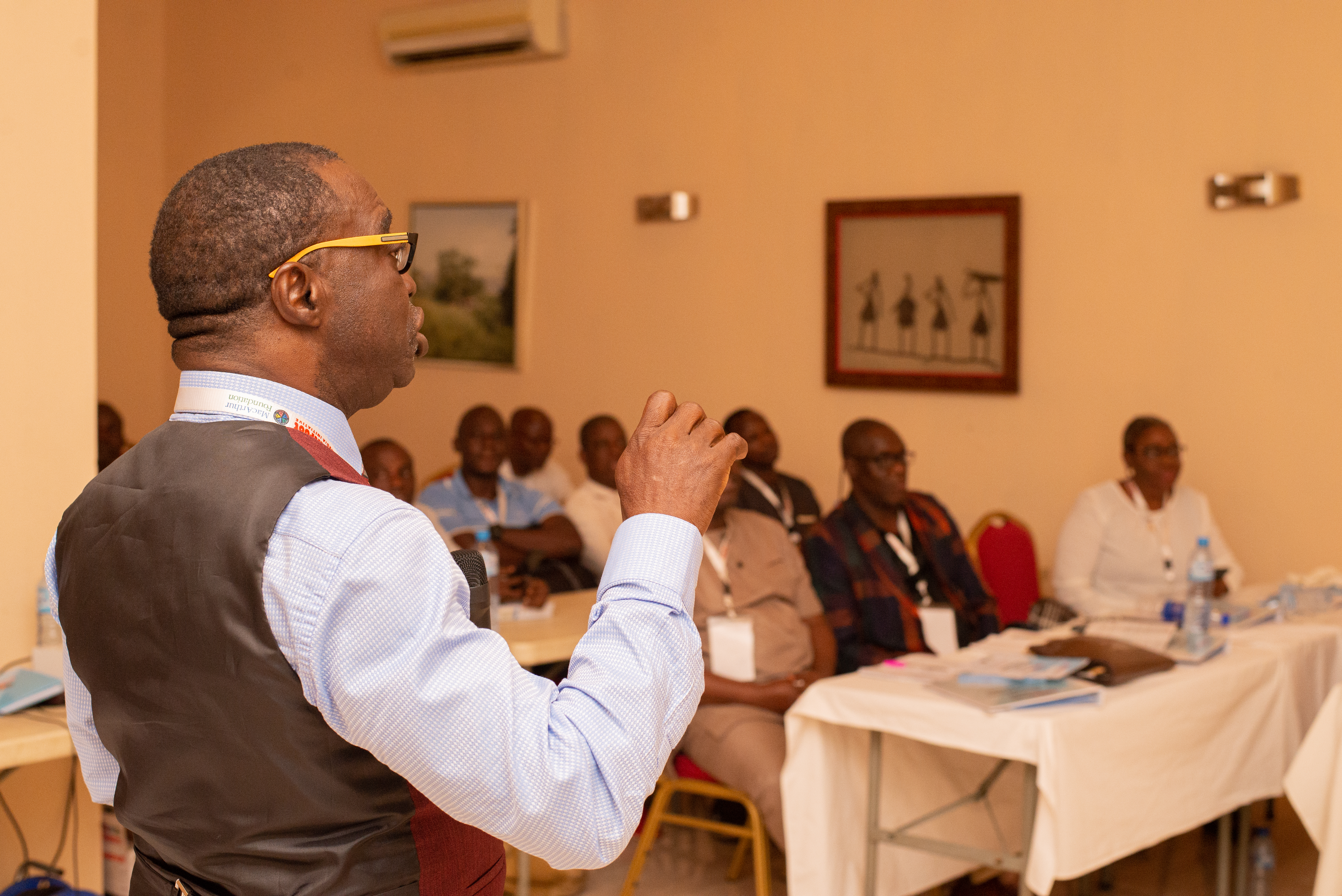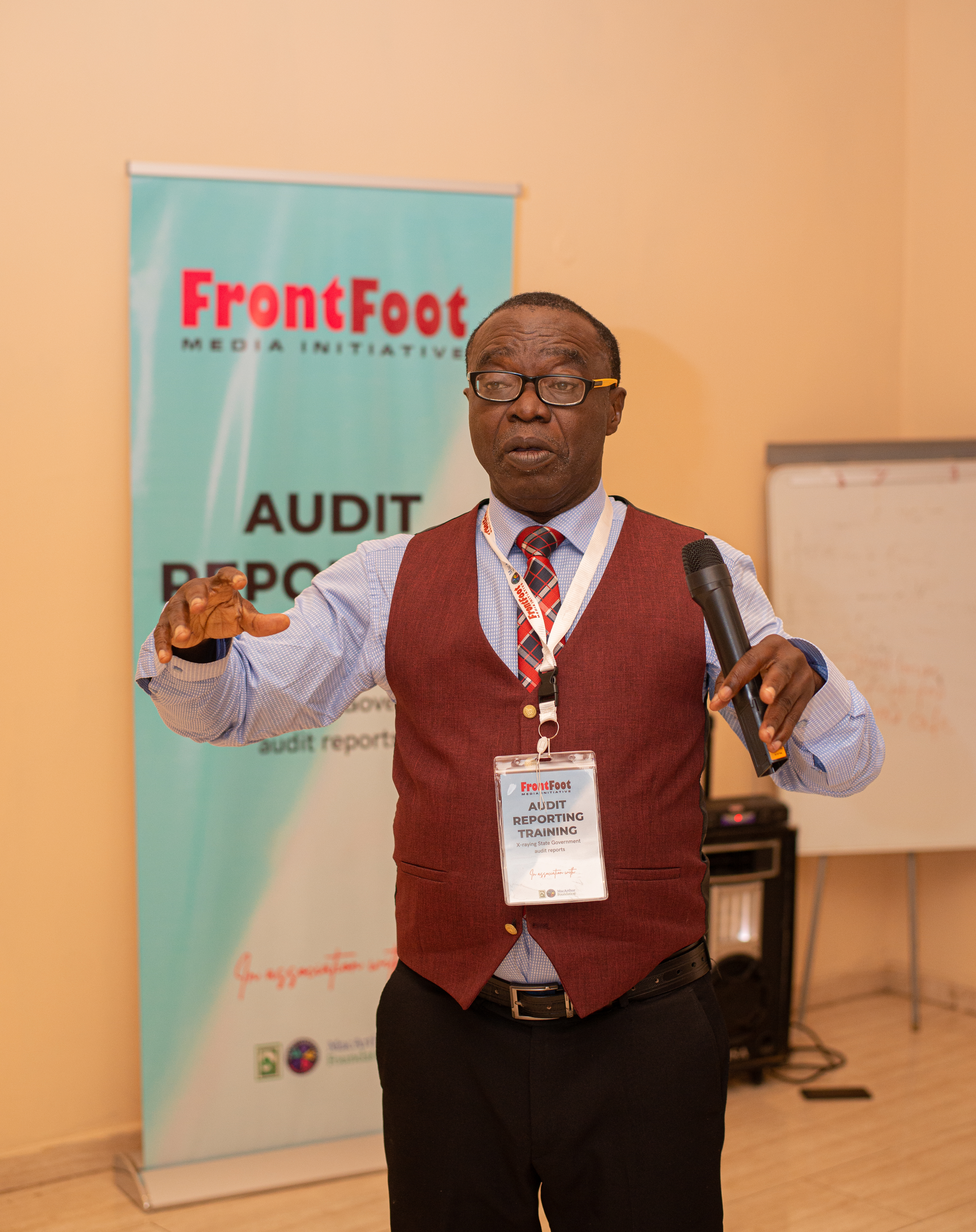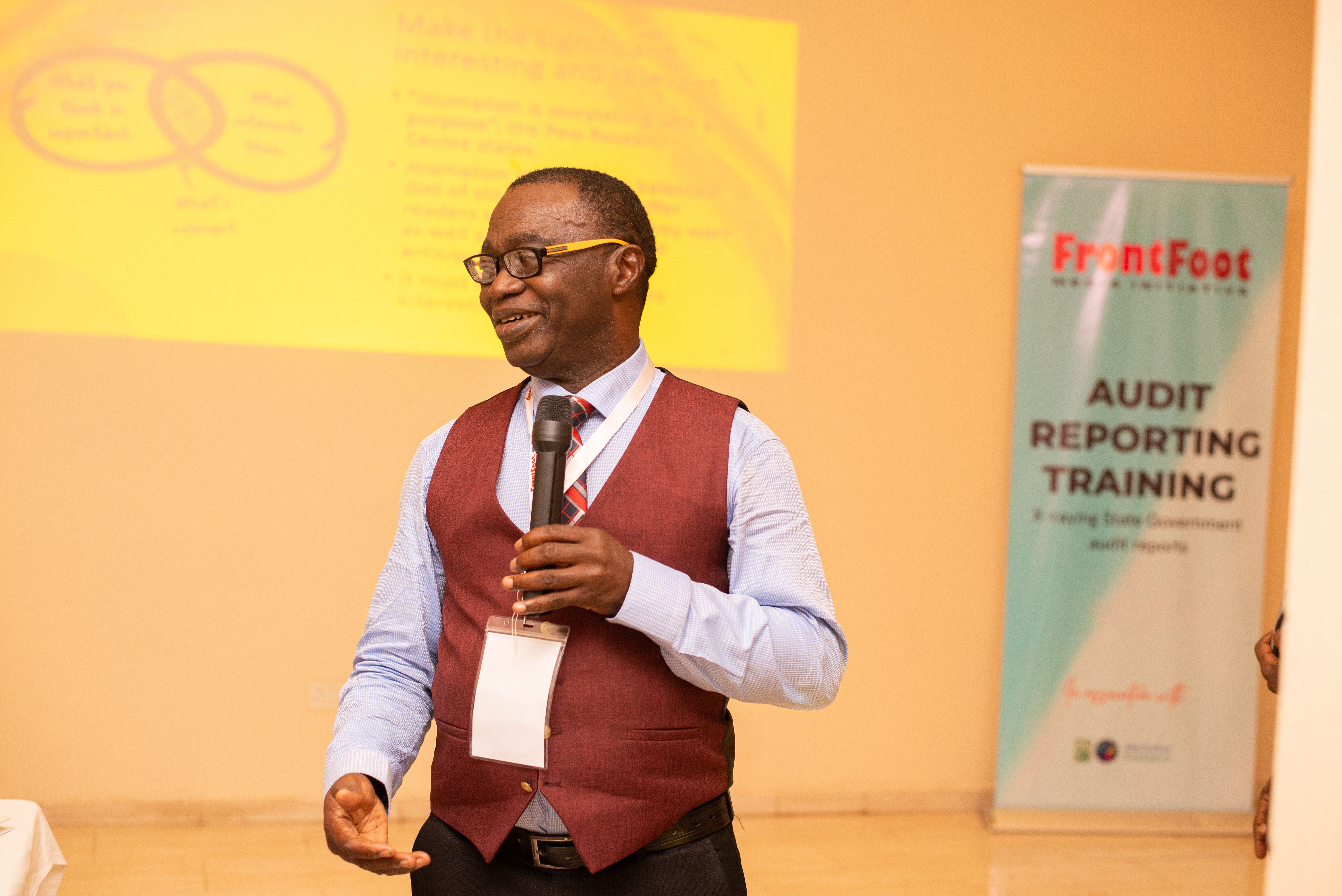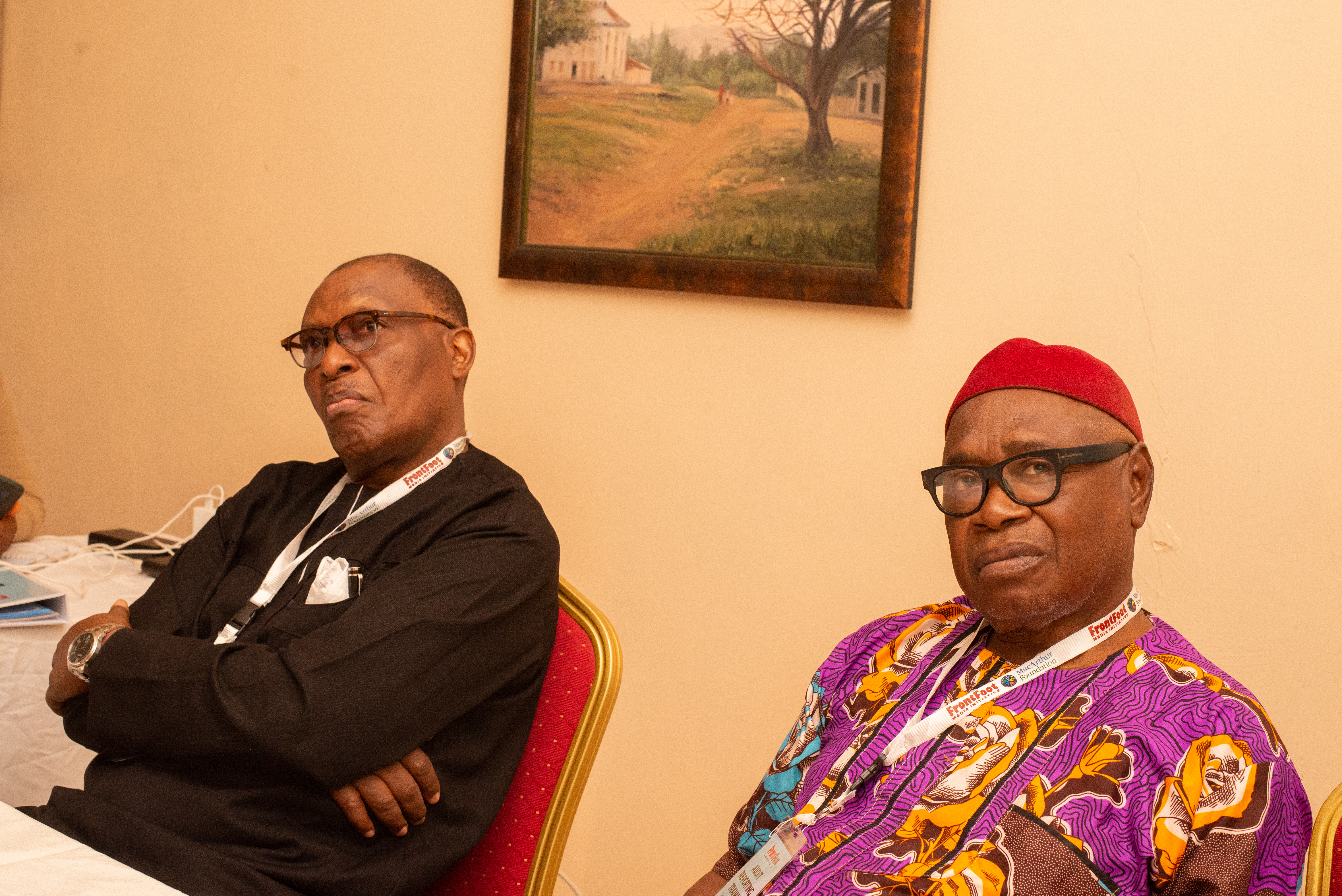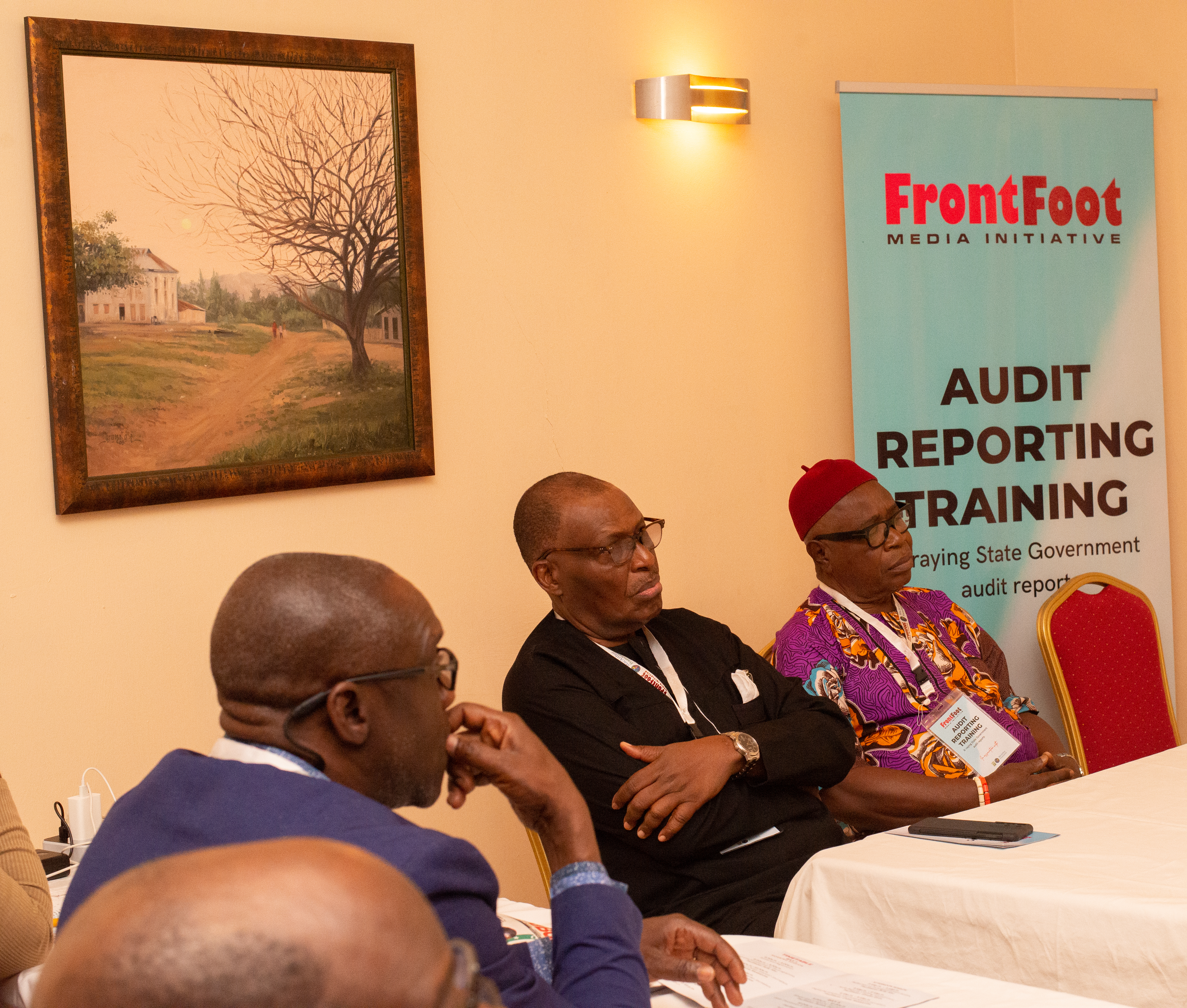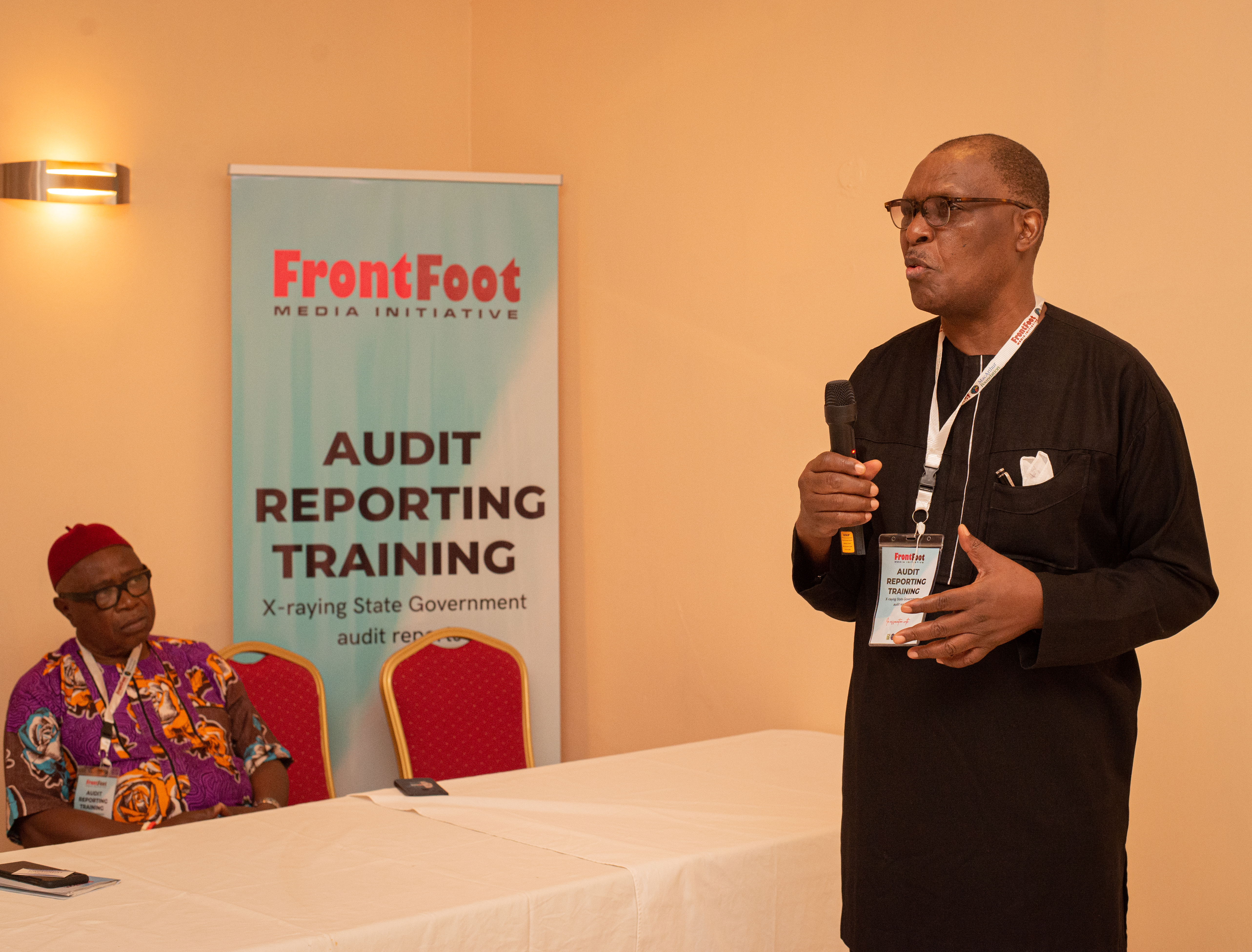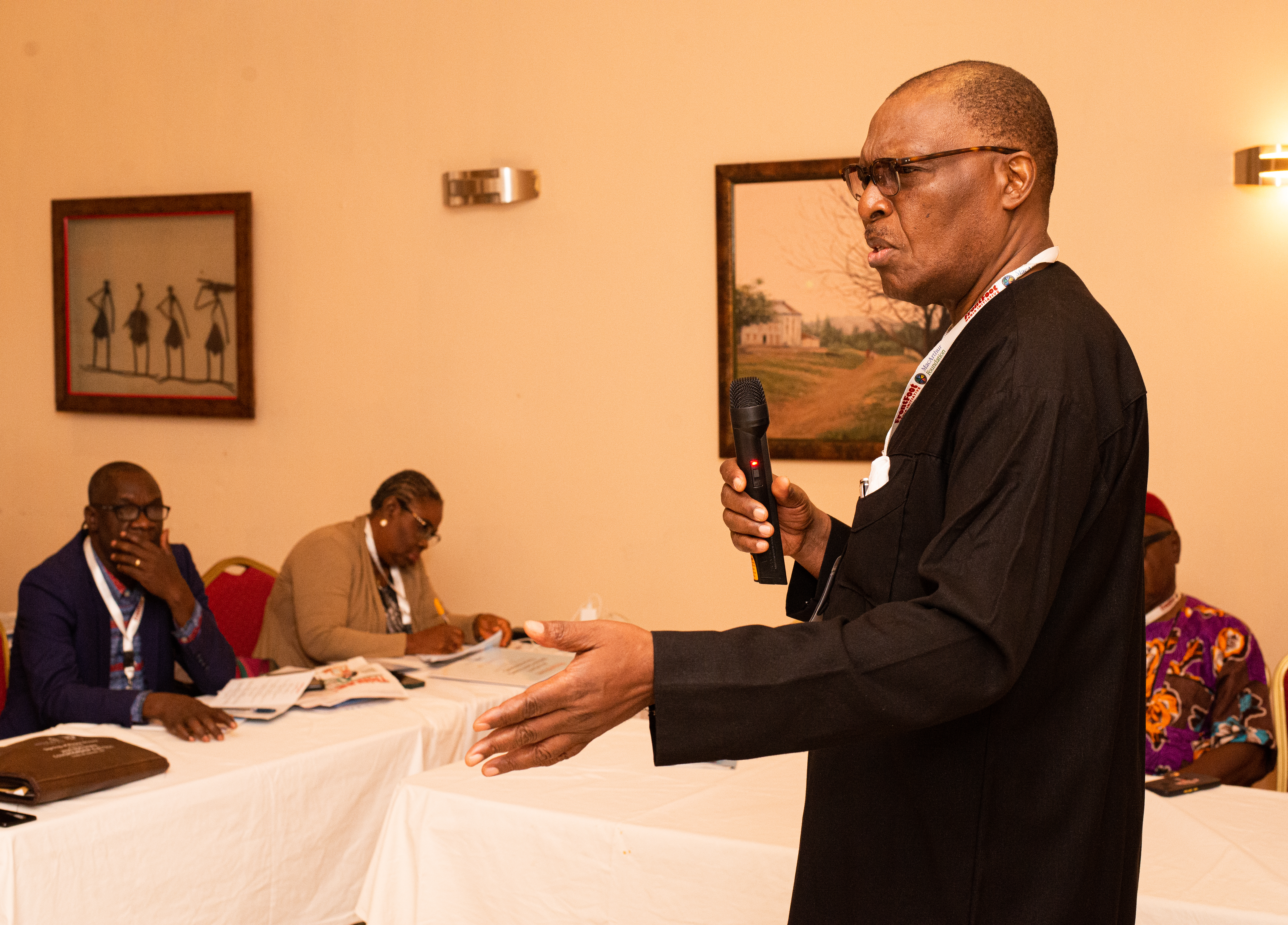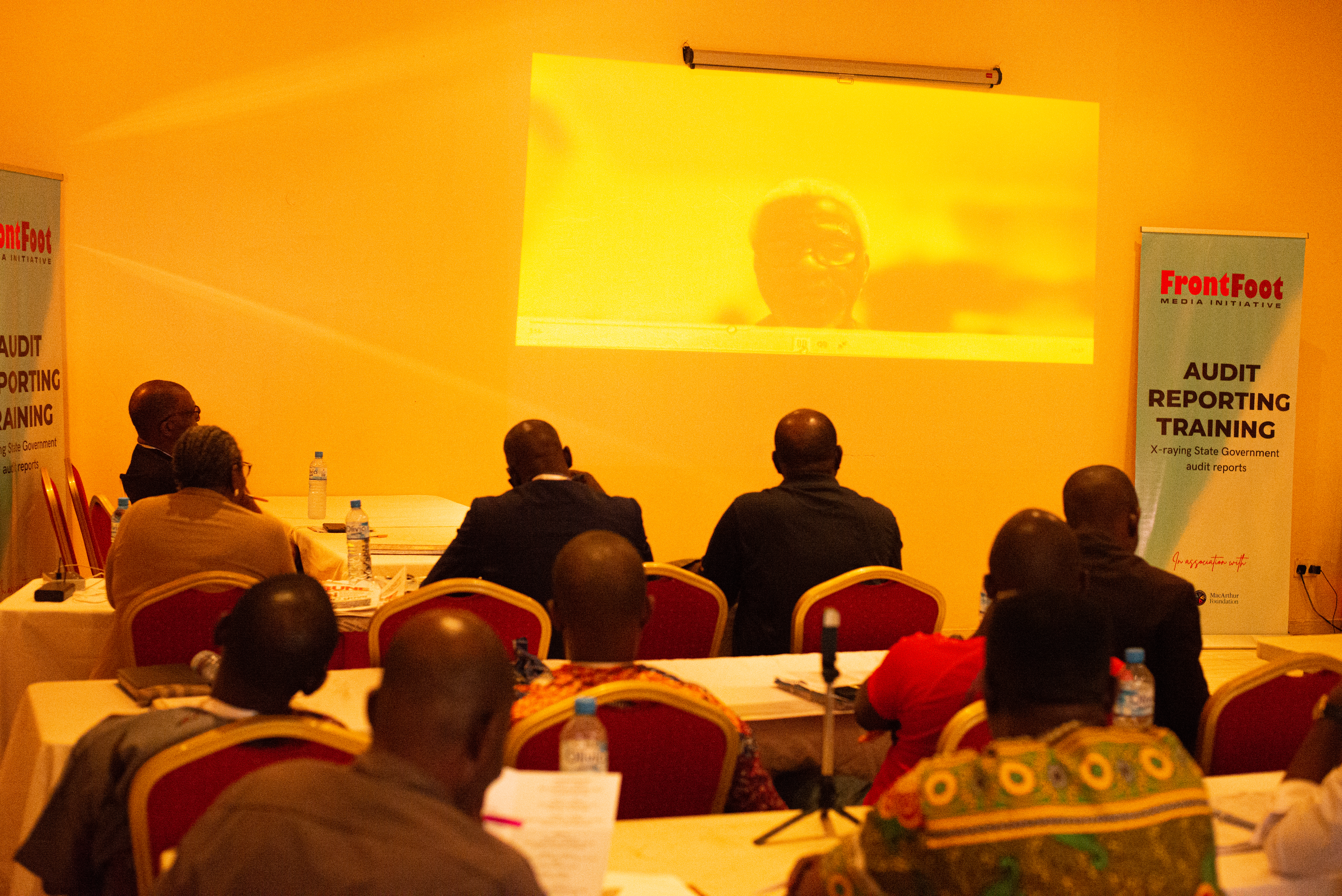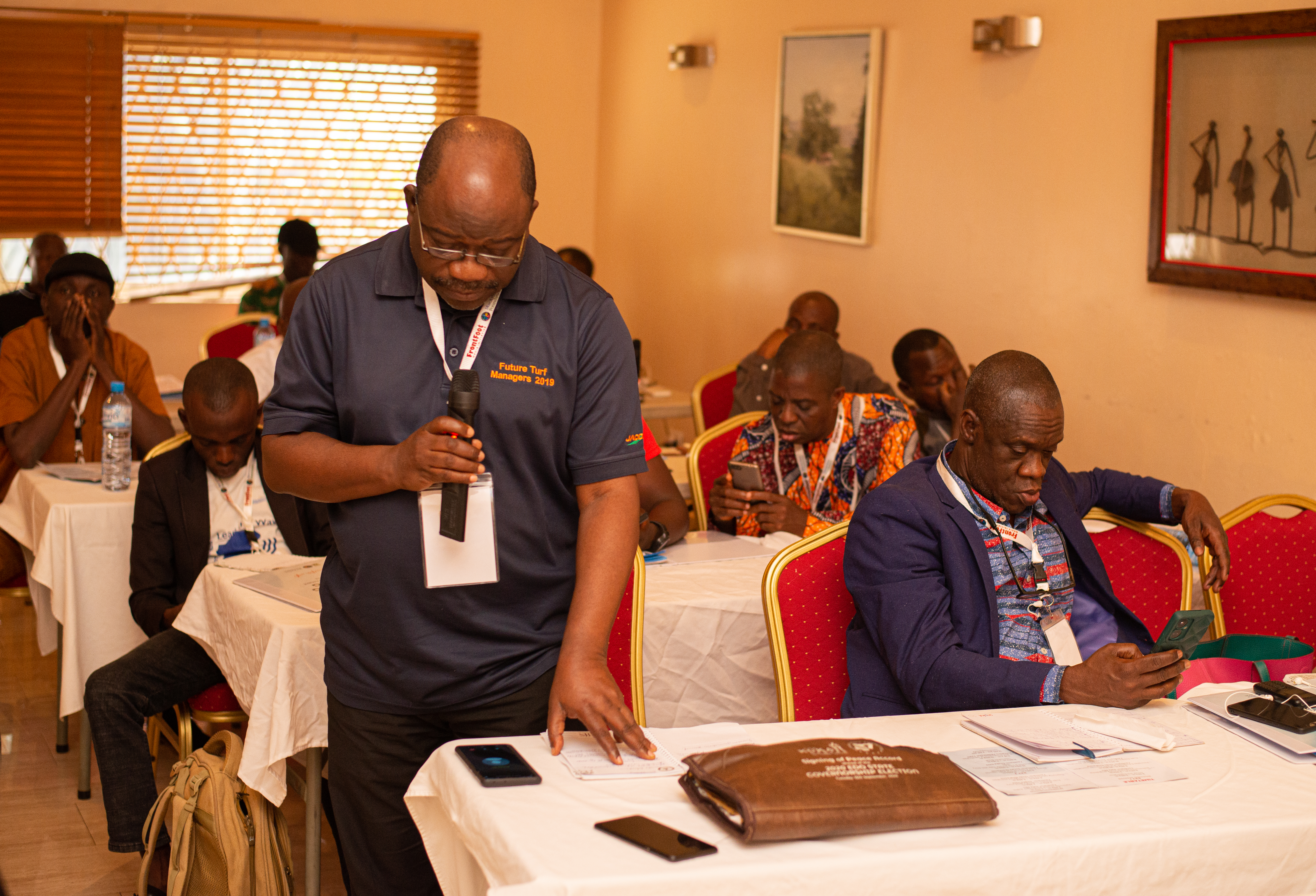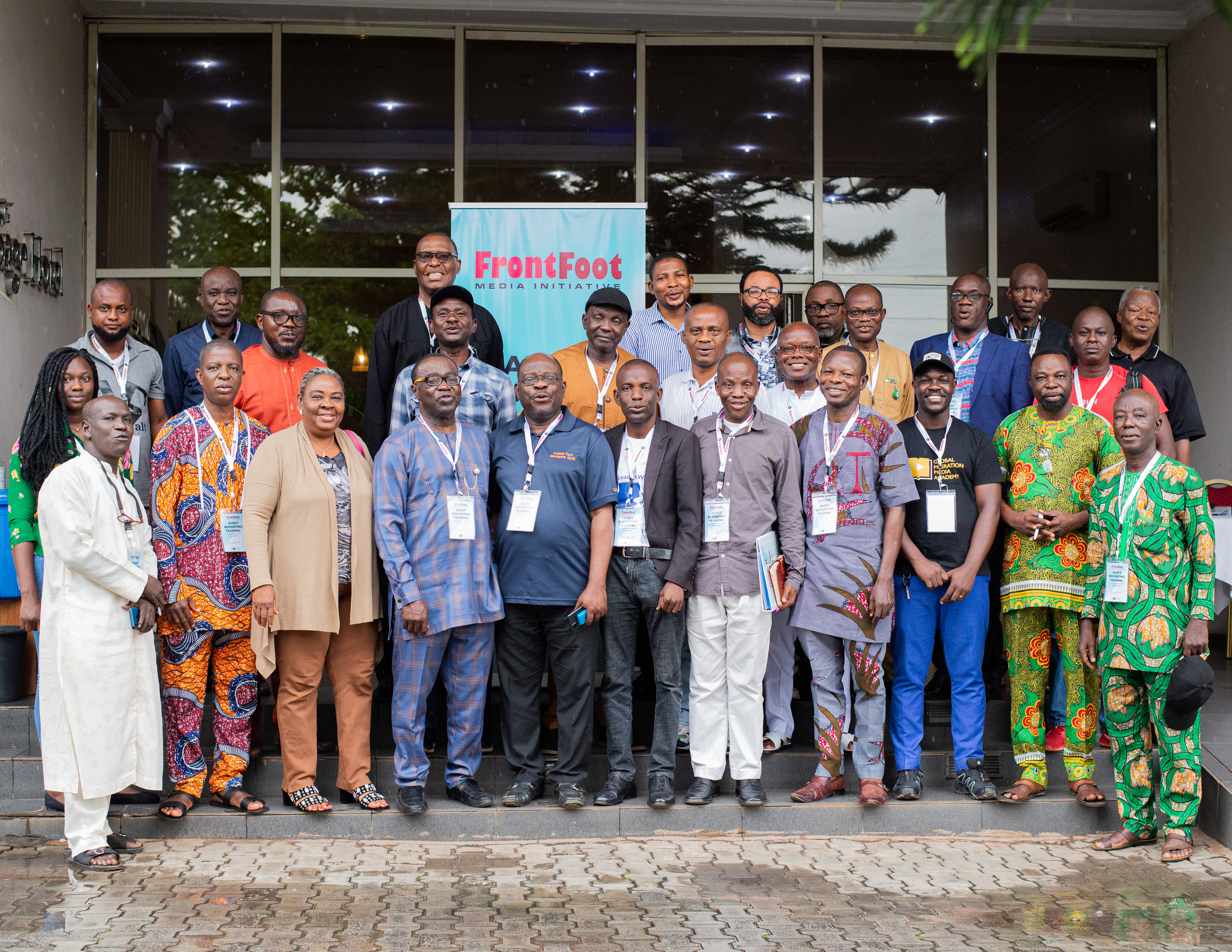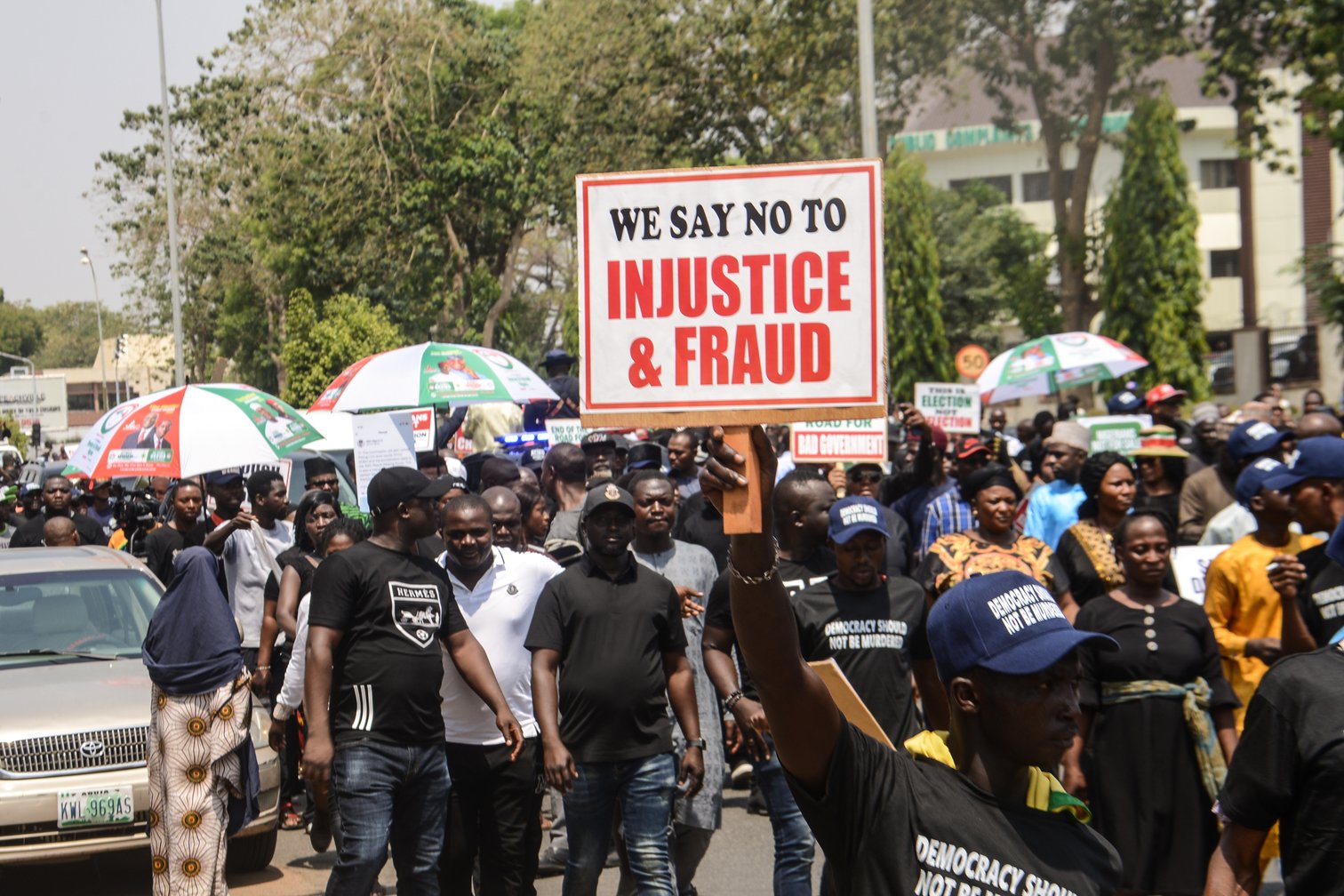 Controversial election result is upheld, but problems with electoral body remain and voters are not reassured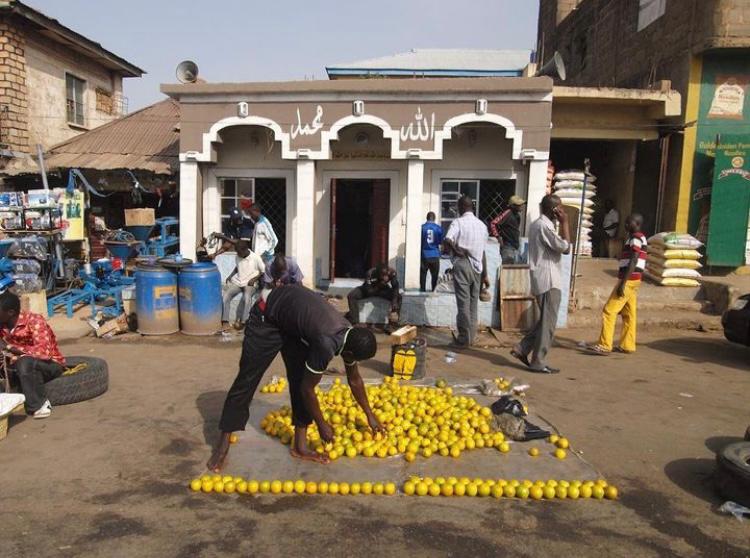 A few weeks ago, as is often the fate of Nigerians who encounter one-another outside our national borders, I found myself talking about the state of the nation with a
Participating journalists put pen to paper and created reports based on what they'd learned at their respective workshops.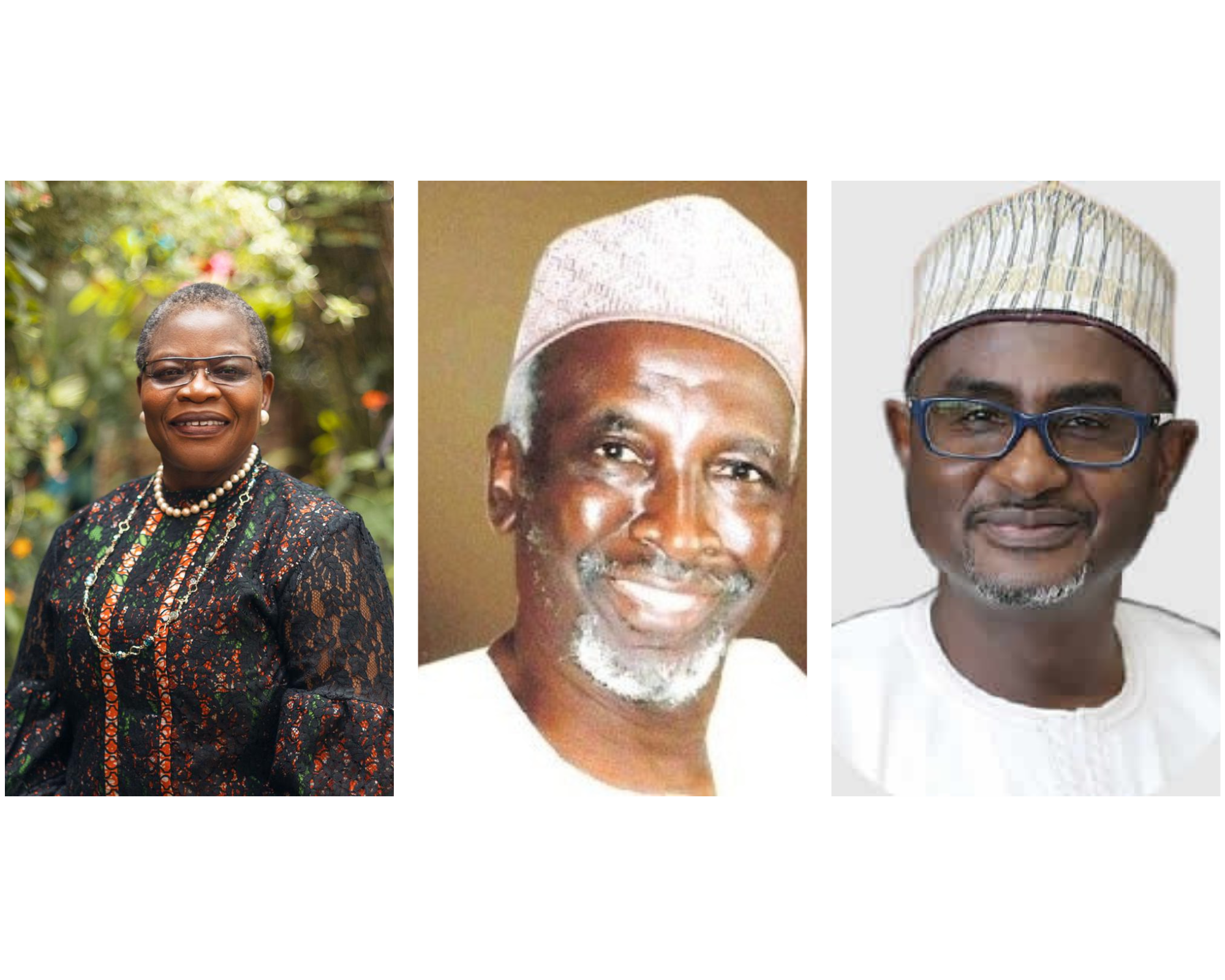 The trio of Oby Ezekwesili, Haroun Adamu and Kabiru Yusuf will lead the discourse at the Second Media Roundtable of FrontFoot Media Initiative on 8 July 2023 at the Reiz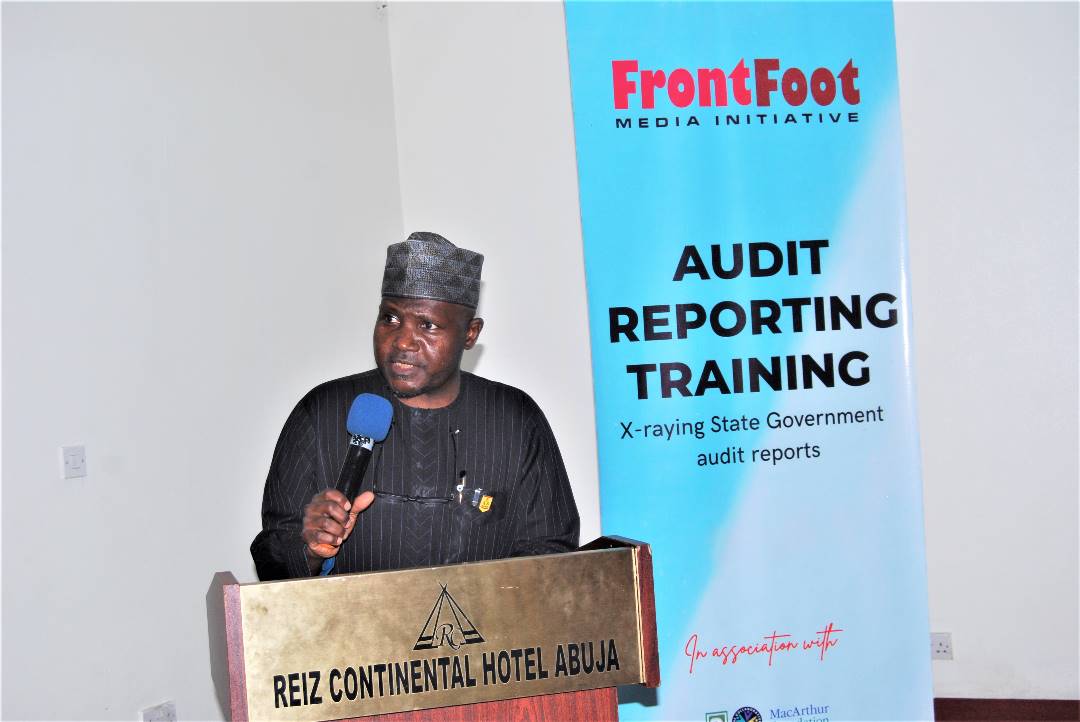 "Collaboration between auditors, financial reporters, and journalists is essential for promoting transparency, accountability and good governance", a former president of the Institute of Chartered Accountants of Nigeria (ICAN), Mr Ismaila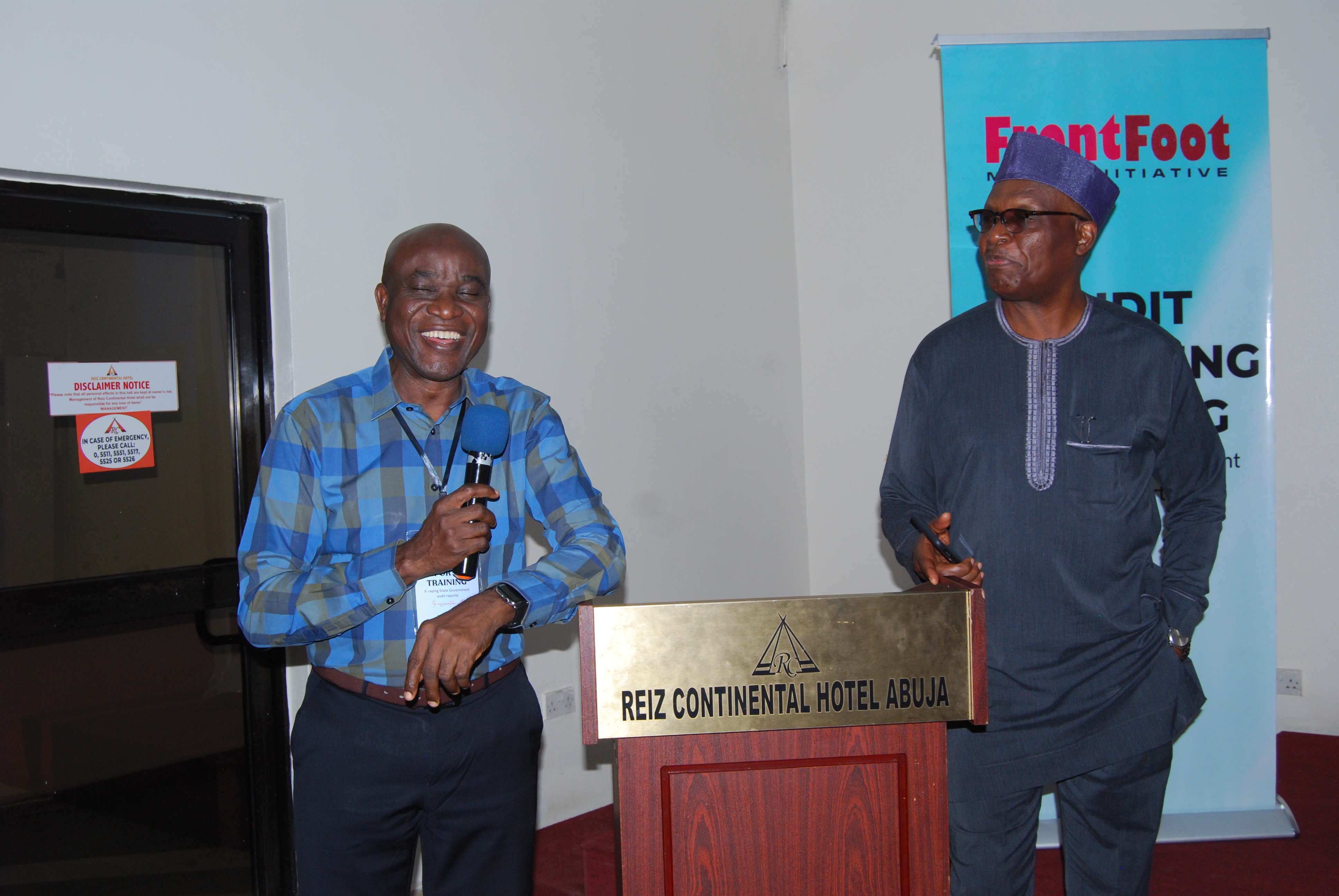 Twenty participants drawn from print, broadcast and online platforms enrolled as the FrontFoot Media Initiative Audit Reporting Training took off on 5 July at the Reiz Continental Hotel, Abuja. The
Want to donate, partner or volunteer?
9b Olatunji Moore Street, Lekki I,
Lagos 105102, Nigeria
Email: info@frontfootng.org
Mon – Fri: 8am – 5pm
Sat – Sun: Closed
This website uses cookies to improve your web experience.
Adding {{itemName}} to cart
Added {{itemName}} to cart